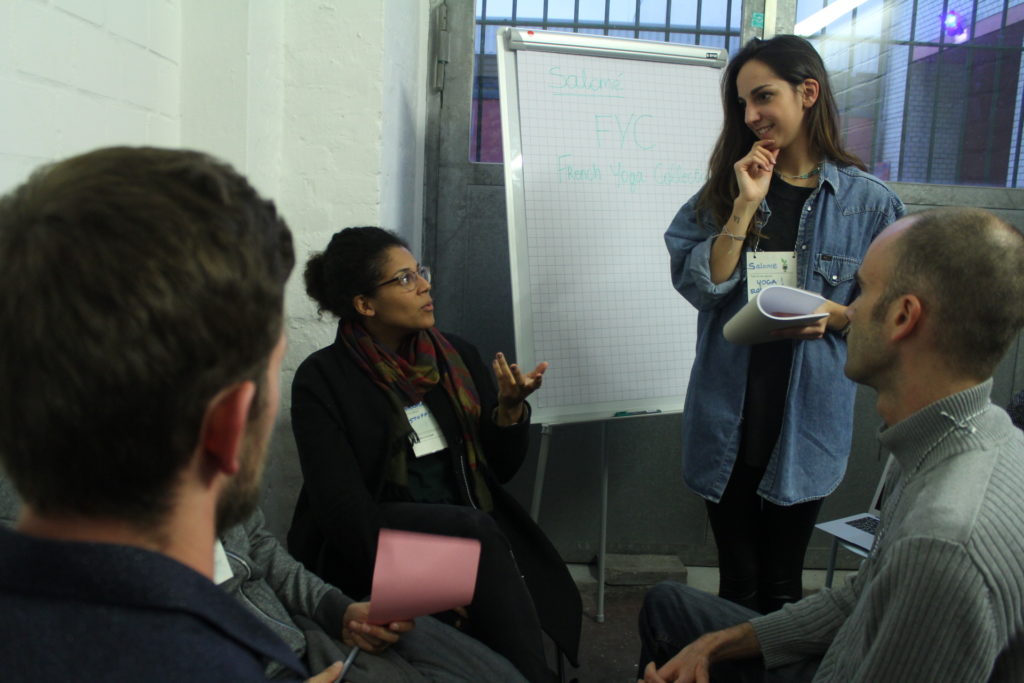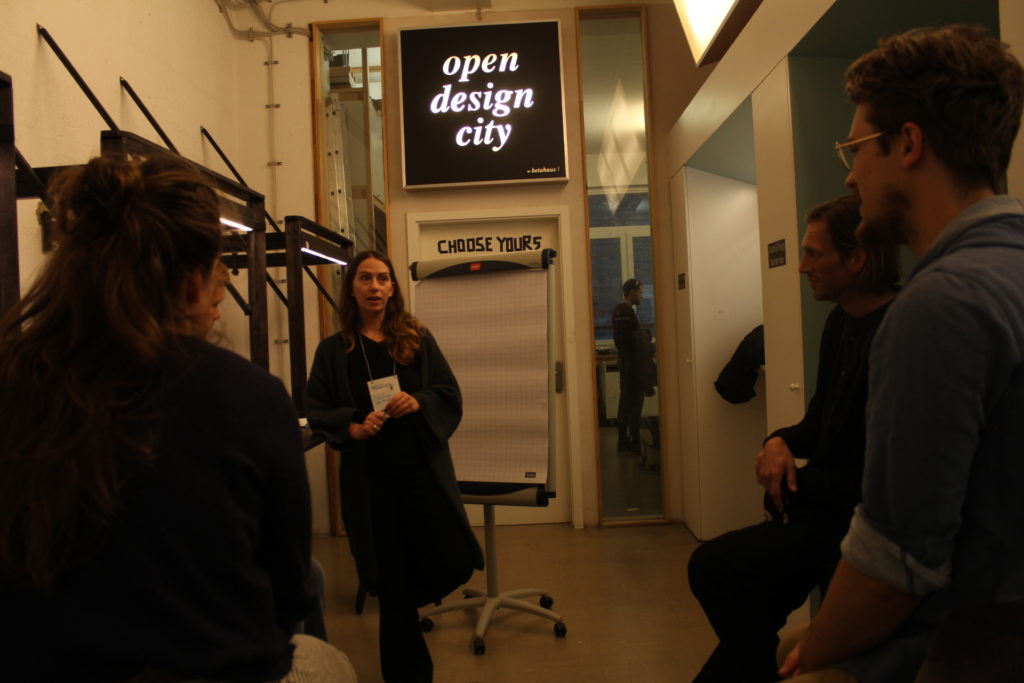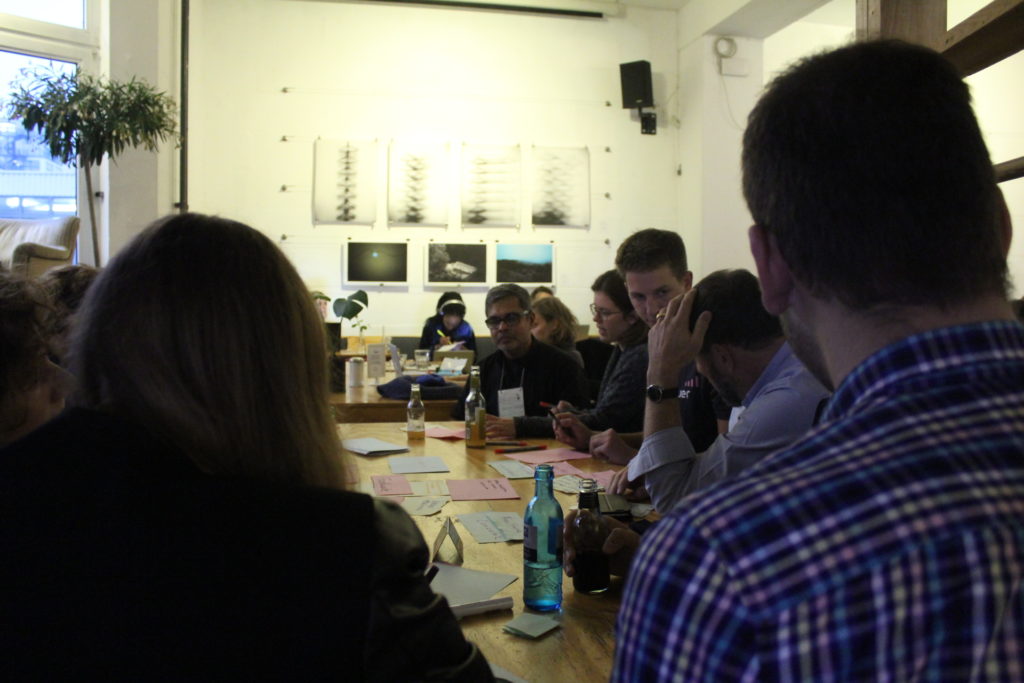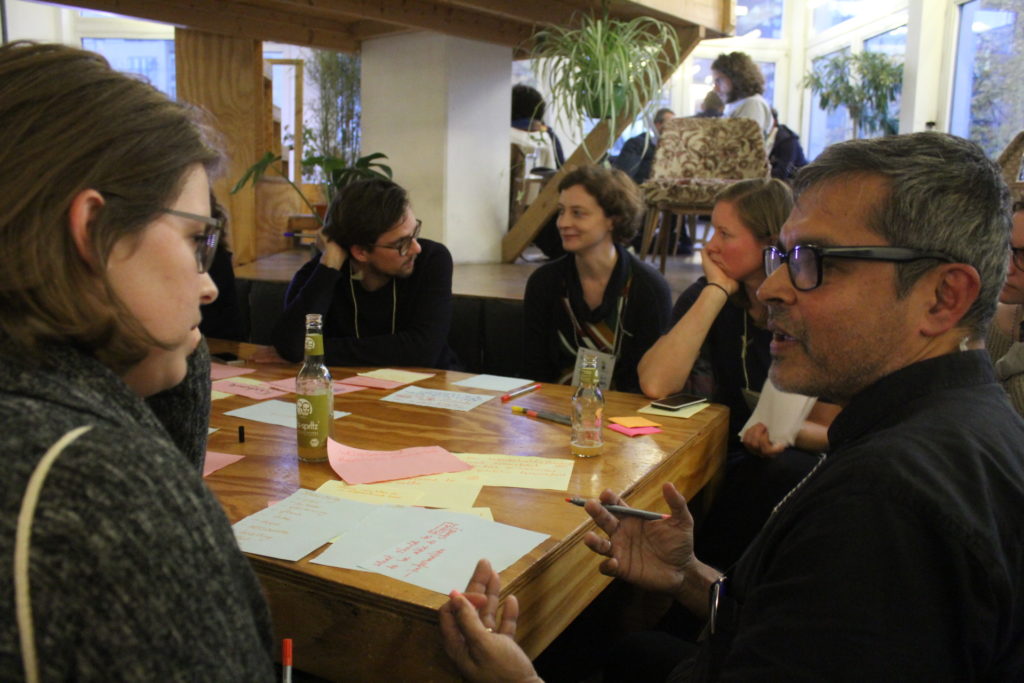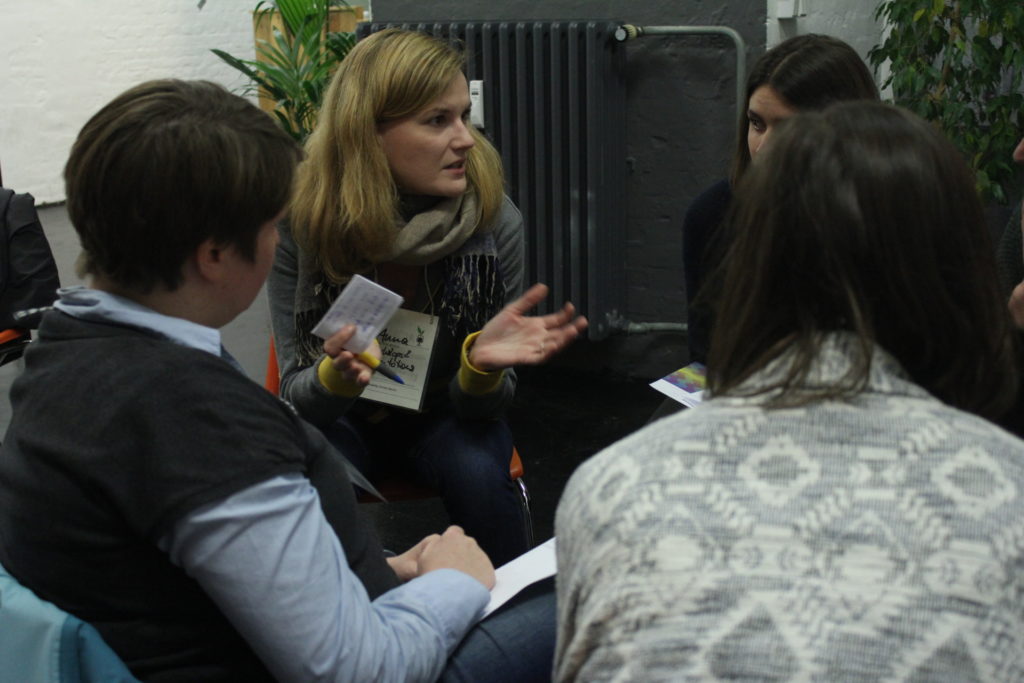 Bürger*innen und Initiativen, die auf Nachbarschaftsebene wirken, sollen im Rahmen von Sustainability Labs zusammengebracht und nachhaltig miteinander vernetzt werden.
In den Labs sollen innovative und umsetzungsfähige Ideen ausgearbeitet werden die das Klima in der Nachbarschaft schützen.
Orte:
Berlin: Neukölln, Friedrichshain-Kreuzberg, Wedding
Zeitpunkte:
2018 (genaue Daten folgen)
Kontakt: email hidden; JavaScript is required
Gefördert vom Bundesministerium für Umwelt, Naturschutz, Bau und Reaktorsicherheit aufgrund eines Beschlusses des Deutschen Bundestages
---
English version
Citizens and initiatives, which operate on neighbourhood level, shall be joined together within Sustainability Labs and are to be connected sustainability.
In the labs, innovative, realistic and sustainable solutions are elaborated which protect the climate in the neighbourhood.
Locations:
Berlin: Neukölln, Friedrichshain-Kreuzberg, Wedding
Dates:
2018 (exact dates will follow)
contact: email hidden; JavaScript is required
Funded by the Federal Ministry for the Environment, Nature Conservation, Building and Nuclear Safety due to a decision of the German Federal Parliament