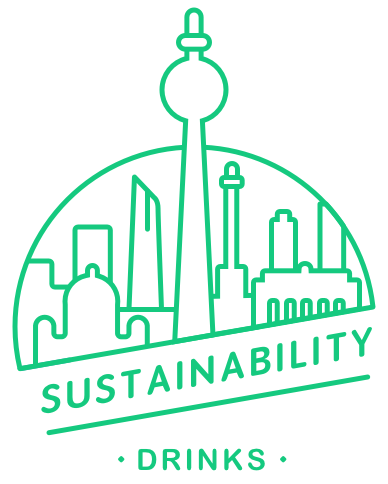 Sustainability Drinks are a series of regular
get-togethers to promote an active sustainability
movement in Berlin. We host inspiring speakers
and meet in a cozy, stimulating atmosphere.
Everybody is welcome to network over a drink
and get new ideas through exciting talks.

Sustainability Panels are panel discussions to promote
an active sustainability movement for professionals
in Berlin. Each of our panel discussions focus on one
topic in sustainability which is discussed from different
angels by experts in that field. At the event, we leave room
for networking to connect experts from the industries,
exchange and facilitate new ideas as well as projects.
Upcoming Events
There are no upcoming events at this time.