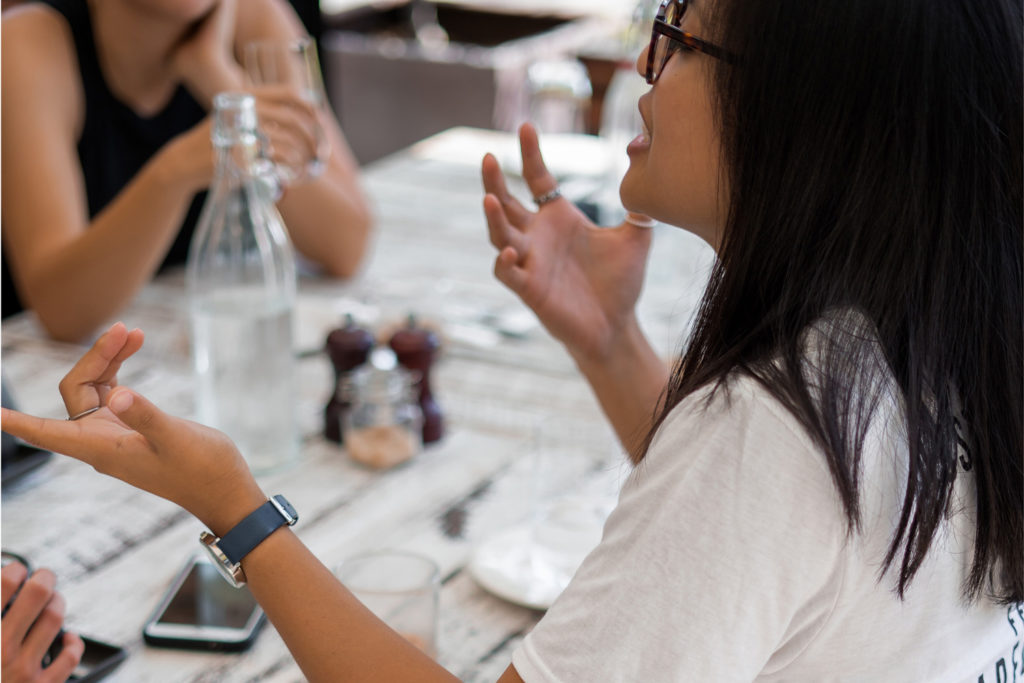 Greenbuzz CONNECT
The CONNECT Programme brings professionals and self-starters together, in order to dive deeper into self-determined goals.
While Greenbuzz Events are great for learning, networking and inspiration, the CONNECT Programme is for those wanting more pro-active and focused problem-solving around sustainability-related projects, challenges and initiatives. Whether it's seeking support for your own business, helping you find a focus for your mission or simply meeting others who could benefit from your personal expertise and knowledge.
We receive numerous requests for recommendations, help and input on various topics around sustainability. The CONNECT Programme in collaboration with CO-Happening, is our answer to these growing requests.
Sessions in the CONNECT Programme are designed according to the needs of our participants, encouraging active engagement, group-problem-solving and an opportunity for one-on-one mentorship.
Making this world more sustainable is a team effort that requires benevolent collaboration. As a group, we can help each other gain momentum and stay motivated.

Upcoming Session: 19th Nov, 2019
In this November CONNECT gathering, we'll refine our storytelling skills in order to explore and develop our pitches together.
Designing and pursuing your current quest is one thing, but learning how to communicate it to others is another. This could be for convincing others to join your quest, for seeking funding support or simply to gain enthusiasm from your friends and family who 'just don't get it'.  
Professional videographer and call-to-action storyteller, Lu Davidson,  has designed some helpful tips and exercises, so bring your ideas, your current pitch or an open-mind.
So to ensure your spot, please fill out the form below.

Our first CONNECT session was held on 21st May where we addressed specific challenges & needs of other sustainability professionals. You can read more about it on the blog.
Meet the CONNECT Crew