GreenBuzz Berlin is on a mission! This post is part of our 100 Sustainable Solutions initiative. Learn more about it here.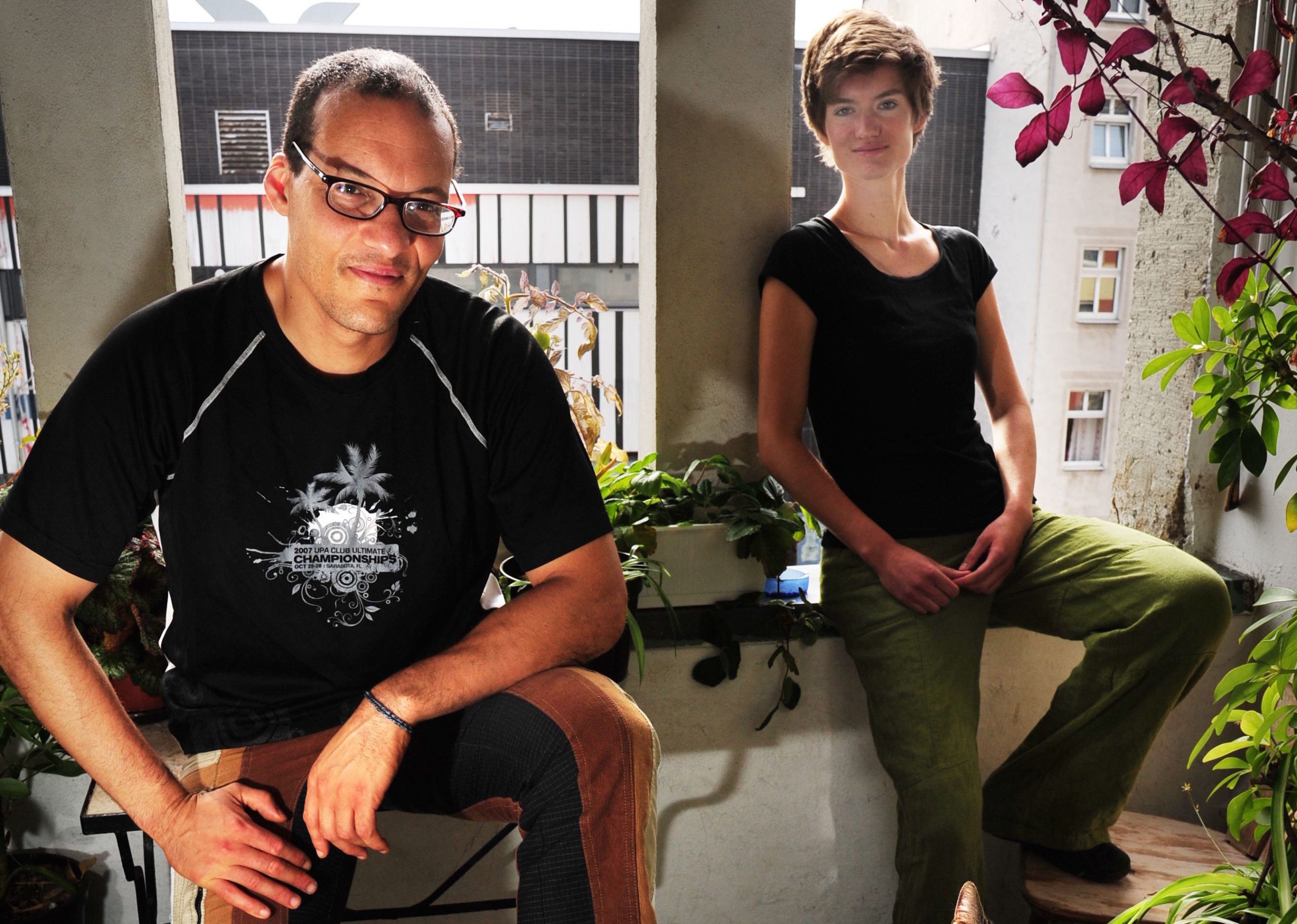 Why does your organization exist?
Baumhaus was founded with the spirit of providing a network and physical space for people who want to make the world a better ( = more sustainable) place through mutual support and collaboration. We wanted to find ways to live, facilitate and share experiences on a regular basis. What happens when we all contribute a bit? By bringing our own interests, passions, talents and perspectives, we can accomplish a lot. We wanted to establish an inspirational, functional and self-supporting neighborhood hub for sustainable development while having fun and growing throughout the process. The experience of developing and applying practical sustainable solutions as part of our everyday lives continues to bring us a lot of satisfaction.
What impact do you have and how is it measured?
We measure our impact by assessing how our actions affect the overall sustainability or "dynamic balance" of various systems around us in the world. The dimensions of sustainability we focus on are: personal, ecological, aesthetic, cultural, economic & social (p.e.a.c.e.s.). While we do collect objective quantitative data, most of our valuable feedback comes in the form of subjective qualitative first-hand testimonials. Each design project, event, workshop, performance, seminar or community action has its own unique set of positive impacts as measured across our p.e.a.c.e.s. framework.
What are our main challenges now and in the future?
Most of our work before the pandemic involved in-person, face to face gatherings. Since this was not possible we shifted our focus to maintenance and rebuilding. At the moment our main challenge is to finish the latest round of functional and aesthetic renovations to our space by Autumn 2021. Our next big challenge is to shift the balance of our time away from facilitating local events and towards our core business of taking on more project work as a sustainable solutions design agency.
What gives you optimism for the future?
Over the past 9 years we developed basic competencies and frameworks to empower people with a deeper, broader, resonant understanding of sustainability. Quite often we get to witness people discovering and understanding new perspectives that empower them to change, grow and act. What really gives us optimism is that if there is going to be a liveable future then it will have to be a sustainable one — exactly what we are working for everyday!
How can people get involved with and support the project?
People can get involved with and help us out by:
• volunteering to help with renovations this Summer
• booking our sustainable solutions design services, workshops or seminars
• renting our event space
• collaborating on a project
How can people get in touch with us?
Send us a note to info@baumhausberlin.de. Or join our community on Facebook or
Instagram @baumhausberlin. Or visit our website for more information: www.baumhausberlin.de.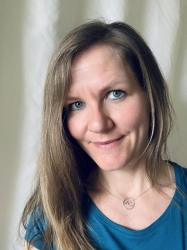 Latest posts by Sabine Zimmermann
(see all)