GreenBuzz Berlin is on a mission! This post is part of our 100 Sustainable Solutions initiative. Learn more about it here.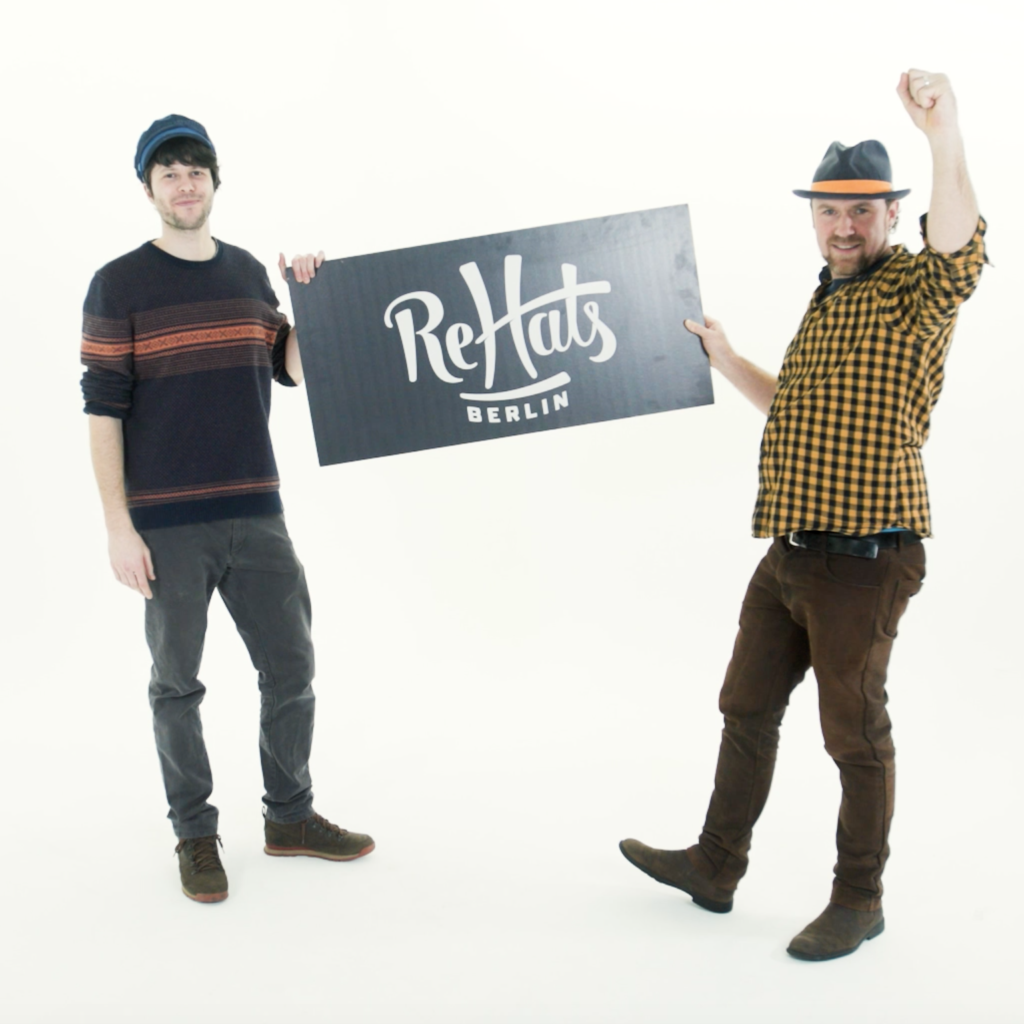 Why does your organization exist?
The idea behind ReHats was to reinvent the mostly grey and boring hat market. Especially in Germany it's a pretty conservative market. So we wanted to bring some new ideas, a bit of color and sustainability to it. That's what brings us most joy about it too – being different.
What impact do you have and how is it measured?
We plant three trees for every piece of headwear we sell through Eden Reforestation Project. Our hats save up to 8.500 liters of water, because the main textiles we use are all upcycled. The textiles for our collections GEWERKSCHAFT and GOLDRAUSCH we get from TEXTILHAFEN. A social project by Stadtmission Berlin. So not only do we upcycle, we also directly support social projects by buying from them.
From one pair of worn jeans we make up to three caps and one hat. And producing a pair of jeans normally uses up to 8.500 litres of water. We only use Co2 neutral shipping and all our products are fairly produced in the EU.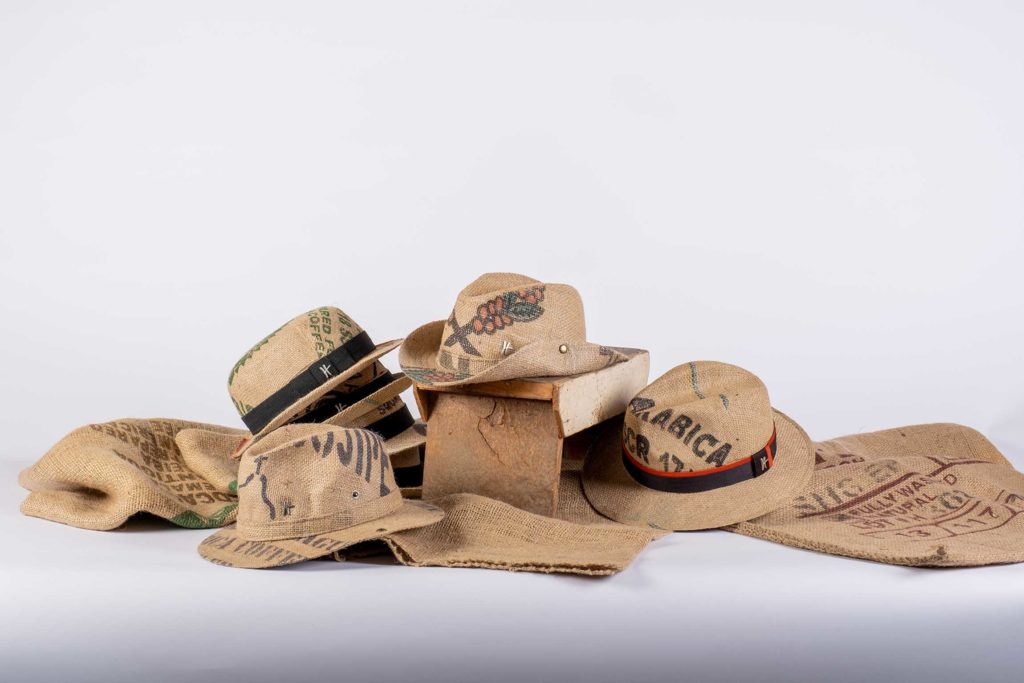 What are our main challenges now and in the future?
Of course right now, like most small businesses, we are still trying to survive the pandemic. Since we were selling a lot through events, we are still missing that part for our sales. I'm sure this issue will stay with us also in the foreseeable future unfortunately.
What gives you optimism for the future?
That sustainability is becoming more and more relevant in all sectors of our lives and that there are many good ideas and projects to revolutionise the fashion industry.
How can people get involved with and support the project?
Since we are not a project per se – of course the easiest way to get involved with us is to buy a hat and recommend us to as many others as possible 😉 and donating old clothes to TEXTILHAFEN, which has now been a year long partner for us, is of course a good way to make sure that your clothes get repurposed.
And of course, the most sustainable piece of clothing is the one already in your closet. So we would always encourage people to fix and use things they already have. Otherwise buying second hand is of course great. Or to make sure to buy fashion from repurposed materials. There are some projects like Bridge & Tunnel in Hamburg for example, where you can donate your old jeans directly to and get them made into something else. We currently don't offer customized services like that, but of course are a great supporter to projects like this which follow the same mission as us.
How can people get in touch with us?
Reach out to us through @rehats.berlin or www.rehats.com, we'd love to hear from you!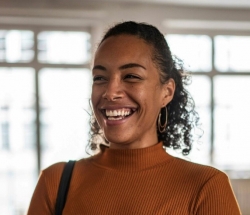 Latest posts by Samie Blasingame
(see all)