The Big Picture: Can The Economy Support a Sustainable World?
July 30, 2019 @ 6:30 PM

-

10:30 PM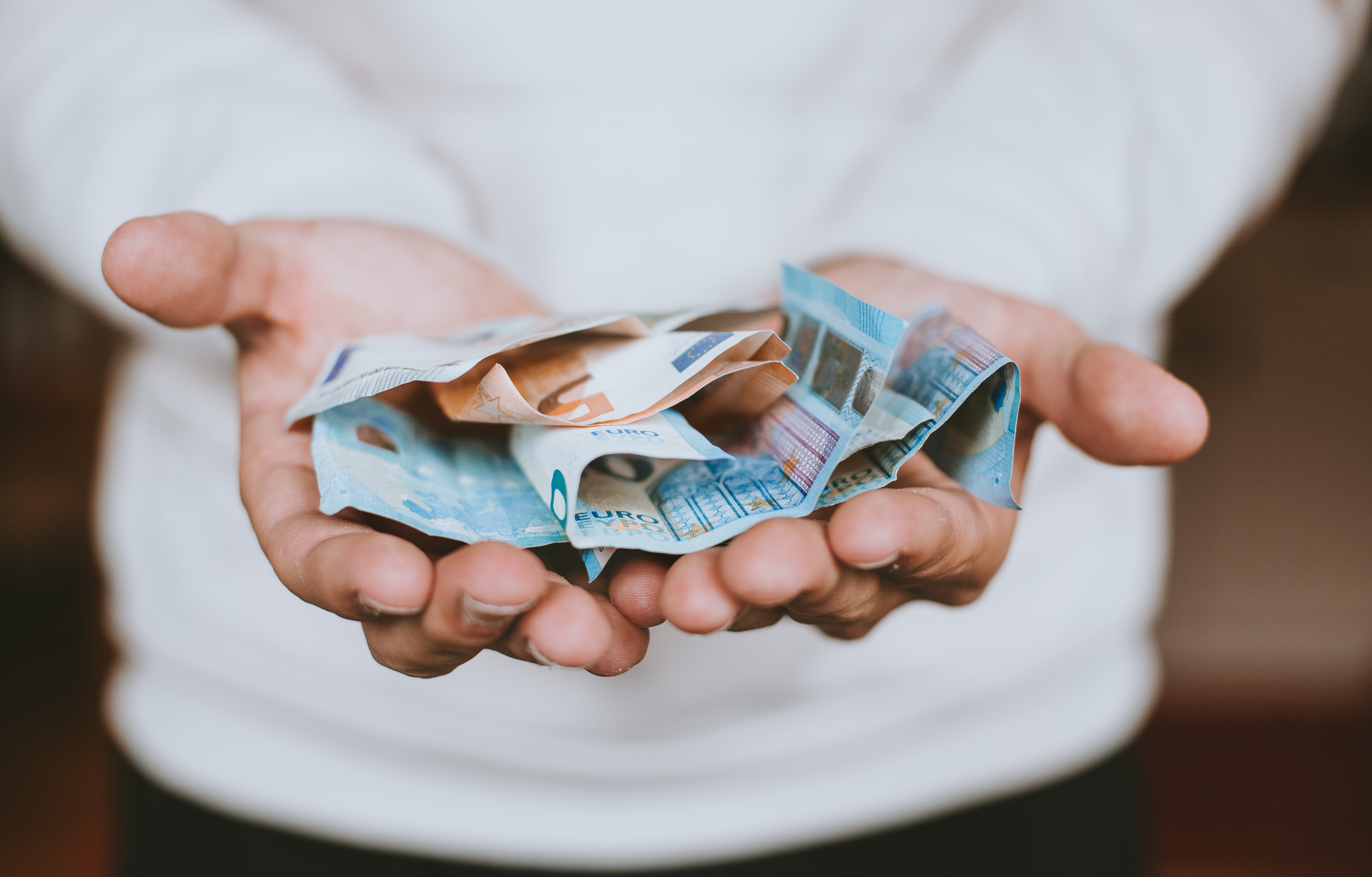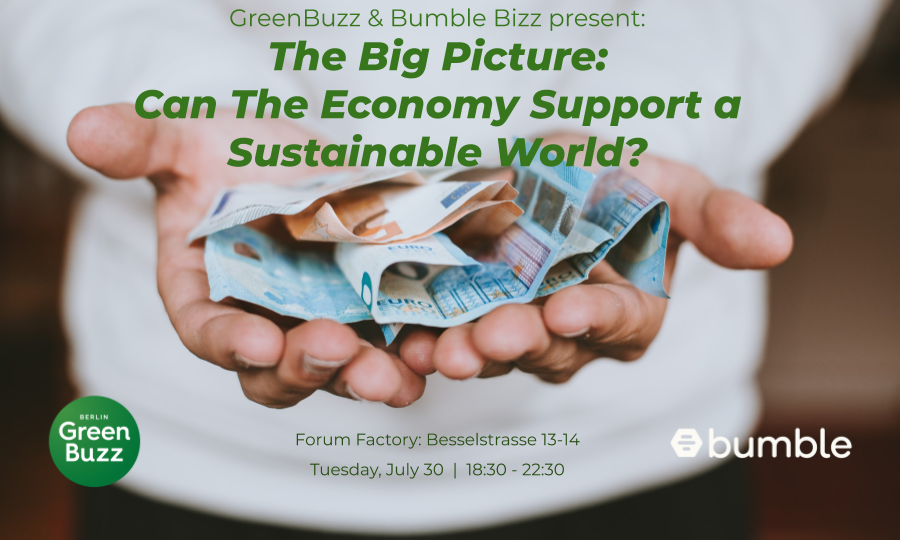 Can The Economy Support a Sustainable World?  Whatever your perspective on the economy's impact on sustainability, underneath there's a foundation that it's all been built on. 
At this event we'll talk about the bigger picture and the foundation that our current global economy is build on. Our diverse set of speakers will uncover this foundation and take a peek at future perspectives and the main contributors. From civil societies, to policy makers, to private sector, to government perspectives, to consultants/strategists, and more, we'll look at various angles to bring you a multi-dimensional outlook on this topic – from business models that support impact and purpose maximization over profit to economic models and policies.
Join us, when our speakers share their insights and knowledge about how that new economy needs to look like in order to support a sustainable world and how to better prepare your business for it as well!
Before and after the program you'll be able to network and connect with people which is supported by Bumble Bizz; supporting and empowering people to connect with one another.
Book your ticket now on Eventbrite.
Speakers
Agenda
18:30 Doors
19:00 Introduction
19:15 Speakers & Discussion
20:45 Quickpitches
21:00 Networking
22:30 End
Quickpitches
There will be a quickpitch session after the presentations which gives you the opportunity to present your project/organisation/company/idea in 1 minute. Sign up below to get your information on our website!