Rethinking tourism: How can we make traveling more sustainable?
September 3 @ 7:00 PM

-

10:00 PM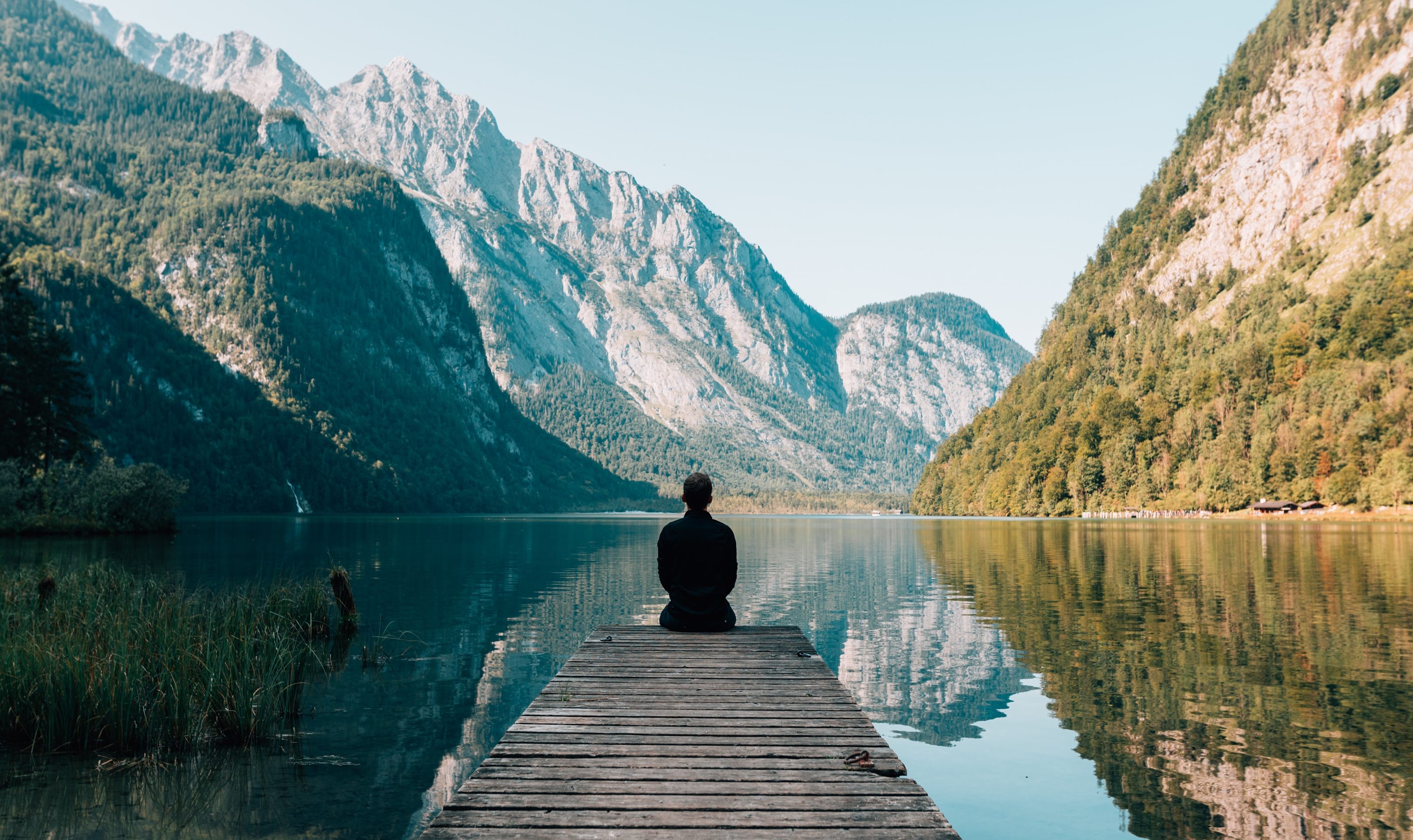 Almost everyone loves traveling. New technologies and freedom of movement have made traveling easier, faster and cheaper. International tourist arrivals have increased from 25 million globally in 1950 to 1.32 billion in 2017 and nowadays, travel and tourism represents one of the biggest industries worldwide.
Such a rapid industry growth always comes with consequences for our planet. Impacts caused by uncontrollable tourism on natural resources, consumption patterns, pollution and social systems are more apparent than ever.
How can we achieve the right balance between growth and sustainability? How can we reduce the damage we cause to our ecosystem while traveling? How can the industry implement a responsible planning to survive itself but also to change the habits of the traveler?
Are you interested in how you can contribute to a more sustainable way of traveling? Come and join the discussion in our event to question the status quo, find answers and propose solutions!
Book your ticket now on Eventbrite.
Speakers
Susana Ceron Baumann – VSocial Coordinator & CSR Manager of Ventura TRAVEL
More details will follow soon!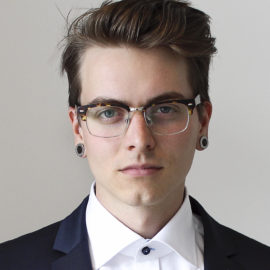 Santeri Lehtonen: How to create conscious travel solutions
Santeri is a field-tested Ecologist currently working with Impact Entrepreneurship, LCA and Climate Action, with a special interest in Sustainable Food Systems, Sustainable Travel and Communication. He facilitates workshops in Climate Impact Forecast and Sustainable Business, mostly for startups and SMEs. His favourite child however is his low-carbon travel planning project: vojo (https://www.vojo.me/). Santeri will also be joining 'Sail-to-the-COP' (https://www.sailtothecop.com/), travelling via sea and land to COP25 in Chile, as a representative of Climate-KIC, hosting the Atlantic Ocean Climathon onboard the sailboat Regina Maris.
About vojo: vojo is a tool empowering climate-conscious travellers to plan low-carbon ground travel across Europe. The platform delivers user-friendly route planning and visualizes the impact of travel choices by calculating the carbon footprints.
About the talk: The climate crisis looms above our heads - yet aviation, one of the worst polluting sectors - continues to grow with no signs of slowing down, or no techno-fixes in sight to suddenly decarbonise the industry. How can we build solutions in the fight against a powerful enemy, and seemingly unstoppable growth? What are the physical, societal, behavioural and political barriers we are confronted with? vojo is experimenting with empowering citizens, but does the buck really stop at the individual?
Agenda
19:00 Doors
19:30 Introduction
19:40 Speakers Presentations & Open Discussion
20:40 Quickpitches / News you can use
21:00 Networking
22:00 End
Quickpitches
There will be a quickpitch session after the presentations which gives you the opportunity to present your project/organisation/company/idea in 1 minute. Sign up below to get your information on our website!
Quickpitches of this event