Creating Communities that Matter
May 16, 2019 @ 6:30 PM

-

10:00 PM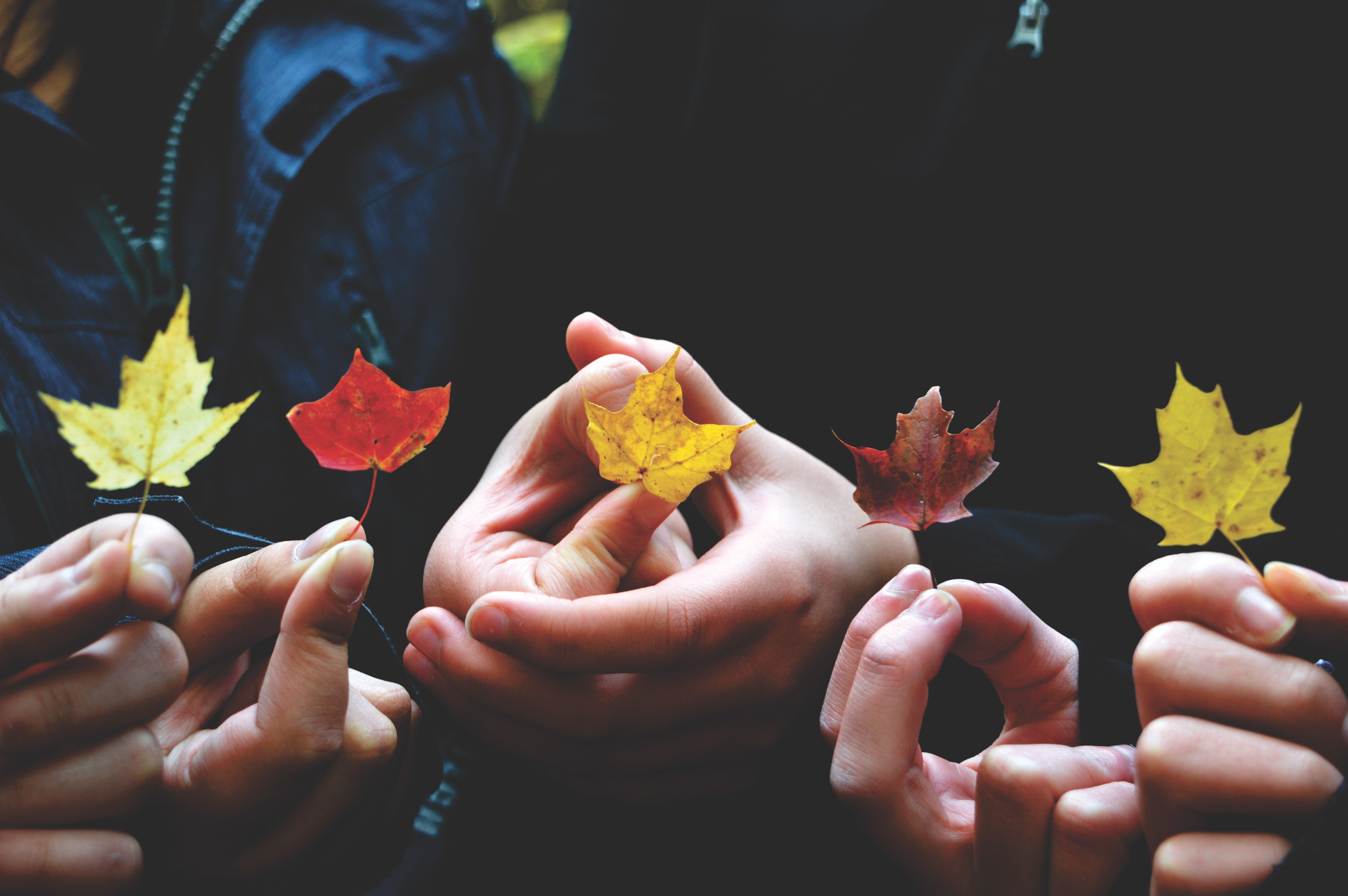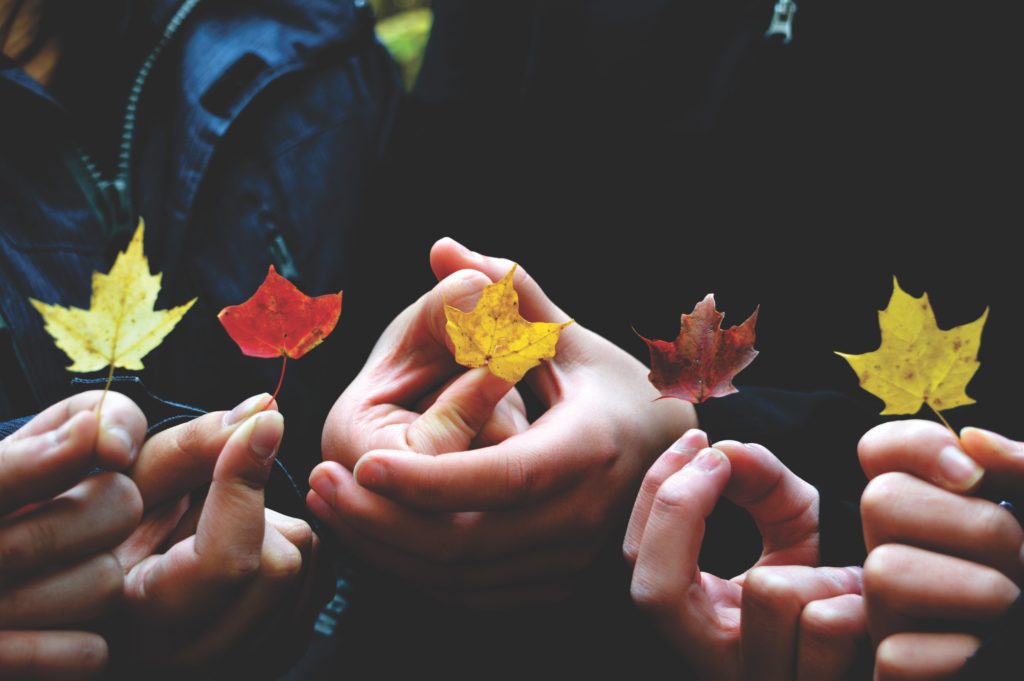 Sustainability goals cannot be achieved alone. They require collaboration across industries, contributing our wide variety of skillsets and sharing the same values and missions, acting purposefully together in the long-run. As a network of professionals & sustainability leaders, we co-create a world that nurtures our planet and society.
In this event, organized with CO-Happening, we explore what is actually involved in building a community as our guest speakers describe the challenges, triumphs, experiences and processes involved in successfully building their own communities. We'll discuss communities for sustainability, how to build them, why they are important to everybody on this planet and what it takes to be a good community member.
Climate KIC has been successfully funded and supported numerous projects for sustainability and understands, that communities and movements are crucial success factors to have a real climate impact. Michelle Zucker, Community Activation Director at Climate-KIC, will tell us all about the importance of communities for sustainability and the experience Climate-KIC had with building and running them.
Impact Hub is a strong example for a successful community around social entrepreneurship. The community through some changes over the year and evolved from a single large community into a number of focussed sub-communities. Maaike Hoogstede, Head of Community at Impact Hub Berlin, will share some insights with us on how that process went and what next steps and challenges the team is facing.
Speakers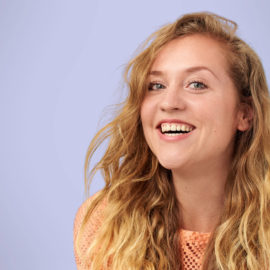 Maaike Hoogstede: The Paradox of Growth in Community Building
I am fascinated with connection. Between body, mind and breath, on the mat. Between people, off the mat.
About Impact Hub Berlin: Impact Hub Berlin is the catalyst for social innovation. We are a community, a consultancy and a creative space. As part of the biggest network for social innovation worldwide we inspire, connect and enable our local community of changemakers to develop their ideas for a more sustainable world. We provide access to training and support, workspaces, lectures, training workshops, community networking events and incubation programs. Moreover we create professional programs for local & global companies, organizations and institutions from diverse sectors; working on the intersection of society, economy and politics. Uniting people from every profession, background and culture, Impact Hub Berlin was founded by Nele Kapretz, Anna Lässer and Leon Reiner in April 2014. The first Impact Hub opened in 2005 in London - today, more than 100 hubs in over 54 countries with +15000 members are part of the global network.
About the talk: Community building goes beyond free food. At Impact Hub we have figured out the right recipe. However, with a growing community, a new challenge arose. In this talk, I will share some of the basic ingredients that has made our community one that matters, and our response to the challenge that we faced.
Dr Michelle Zucker
Michelle believes the only way to make big, bold and meaningful change is to bring people together. She has worked extensively in complex innovation initiatives, exploring ways to tackle long standing and systemic challenges. Over the last 15 years she has worked in innovation across the entire spectrum – from grass roots through to whole systems. Michelle uses these skills in her current role as Director, Community Activation at EIT Climate-KIC, a pan-European innovation initiative for Climate Change. Michelle started her career as a pure researcher, with a PhD in Biochemistry (using food to prevent cancer) and an Honours degree in Neuroplasticity (how the brain can change), before becoming passionate about human-centred design, ethnographic research and the intersection of people, technology and innovation.
About EIT Climate-KIC: EIT Climate-KIC is a Knowledge and Innovation Community (KIC), working to accelerate the transition to a zero-carbon economy. Supported by the European Institute of Innovation and Technology, we identify and support innovation that helps society mitigate and adapt to climate change. We believe that a decarbonised, sustainable economy is not only necessary to prevent catastrophic climate change, but presents a wealth of opportunities for business and society.
Agenda
18:30 Doors
19:30 Introduction
19:45 Michelle Zucker, Community Activation Director at Climate-KIC
20:15 Maaike Hoogstede, Head of Community at Impact Hub Berlin
20:45 Quickpitches and News You Can Use
21:00 Networking
Quickpitches
There will be a quickpitch session after the presentations which gives you the opportunity to present your project/organisation/company/idea in 1 minute. Sign up below to get your information on our website!
Quickpitches of this event
Techstars Startup Weekend Berlin - Sustainable Revolution
54 hours to create and develop startup ideas that will boost sustainability in the world

?Do you have an idea you'd like to pursue or a problem you'd like to solve but don't know where to start or who to start with?
Techstars Startup Weekend is the place to look for a team, create a prototype of your idea, validate your business idea, and receive feedback from experienced entrepreneurs, all in one weekend. The last decade, we've organized more than 4 000 in over 150 countries, consolidating Startup Weekend as the biggest incubator for the world!

Join Techstars Startup Weekend Sustainable Revolution on June 14 - 16 in Berlin!

Contact: Andra Nuta
The Global Ecovillage Network
The Globale Ecovillage Network (GEN) is a network of intentional communities around the globe. GEN envisions a world of empowered citizens and communities, designing and implementing pathways to a regenerative future, while building bridges of hope and international solidarity. The focus lies on local action and global exchange, with community and collaboration being the driving force.

Contact: Robert Starte (robert.starte@ecovillage.org)
The Bureau of Public Dreams
An open lab for neighbors and community members to join in daily prototyping of their own ideal public spaces and urban futures. This is an experimental space to evolve rituals, cultures and the collective intelligence of our futures. Initially just a two week project starting at B-Part co-working space and hopefully expanding into a more permanent space.

Contact: Michael Dobbie (mishek@hotmail.com)
Hymn to NATURE
Presenting a hymn to nature in German and English supported by the music of the final theme of Johannes Brahms' First Symphony.

WFS Wachstums-Förderungs-Strategie (für Qualität), Innovationsberatung. http://www.lund-wfs.de (commercial positions)

Contact: Joachim Lund bv (option@lund-wfs.de)
OMG CLIMATE
With the tech sector responsible for a similar level of emissions as aviation or shipping now, if you work in tech, you have a part to play to fixing it.

But where do you start?

One of the first things you can do is *talk about it,* and we know that we have tried and tested ways to explore big, complicated topics like climate change together.

So, just like we explored GDPR with the OMGDPR unconference last year at Soundcloud, we're doing the same about climate change with OMG CLIMATE - it's a free community-run, open-space, half-day event, in Berlin on Saturday May 25th.

Contact: Chris Adams (chris@productscience.net)
Latest posts by greenbuzz
(see all)