Feeding Berlin #2: Challenging the industrial food system
June 13, 2019 @ 7:00 PM

-

10:00 PM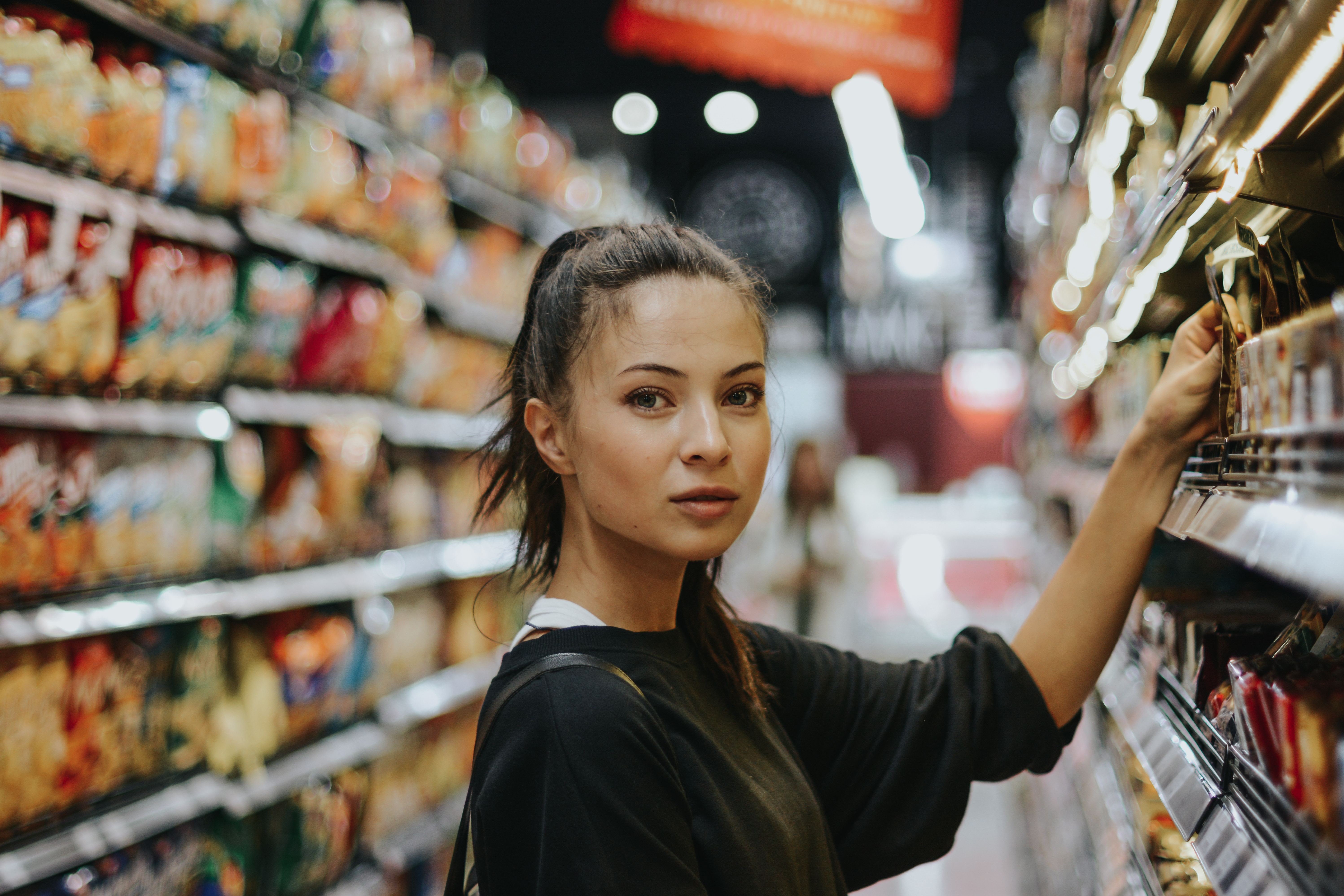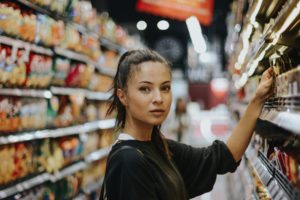 The food industry has brought us an abundance of food, from cheap strawberries and tomatoes on shelf all year round to innovative highly processed food that have become a major part of our diets. To the point that we have sometime lost the sense of season, of the origin of our food, of its connection to a field and a farmer. Local, seasonal, non-processed food is shown as more sustainable than the current industrial alternative. But is this the only option? How are new technologies and new economic models challenging the food industry? How can we reconnect with our food?
*Speakers*
Anna Beros: FoodCoop Neukölln as a Coop Blueprint
New Zealand born Australian Stand-Up Comedian, Kindergarten Assistant and English Teacher in Berlin.
About FoodCoop Neukölln: We are an association of private households that collectively procure local and organic food or fair trade food from the grower or wholesaler and distribute it amongst ourselves at the purchase price. The resulting work is split. Necessary decisions are taken at the plenum, which takes place approximately every six weeks. In doing so, we feel committed to the principle of consensus.
About the talk: The FoodCoop Neukölln: What, Why and How.
Founder Olga Graf: Food Craftmanship and the New Food Economy
Olga is a graduated product and service designer and Co-Founder of Food Kompanions. She has been working in the food industry since 2012 and was hence able to gather many insights across the food value chain. She is an initiator, project manager and team coach, working with nature and human-centered innovation in combination with agile values ​​and principles. In addition to her role at Food Kompanions, she is a board member of the Good Textiles Foundation, chair of the Butcher's Manifesto and a strategic partner at J2C.
About Food Kompanions: Food Kompanions brings the food focus to the innovation agency J2C - Journey 2 Creation. It is our mission to create innovative solutions for better food along the entire supply chain. In order to create lasting value and meaningful impact, we focus on the needs of humans and nature alike. We conduct field and trend research as a basis for the development of future scenarios, which in turn lead to innovation projects. We work according to agile principles, using Design Thinking, Service Design, Lean UX and Scrum. Each project is tailor-made according to the needs of our partners and implemented in co-creation. With our expertise in the food sector and in agile methods we aim to contribute to a diverse network of sustainable food ecosystems around the world .
About the talk: In her talk "craftsmanship in the digital age" Olga will be speaking about the relevance of bringing tradition and innovation together in the digital era. She will be giving a glimpse into the New Food Economy, it's drivers and a group that is often being left out when we talk about innovation and digitization: small scale farmers, craftsmen and -women.
Interested in how our food system is changing?
Come and join the discussion in our next food event Feeding Berlin!
Book your ticket now on Eventbrite.
*Agenda*
19:00 Doors open
19:30 Introduction
19:40 Anna Beros from Neukölln Food CoOp
20:00 Olga Graf from Food Kompanions  
20:20 Quickpitches / News you can use
20:40 Networking
22:00 End
*Quickpitches*
There will be a quickpitch session after the presentations which gives you the opportunity to present your project/organisation/company/idea in 1 minute. Sign up below to get your information on our website!
Quickpitches of this event