Networking with a Twist: Making Berlin Sustainable … Together!
November 16, 2017 @ 8:00 PM

-

November 17, 2017 @ 12:00 AM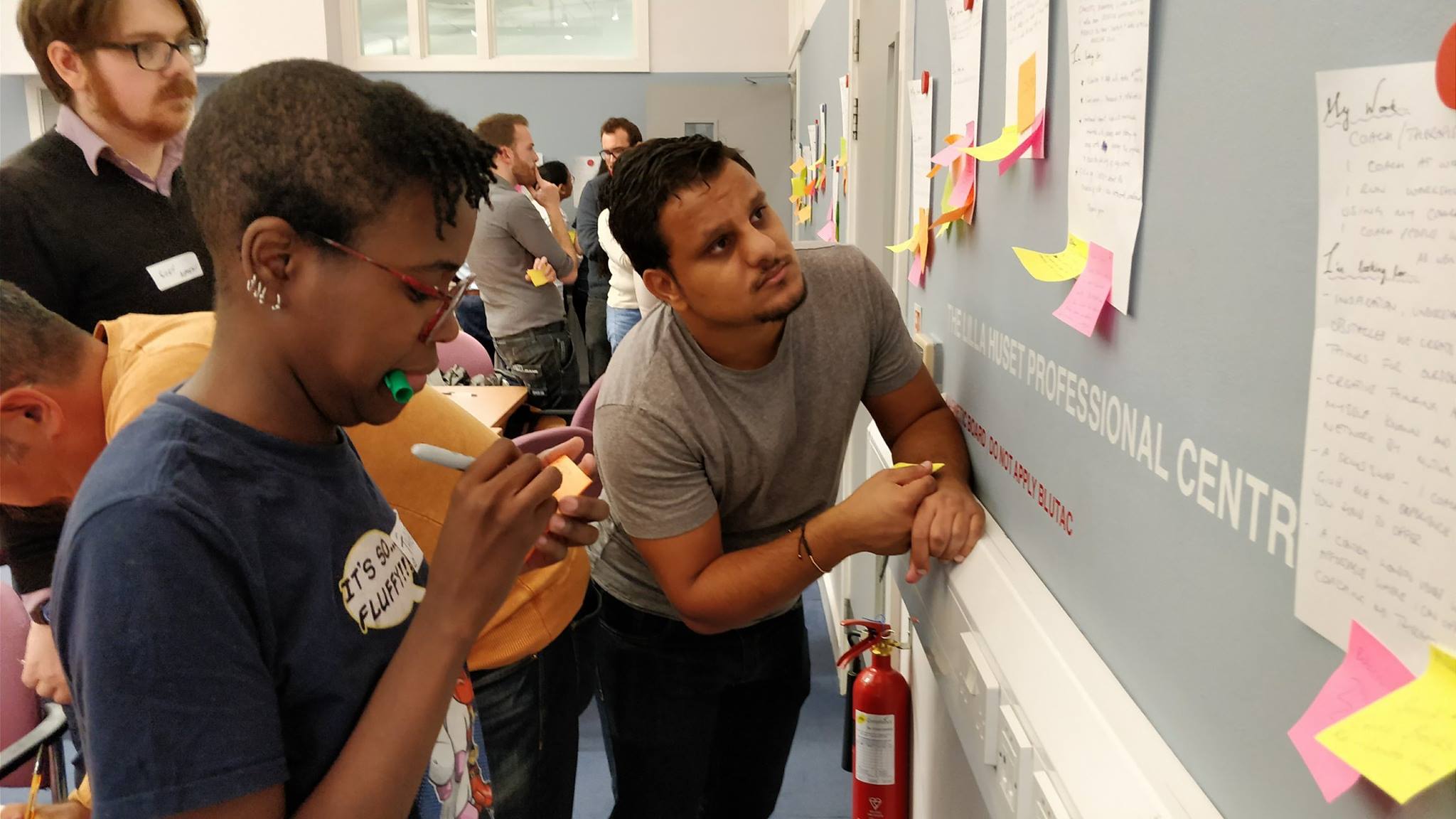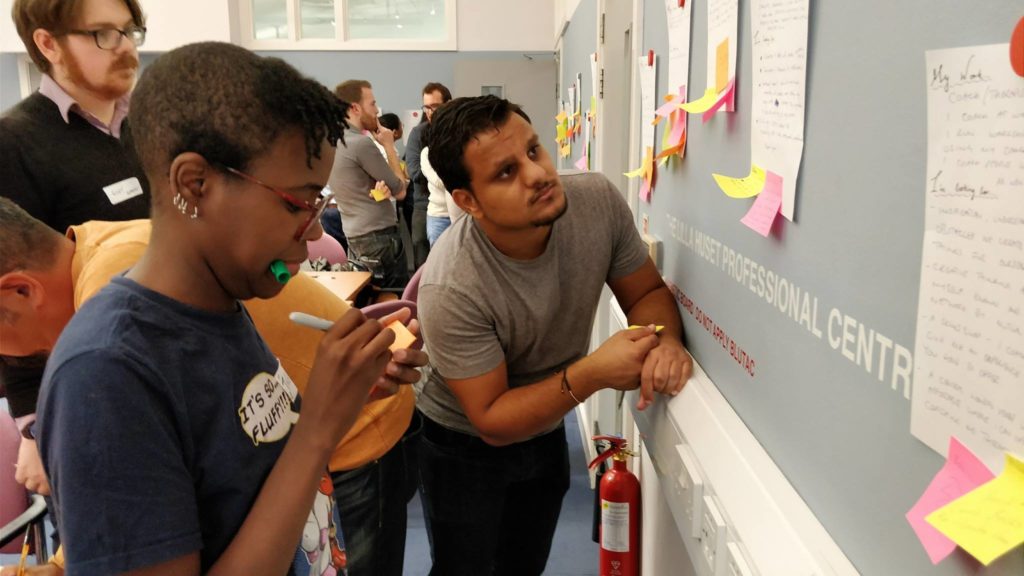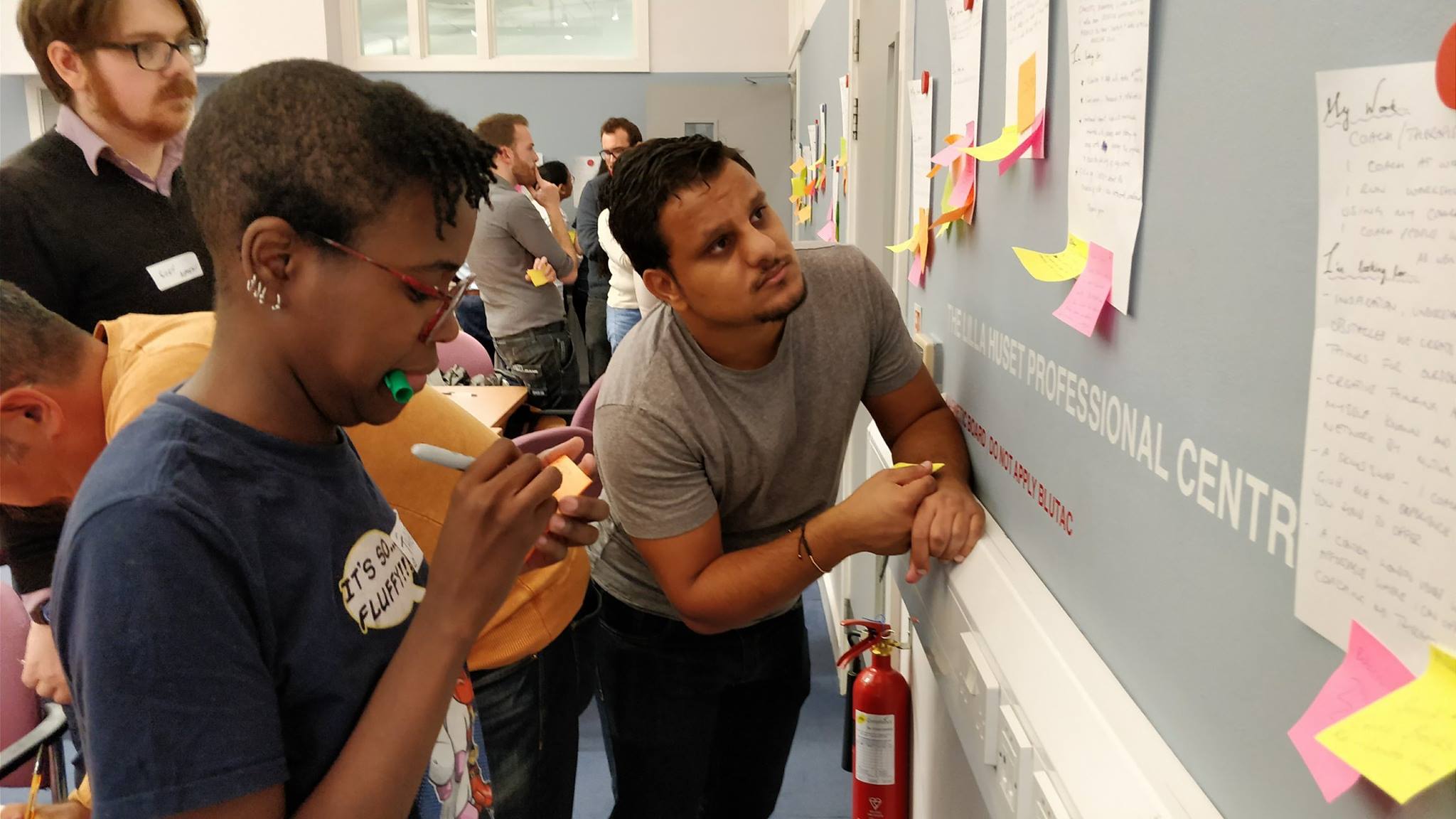 We are inviting sustainable initiatives and individuals to a special networking evening to meet, connect and team up to make Berlin sustainable together.
We are excited to invite you to… 
– Meet people who share your vision and values
– Share ideas, knowledge, information and resources
– Create personal goals and new connections
– Collaborate to create greater impact together
Join us and Erika Scarth, a certified transformational lifecoach who is flying in all the way from London to guide you through this evening.

Erika Scarth
Erika delivers networking events in London, bringing together creators of charities, businesses and social enterprises as well as people running their own personal projects. She also works with individuals who want to overcome their own limitations and create a positive impact in the world and in the last 5 years has worked with ex-prisoners, people experiencing physical, emotional and mental health challenges, people in long term unemployment and youth.
Erika's work is based on a foundation of authenticity, communication and personal responsibility, offering the space and tools for people to understand their own wants and needs. Combining coaching techniques with those from traditional counselling approaches and alternative therapies, Erika, her partners and clients create a unique and personal journey grounded in heart-led pragmatism.
About OPEL Stories: OPEL Stories offers coaching and events to inspire and support people to feel empowered and create a positive impact in the world. It was founded on the view that everyone deserves to create a life that inspires them, bringing their life meaning and purpose, knowing they have the skills, qualities, knowledge and wisdom to bring their vision to life and carving a path of positive change for society.
At this event, you'll be offered the space to connect and collaborate with people in your local community who share your vision of a sustainable planet. With key questions to stimulate new ideas, you'll be invited to brainstorm with others, to share knowledge, set your personal goals and find creative solutions together.
Agenda
19:00 Doors
Come early, join us for a beer and start networking straight away!

20:00 Welcome and Intro
During the welcome and warmup session you'll learn about the planned activities and already get a first impression of the people around you. 

20:30 Meet and Share Ideas
We invite you to brainstorm around sustainability in Berlin and its districts. In small groups you'll meet new people and discuss current issues and possible solutions.

21:30 Create and Collaborate
In the second part of the event you'll share your goals and ideas, invite other to collaborate on your ideas and offer your help to others.

23:00 End
Meet great people and leave this event with lots of inspiration and new friends!
Latest posts by greenbuzz
(see all)