Sustainable Mobility: low impact ways to get from A to B in urban areas
May 18, 2016 @ 9:00 PM

-

May 19, 2016 @ 12:00 AM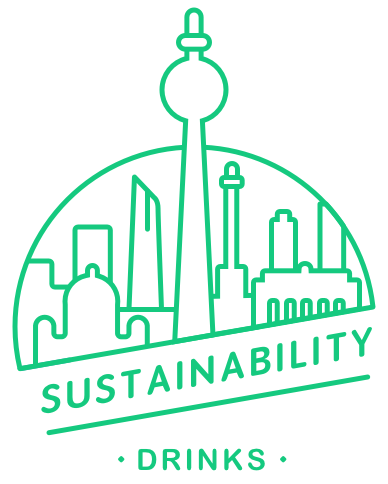 GreenBuzz Berlin e.V. hosts a Sustainability Drinks event on the 18th May on Sustainable Mobility: low impact ways to get from A to B in urban areas.
At this event you will receive insights on sustainable methods for moving around Berlin and how we can support this trend.
+++ eMio offers test rides on their great eScooters! Come early! +++
With presentations from:
*Valerian Seither, Co-Founder of eMio Sharing
*Dirk von Schneidemesser, Team Social Media at Volksentscheid Fahrrad
—
20:10 
Valerian is Co-Founder and CEO of eMio Sharing. eMio is Germany's first free-floating electric scooter sharing provider. Valerian studied at TU Darmstadt, PUC Rio de Janeiro and TU Berlin in the field of industrial engineering. Before making his choice to become an entrepreneur, he gained experiences in consulting (strategic, controlling and mobility services), auditing and strategic sales (German OEM).
20:40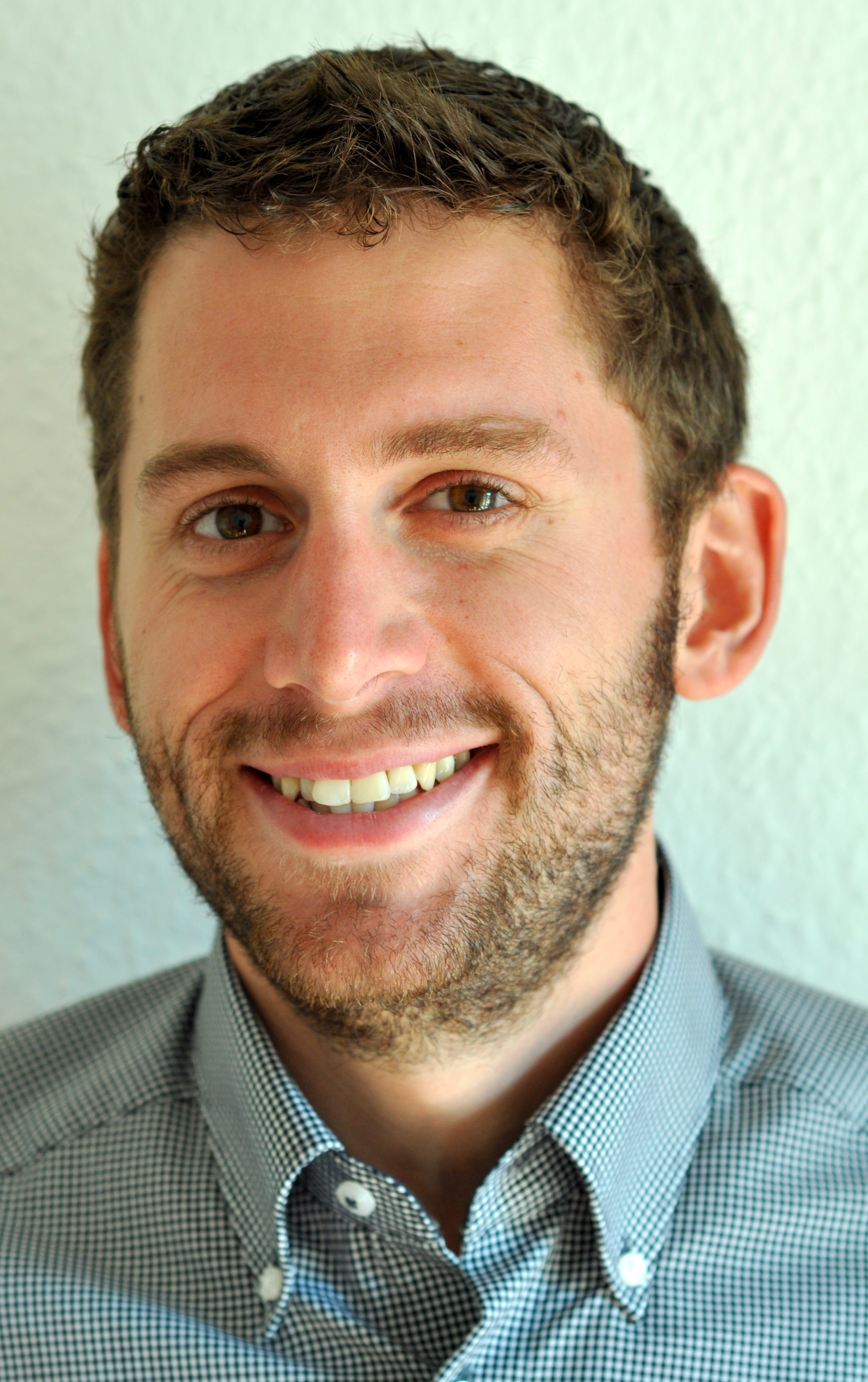 Dirk is a Research Associate and PhD-Candidate at the Hertie School of Governance in Berlin. His research focuses on political communication against the backdrop of a dynamic mediascape, focusing on election campaigns and local policy issues like bikesharing. He has taught at the University of Bamberg and Facultad Latinoamericana de Ciencias Sociales (FLACSO) Buenos Aires. An interest in climate issues from the vantage of communication has led him to engage in the promotion of urban cycling, also for the Volksentscheid Fahrrad (Berlin's Bicycle Referendum initiative). Aside from that, he enjoys cycling in all its forms, which leads to his another favorite pastime of his: eating.
21:10
Quickpitch Session
You will have the opportunity to give a 1-min quickpitch and tell the audience why they should talk to you tonight. If you are interested, please write us an e-mail: info@greenbuzzberlin.de
To secure your seat, please register at eventbrite.de
Quickpitches of this event
Bike expedition from Berlin to Copenhagen
Contact: Clement Mas (
clementm.mas@gmail.com
)
Samocat Sharing
Contact: Polina Mikhaylova (
polina@samocat.fr
)
Mellowboards
Contact: Tony Günther (
tony@mellowboards.com
)
"Bellona" NGO
Employment / Co-Opportunities
Contact: Dina Salieva (
dina.salieva@gmail.com
)
Looking for a Business Developer @ubitricity
Contact: presented by Ulrike Hinz, applications to: Dr. Niklas Schirmer (
bewerbung@ubitricity.com
)
Anti-Feinstaubdemo
03.06.2016 @ Hermannplatz
Contact: Carolin Kruse (
netzwerk@fahrradfreundliches-neukoelln.de
)
Latest posts by greenbuzz
(see all)