Education for Sustainable Development: How to improve sustainable measures through education and coaching
April 27, 2016 @ 9:00 PM

-

April 28, 2016 @ 12:00 AM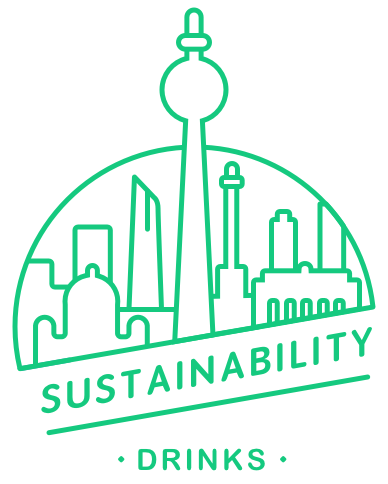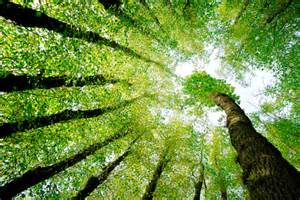 GreenBuzz Berlin e.V. hosts the next Sustainability Drinks event on the 27th April. This time on "Education for Sustainable Development: How to improve sustainable measures through education and coaching"
At this event we will receive insights how can we promote green entrepreneurship already in school and how a "top-down bottom-up approach" works to improve working conditions in factories.
With presentations from:
Juliane Reiber: Project manager "Umweltprofis von morgen" at UnternehmensGrün & Axel Kaiser: CEO of DENTTABS and board member of UnternehmensGrün
Dr. Maren Knolle: Managing Director of Sustainability Agents SUSA
20:10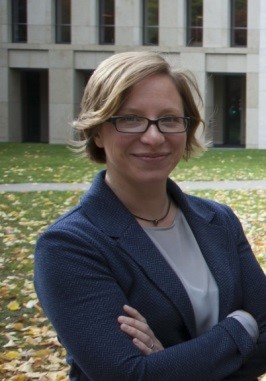 Juliane Reiber is an environmental scientist (M.Sc.). Since 2010 she has worked for UnternehmensGrün e.V., the German Federal Association of Green Business. Unternehmensgrün is a nonpartisan, non-profit and financially independent entrepreneurs association. Together with the experts from within the ranks of its members and the executive board, Unternehmensgrün contributes to the legislative process, is consulted in hearings of the German parliament (Bundestag) and develops concepts for sustainable economic development.  At Unternehmensgrün, Juliane Reiber establishes youth projects on "Education for Sustainable Development" and on "Vocational Training for Sustainable Development" and is further responsible for various cooperation projects. For Ecopreneur.eu, the newly founded European Sustainable Business Federation, she is largely responsible for coordinating the national partners and has been working with the European partners on several topics regarding Green Economy. Before that she has been active in many social and ecological settings in different countries.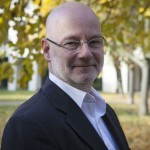 Axel Kaiser, CEO of DENTTABS, is one of the ecopreneurs and board member of UnternehmensGrün e.V. participating in the practical implementation of the vocational project in Berlin. He presents the views and experiences from the company-side.
20:40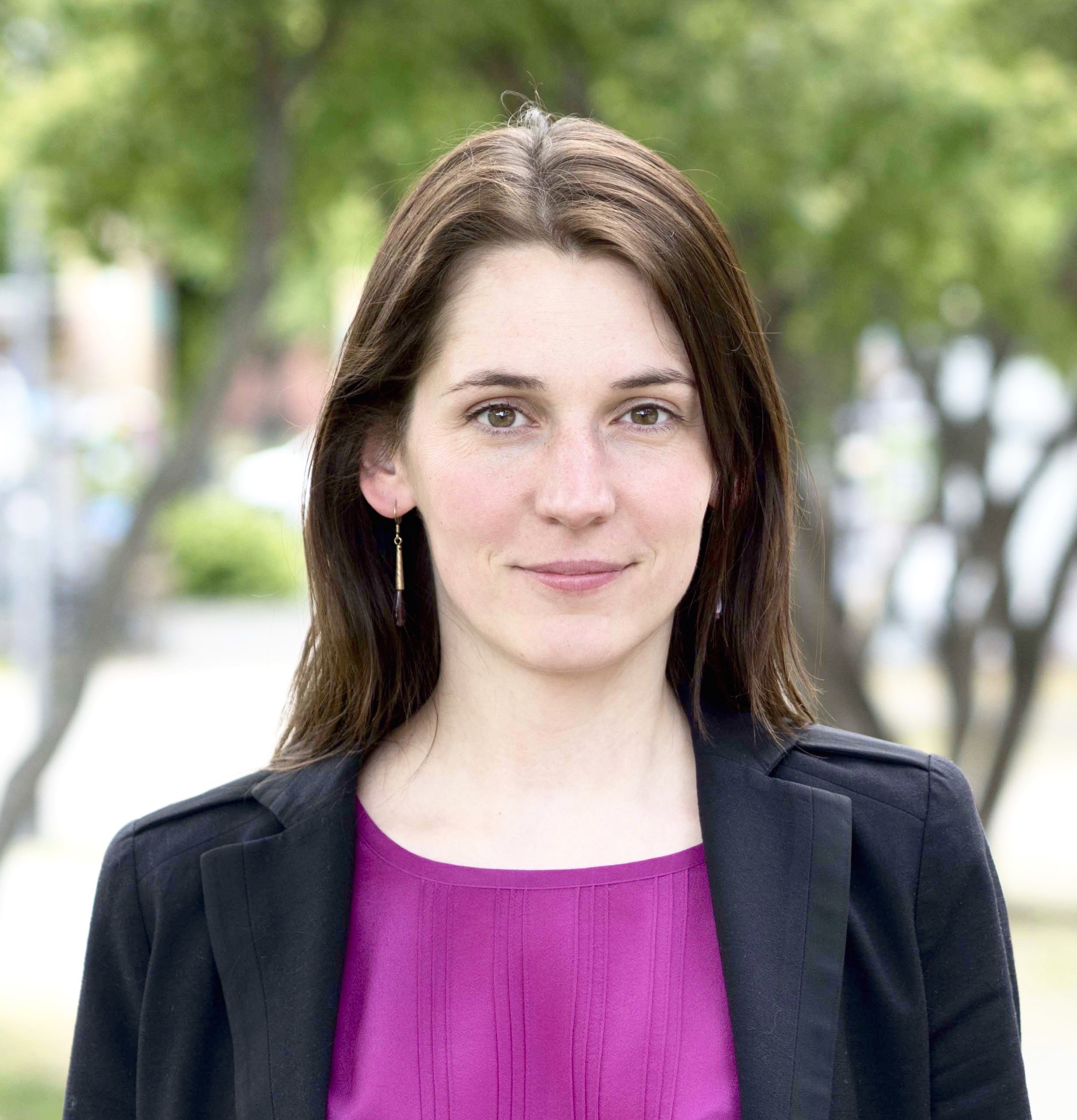 Dr. Maren Knolle is the Managing Director of the Berlin based consultancy Sustainability Agents SUSA GmbH. SUSA provides training services for improved implementation of social and labour standards at production sites of supply chains, in a range of industries worldwide. Their expertise in worker-manager dialogue is based on more than 15 years in the field, working in factories. SUSA's intensive and ongoing coaching builds capacities in production markets and promotes local ownership over the change process. To ensure that trainings are culturally sensitive, they are conducted by a global network of local trainers. Besides facilitating change processes and implementing training programmes, SUSA also offers Corporate Social Responsibility (CSR) consultancy and stakeholder engagement to brands and retailers. Maren Knolle studied Environmental Sciences with a focus on communication and management and did a doctorate on worker participation. She has been working for Sustainability Agents since 2008. Before, she worked at the Leuphana University in Lüneburg and for the OTTO Group. At Sustainability Agents Maren manages the Aldi Factory Advancement Project in Bangladesh.
21:10
Quickpitch Session
You will have the opportunity to give a 1-min quickpitch and tell the audience why they should talk to you tonight. If you are interested, please drop us an e-mail: info@greenbuzzberlin.de
Quickpitches of this event
Motivating Economical Topics
Motivation to economical topics in universities and schools by taking the example of the textile industry
Contact: Jan Müller (
jan.mueller85@yahoo.de
)
Pukika Experiment
Contact: Juan Vargas (
donjuanvargas@gmail.com
)
The Succession of Education in the Environment
Restoration Aggriculture Development
Contact: Jeffrey (
jcaston33@gmail.com
)
Mindfulness Training
Contact: Sofia Borodulina (
sofia@herenowyou.com
)
ICCT / IASS
Contact: Chelsea Baldino (
chelsea.baldino@gmail.com
)
Pastamadie
Contact: Akis Liokatis (
matialucrezia@gmail.com
)
Green Me Berlin
Contact: Claudi (
claudi@greenmeberlin.com
)
Open Tech Summit
Open Tech Summit Berlin
May 5th at Kalkscheune Berlin
Contact: Mario Behling
Latest posts by greenbuzz
(see all)