Sustainability Drinks – Circular Economy
June 9, 2016 @ 7:00 PM

-

June 10, 2016 @ 1:55 AM
GreenBuzz Berlin e.V. hosts a Sustainability Drinks event on June 9th on Circular Economy to open the Berlin OSCE Days 2016.
This event will introduce you to circular economy and the ideas of cradle to cradle with Cradle2Cradle e.V. Berlin. Additionally, you will gain insights on funding and business aspects of the circular economy (maybe how to fund your own business) with Green Alley.
You are also invited to attend the opening ceremony with the mayor of Berlin – Neukölln and of course there will be quick pitches and an opening party!
With presentations from:
* Nora Sophie Griefahn and Tim Janßen from C2C e.V. will talk about "Cradle to Cradle: Leaving a big and positive footprint"
* Miriam Kehl from Green Alley on "Closing the loop by thinking outside the box"
—
17:00 – Doors Open

Doors open. Come early, grab a drink and start some networking.
17:30 – Official Opening

Official opening of the Berlin OSCE Days 2016 with the mayor of Neukölln (tbc).
Details will follow soon.
18:30 – Networking & Challenge Fair

Networking break to meet new people and get inspired by the planned OSCE challenges.
19:30 – Introduction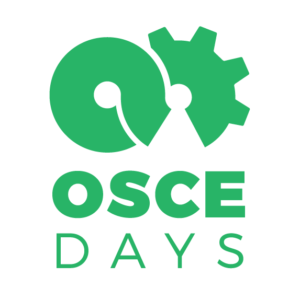 GreenBuzz Berlin e.V. and OSCE will open the event and tell you more, especially about the open source part of OSCE.
OSCEdays is an open, distributed and globally connected event. Experts, enthusiasts and innovators from across the globe work together in order to exchange ideas and solutions – prototyping systems, products and designs for an Open Source Circular Economy.
19:45 – Cradle to Cradle: Leaving a big and positive footprint
The Cradle to Cradle School of Thought addresses todays and future problems with innovative solutions to use high quality and healthy materials for the production of all kinds of goods. Defined materials flow as nutrients in continuous biological and technical cycles. Let's get rid of the concept of waste and leave a big and positive footprint within a Cradle to Cradle Economy!
About the speakers:
Nora Sophie Griefahn and Tim Janßen, co-founder and executive directors of the Cradle to Cradle Association Germany have been building up the organisations' work since 2012 in the fields of education and networking. Together with 30 regional groups and more than 300 volunteers they aim to bring the C2C School of Thought in the midst of society.
20:15 – Green Alley: Rules will not lead us – it's the vision that counts.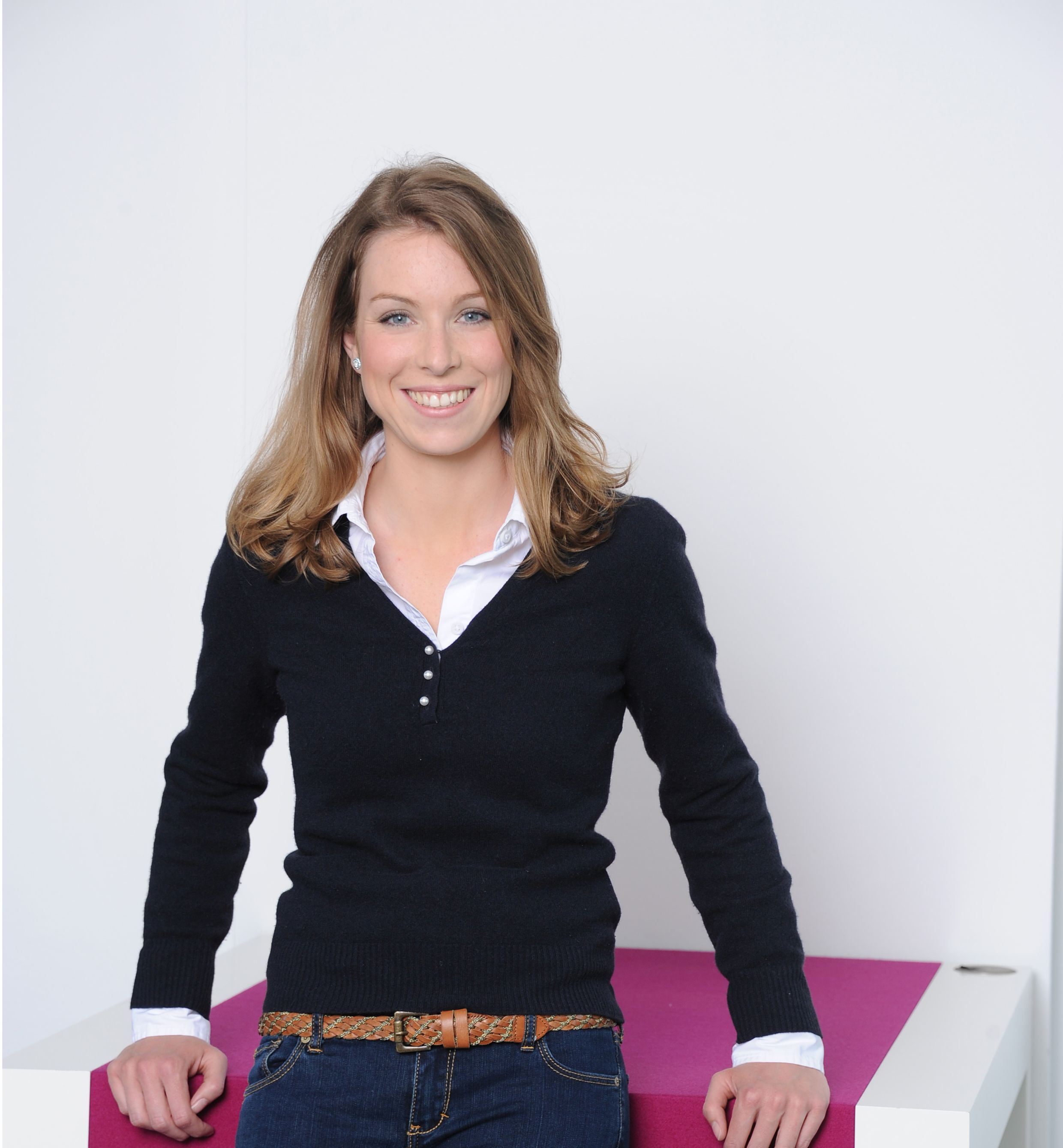 Take, make, consume, throw away – the linear economic model is obsolete. We need new solutions to close the loop and to eliminate the idea of waste. It's a challenging task with ambitious targets. However, many good ideas are already in the pipeline and it's a perfect starting base for entrepreneurs and start-ups to create alternatives. Get insights how green start-ups are already shaking up our "business-as-usual" behavior and get inspired to do so, too.
About the speaker:
Miriam Kehl is Associate Director at Green Alley Investment GmbH, which is specialized in giving start-ups in the circular economy greater visibility. Miriam initiated the "Green Alley Award", which honors entrepreneurs and start-ups from all over Europe with promising business models related to resource preservation, resource recovery, circular economy and recycling. At Green Alley, her mission is to create a circular economy network and focus on building up cooperations with various partners in the industry.
20:35 – Challenge Quickpitch Session
At the OSCE Daysis aimed at holding many different challenges around numerous topics. You will have the opportunity to give a 1-min quickpitch on your challenge and tell the audience why they should take part in it. If you are interested, please write us an e-mail: info@greenbuzzberlin.de
20:50 – Challenge Fair & Networking

21:30 – OSCEdays opening PARTY
Latest posts by greenbuzz
(see all)