Sustainability Drinks – Will Veganism Save the World?
July 14, 2016 @ 9:00 PM

-

July 15, 2016 @ 1:00 AM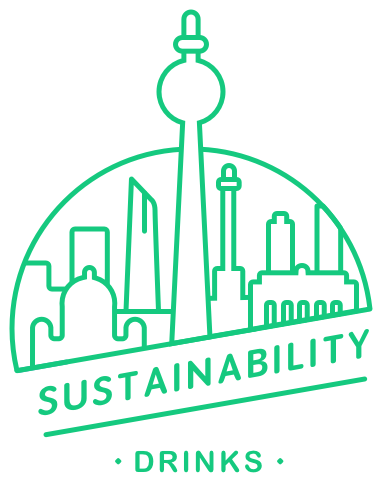 Do you want to save the world? Going vegan might be a way. Come join us for a drink and find out!
We all heard about the environmental impact, the enormous water consumption and the carbon footprint of keeping the meat and dairy industry on a global scale and for a growing demand. Data suggests the global carbon footprint of the human kind can be dramatically decreased if we would switch to a plant based diet. At this event we try to shed a light on what is behind this idea, the data itself and if this could be a realistic approach.
We invited two wonderful speakers to provide us with a rich exchange of knowledge: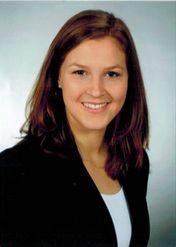 Lisa Hapke: Plant-based diet - a way to change the world?
Studying nutrition released my passion for environmental sustainability and highlighted how significant our daily choices are. A view that was confirmed by my master thesis, exploring the outcomes of plant-based nutrition. Now following a plant-based diet and driven by the threat of a unsustainable world for my children, my desire to promote sustainable choices, has intensified. Working at VEBU allows me to follow this passion. As part of the VEBU business team, licencing vegetarian and vegan products with the V-Label, we support customers who want to contribute to a sustainable future.
About VEBU (Vegetarierbund Deutschland e.V.): The German Vegetarian Association (VEBU) is the largest representation of interests for vegetarians and vegans in Germany. Since 1892 the association uses positive PR to promote a permanently lower meat consumption and sees a plant-based way of life as an attractive and healthy alternative available to everyone. The VEBU supports people on their way to a delightful and healthy diet through numerous services and distinguishes itself through creative campaigns, many and varied events and the target-oriented work with multipliers. The VEBU established itself as the leading contact point for any questions regarding the vegetarian and vegan lifestyle, for both experts and consumers.
---
Anne Bohl
Anne is the associate for nutrition and health at the Berlin-based non-profit organisation Albert Schweitzer Stiftung für unsere Mitwelt.
About Albert Schweitzer Stiftung für unsere Mitwelt (Albert Schweitzer Foundation): The foundation promotes a vegan diet and aims to end factory farming through various approaches: They work with food producers towards vegan options, tour around Germany with their campaign truck, and network with agricultural and political institutions.
You will have the opportunity to give a 1-min quickpitch and tell the audience why they should talk to you tonight. If you are interested, please write us an e-mail: info@greenbuzzberlin.de
* Doors open at 19:00
* Speakers start at 20:00
* Quickpitches at 21:10
---
Latest posts by greenbuzz
(see all)