Sustainability Labs: Wedding
September 15, 2018 @ 12:00 PM

-

8:00 PM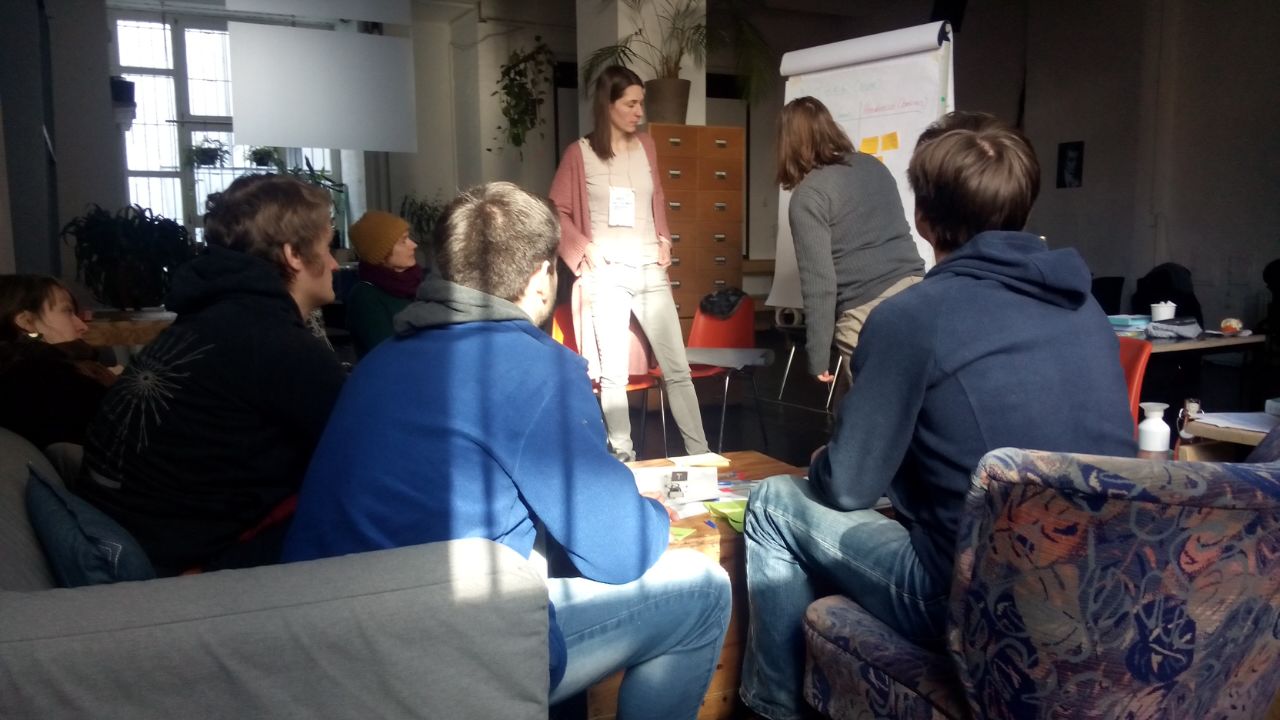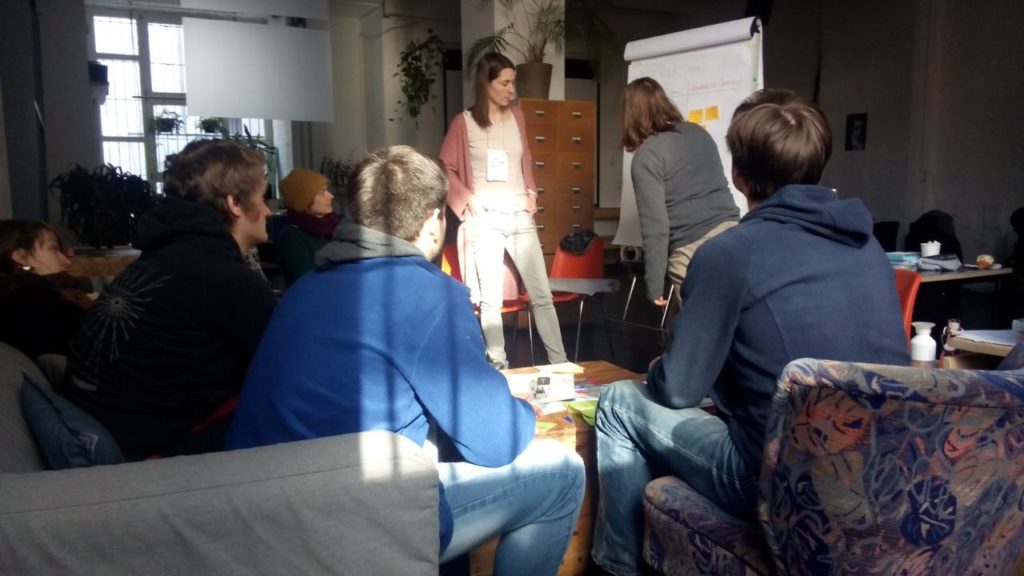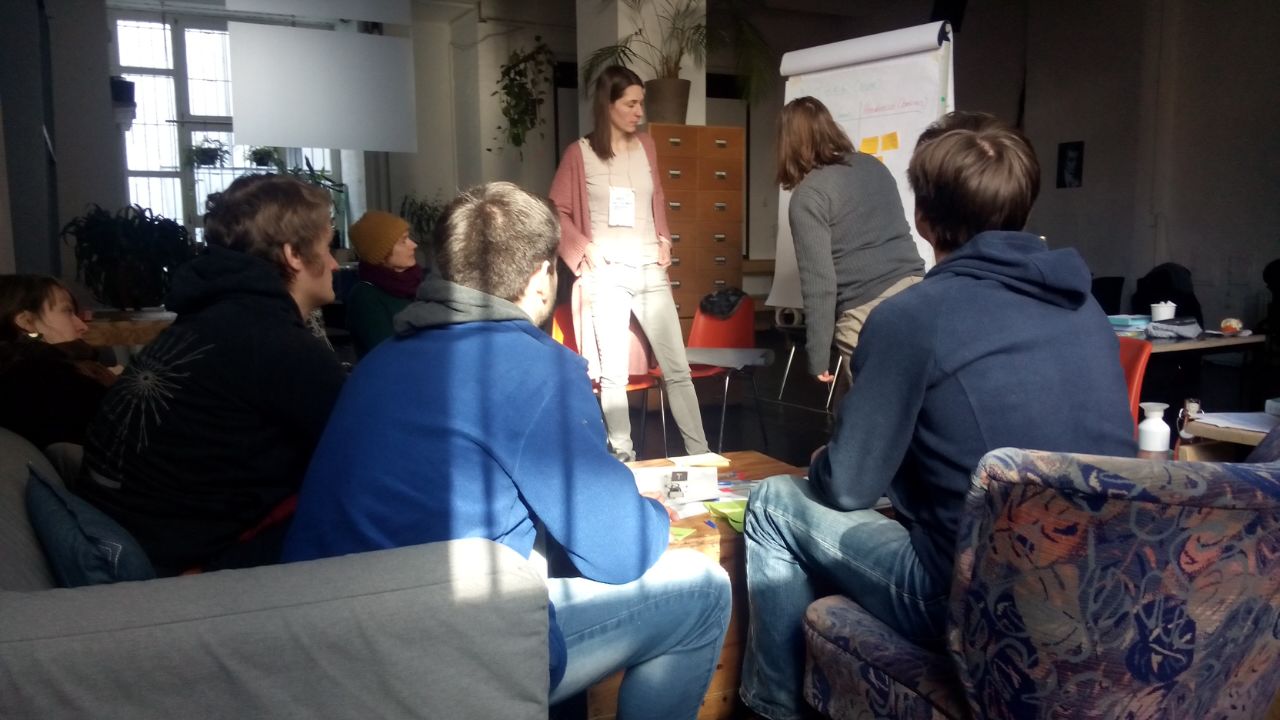 Hack your neighbourhood for sustainability!
Put your ideas into action at our third Sustainability Lab in Wedding @Baumhaus Berlin.
Form or join a team to decrease CO2 in your neighborhood.
Do you want to contribute tackling the CO2 challenge on a local level and make your neighbourhood a better and greener place? Join one of our three exciting challenges …
*Upcycling Challenge by Damar Rivillo: Transforming the unwanted clothes around us is a way to start tackling the waste problem of the fashion Industry, one of the dirtiest in the world. This challenge is an open workshop about ways to transform and customize old clothes.
*Furniture Rentals by 12rooms: The challenge aims at changing the way in which furniture is consumed by offering design furniture for rent. How can we make furniture rentals accessible for everyone? What are the biggest challenge furniture online shops are facing from storage to delivery?
*News You Can Use by Baumhaus Berlin: For the past two and half years the "Community Networking Night" at Das Baumhaus Berlin's hub for sustainable development has provided a live event. The challenge aims at producing parts of the live event in audio (spoken word and music), video, photos and text.
Come and participate in our Sustainability Lab in Berlin-Wedding on September 15th! To participate please make sure to register for a ticket. Places are limited!
*Agenda*
September 15th 2018
10:00 Open Doors & Networking
10:30 Welcome & Warm Up
11:00 Problem Solving and Solutions Session with your Design Thinking Coach
17:30 Presentation of outcomes and indication of next steps
18:00 End
September-November 2018
You will have 2 follow-up meetings with your coach which will be timed with your coach in the weeks after the event at Baumhaus. In between the meetings, you will be working individually on your idea by getting more information, to do networking, build the first prototype etc. Those meetings will be 3-4 hours long.
1st meeting: We will reflect the project and it will be worked further on the catalogue of measurements
2nd meeting: We will evaluate the status. What has worked so far? Where do you still  need some more support?
Make sure to get your ticket on eventbrite: https://www.eventbrite.de/e/sustainability-labs-wedding-make-your-kiez-more-sustainable-tickets-48331492796

At our first Sustainability Labs we worked on 5 challenges to make Kreuzberg and Neukölln more sustainable!
Your can read all about it here: https://greenbuzzberlin.de/sustainability-lab-kreuzberg
https://greenbuzzberlin.de/event/sustainability-labs-neukoelln/
General info on our Labs can be found here: https://greenbuzzberlin.de/sustainability-labs/
************************************************************************************************************************************

**********************************************
Sponsored by: