Finance & Sustainability: Green your Money
March 30, 2017 @ 9:00 PM

-

March 31, 2017 @ 12:00 AM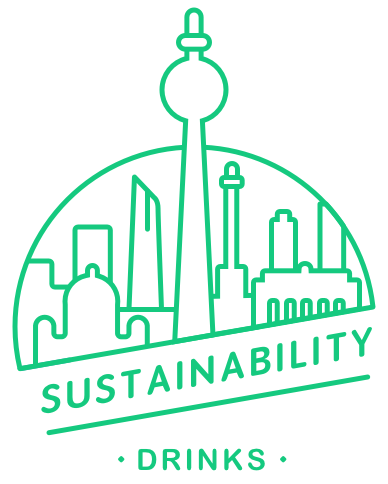 Sustainability is conquering the financial world!
The event will take a look at what is happening on the financial market in terms of sustainability and what you can do in order to make your account greener. The talks will introduce you to the different approaches used to determine sustainability from an investment perspective and give you an insight into the workings of GLS Bank, Germany's first social and ecological bank.
*Doors open at 19:00
*Speakers start at 20:00
*Quickpitches at 21:10
With presentations from: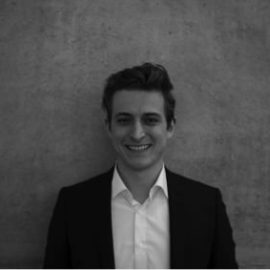 Philipp Megelin
Philipp Megelin has a background in Business Administration and Corporate Environmental Management. He previously worked for BASF, where he specialized in the assessment of sustainability and the strategic implementation of sustainability assessments. Since 2015 he has been assessing the sustainability of publicly listed companies as analyst for Sustainability Intelligence providing a basis decision-making for investors.
About Sustainability Intelligence: Sustainability Intelligence is an independent provider of information, research and rating services. It focuses on sustainability evaluation of companies, investment products and issues of public interest. Its vision is to create more transparency about organizations' holistic sustainability in order to accelerate developments and promote investment decisions that create value for all stakeholders.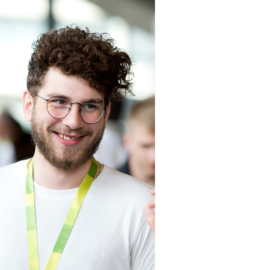 Johannes v. Streit
Johannes v. Streit started his career at a conventional bank, where he pursued a vocational training programme. He soon realized that he did not fit in, so he started studying sustainable Management at Technical University Berlin. Today he works as a consultant at GLS Bank, where he helps customers finding their matching ecological investment.
About GLS Bank: The GLS Bank was the first social and ecological bank in Germany. GLS stands for "Gemeinschaftsbank für Leihen und Schenken", which translates as "community bank for loans and gifts". The bank was founded in 1974 and it currently finances around 23,000 projects and businesses. The Bank focuses on cultural, social and ecological projects which try to tackle challenges in our society by developing creative solutions. Loans are offered to projects like independent schools and kindergartens, organic farms, institutions using therapeutic pedagogy, nursing homes, projects for the unemployed, health-food stores and communal living projects, as well as sustainable businesses. Transparency is one of the main objectives of the GLS: details of all initiatives and companies that receive loans are published in its magazine "Bankspiegel", together with information on the development of the bank itself.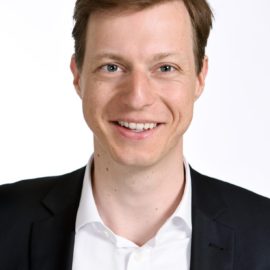 Manuel Ehlers
Manuel Ehlers studied engineering and business administration at TU Berlin, ETH Zürich and Bauhaus-Unversität Weimar. He started as a real estate developer for sustainable real estate - mainly office buildings and has worked for several development companies. However, he found himself limited by the institutionalized market. For the Triodos Bank he is in charge of financing sustainable real estate projects in Berlin and has a greater chance to support diverse projects. He works in the Bank´s capital city office.
About Triodos Bank N.V.: Triodos Bank is one of the world's leading sustainable banks. Our mission is to make money work for positive social, environmental and cultural change. Triodos Bank finances companies, institutions and projects that add cultural value and benefit people and the environment, with the support of depositors and investors who want to encourage socially responsible business and a sustainable society.
Quickpitches of this event
Latest posts by Paulo Reiss Fernandes
(see all)