Minimalism: A lifestyle to save the planet? (Valentines Special)
February 14, 2018 @ 8:00 PM

-

11:30 PM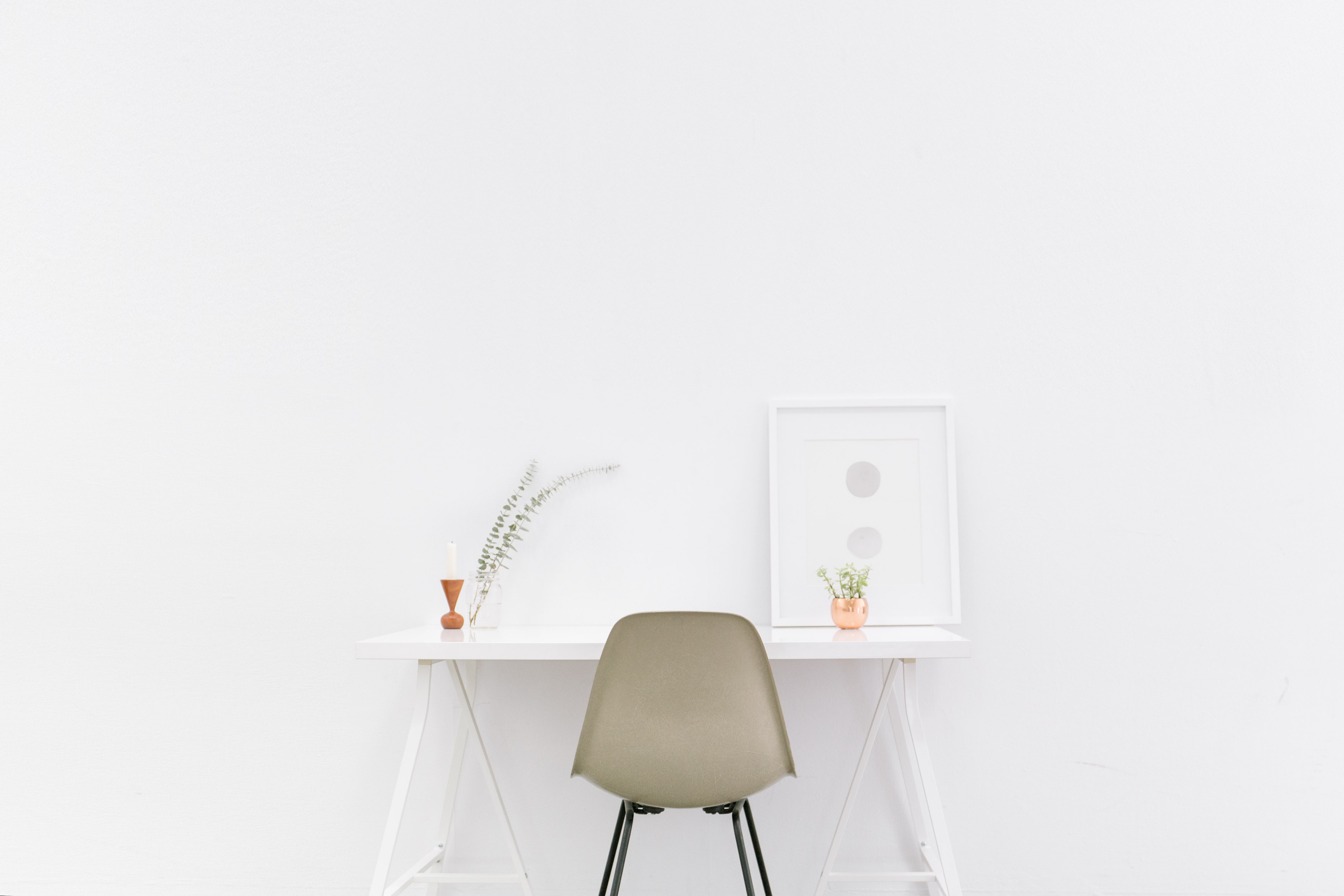 Can we save the world by throwing away our things? Is minimalism a way to fight climate change, pollution and over consumption? Is it the ultimate path to personal happiness?
Minimalism as a philosophy looks to remove unnecessary attachments to materialistic objects that keep our lives and homes cluttered. It also claims to make you a lot happier through focussing on the things you truely value. As a core aspect (or sometimes a side effect), the reduced consumption and clarity that come with it reduce your environmental footprint and in some cases can even bring your waste to (near) zero.
At this event, Florian (designer and co-founder of GreenBuzz Berlin) and Susanne (minimalist and zero-waste consultant) will share their experiences with a minimalistic lifestyle and talk about the impact minimalism and a zero-waste philosophy on their personal life and the environment.
If you don't have a valentine yet, search no longer … come along and join us for a great evening of paths to sustainability and personal happiness, networking and meeting like-minded people (singles included :-)). If you do have a valentine, come along together, saving the planet is a team effort!
*Speakers*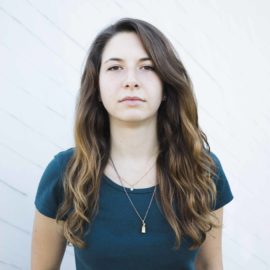 Amelie Salameh: The rise of minimalism - tiny houses meet global challenges
Together with the Tinyhouse University, Amelie is managing a one-year research project called the Bauhaus Campus in collaboration with the Bauhaus Museum Berlin. A village of minimalistic houses on wheels with huge impact. Amelie is a board member of the association which is addressing challenges of growing cities and communities. Their goal is to create new models of social neighbourhoods. She helped building the Holy Foods House – a self-sufficient Foodsharing house that functions as a place of encounter, research and active trade in relation to a sustainable lifestyle. Currently Amelie also works at CABIN SPACEY – a start-up that conquers empty roofs of Berlin with smart cabins for urban nomads. Before coming to Berlin, she graduated in Information Management, wrote her thesis about Artificial Intelligence as a Commons and therefore interviewed AI experts in the Silicon Valley. She describes her talents as being an organizer focusing on social change.
About Tinyhouse University: Tinyhouse university is a Berlin-based NGO, founded 2016 by Van Bo Le-Mentzel, designers, education activists and refugees. Our goal is to create new models of social neighborhoods. Our tools are architecture and the belief that diversity makes a village stronger than common sense.
Florian Weingarten: Minimalism
Florian has 10+ years of professional experience in designing and managing digital products. He holds a degree in product design and recently joined IXDS, a service design agency that helps companies designing their future. Before that, he was responsible for products at several berlin based startups. Driven by a 'less is more' attitude, he does not only strive for simplicity in the products and services he is responsible for, but pursues Minimalism as a basis for a more sustainable lifestyle. He co-founded GreenBuzz Berlin to connect like-minded people dedicated to drive change in our society and enjoys writing and recording simple music for complicated times.
About Green Buzz Berlin: Connecting Professionals for Sustainability.
About the talk: In his talk, Florian will shed some light on Minimalism as a lifestyle, that goes beyond high-polished catalog pictures of designer flats and living with 50 items or less. He will explore Minimalism as a vehicle for a more deliberate life and methods how to deal with too much stuff. Of course, there is a sustainability component as well.
*Agenda*
19.00 Open Doors & Networking
20:00 Opening and Presentations
20:45 Quickpitches & Networking
22:30 End
*Quickpitches*
There will be a quickpitch session after the presentations which gives you the opportunity to present your project/organisation/company/idea in 1 minute. Sign up below to get your information on our website!
Quickpitches of this event
Make sure to get your tickets at https://www.eventbrite.de/e/minimalism-a-lifestyle-to-save-the-planet-valentines-special-tickets-42592571528
Latest posts by Marco Blumendorf
(see all)