Sustainability Panel – Energy Transition in Germany
February 25, 2016 @ 8:00 PM

-

11:00 PM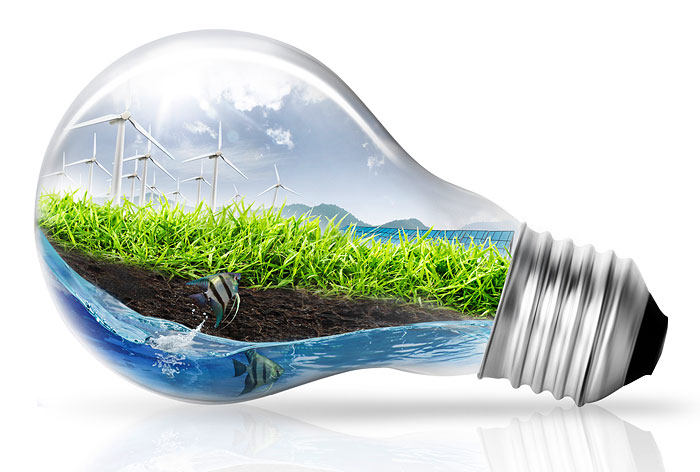 GreenBuzz Berlin e.V. hosts its second Sustainability Panel, this time on "Energy Transition in Germany"
"Energy systems are like oil tanks – they turn very slowly."
[translated from Human Development Report 07/08]
According to the Federal Ministry for the Environment, Energiewende or Energy Transition is the transition to an energy portfolio dominated by renewable energy, energy efficiency and sustainable development. The final goal is the abolition of coal and other non-renewable energy sources.
Many questions arise when digging deeper into the topic: Do we really have to wait until 2050 to see the breakthrough of renewables? What are the obstacles and possible solutions? How can you as a start-up or an individual contribute?
These topics and more will be discussed by our brilliant guests from different angles in the energy industry:
Andreas Brabeck, Head of Politics/Grid Distribution, RWE
Dr Corinna Klessmann, Principal Consultant, Ecofys Germany
Fabian Zuber, Consultant, Büro F, former Managing Director Bündnis Bürgerenergie
Florian Simon, Key Account Manager, Naturstrom
Dr Malte Schneider, Director, Climate-KIC
Moderation: Andreas Kuhlmann, Chief Executive of dena
Before and after the panel, there will be an idea fair of organizations and start-ups active in the energy market:
Sonnenbatterie
Naturstrom
ICE-Gateway
bettervest
Prosumergy
Thermondo
… and others.
Come early to learn as much as possible from different players.
---
Latest posts by greenbuzz
(see all)