The Sustainable Side of Technology
May 15, 2018 @ 9:00 PM

-

May 16, 2018 @ 12:00 AM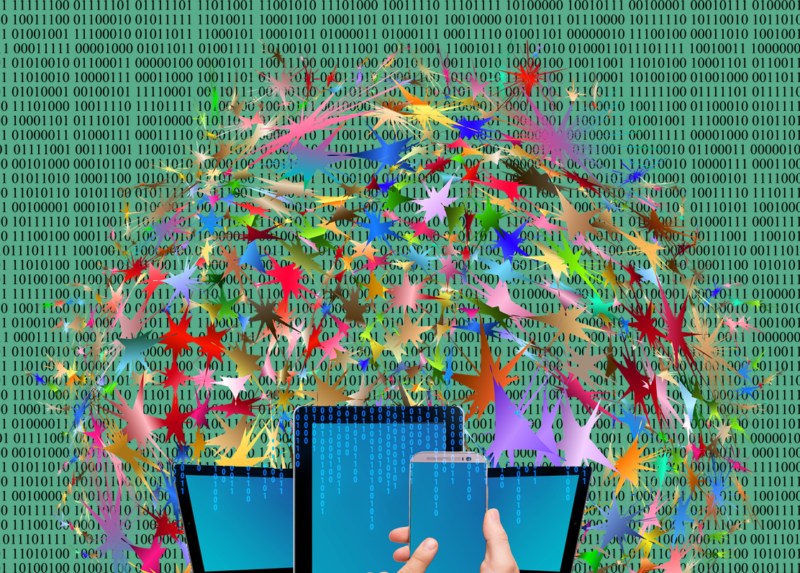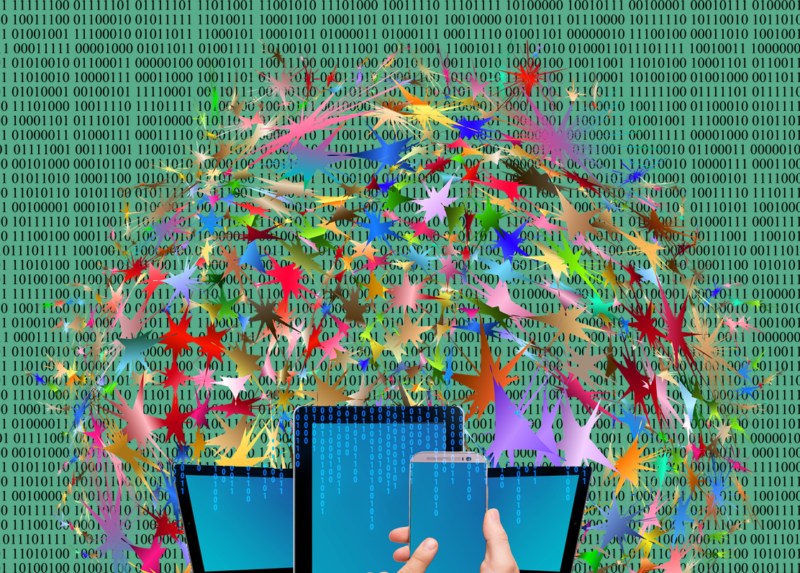 We are living in a digital era in which technology is offering infinite possibilities. Technology is helping us to solve problems worldwide but it also sets up lots of challenges and problems. Moreover, digital transformation is converging with sustainability, being seen as a way to help to achieve the Agenda 2030. However, while technology and innovation can be key factors of progress, they can have undesired implications such as increase of inequality, exposure of personal privacy, consumerism etc. The digital revolution needs a new paradigm and we invite you to be part of that discussion.
Under the title "The sustainable side of technology", we invite you to join us to discuss with a panel of experts about how digitalization can help on the path towards sustainability and the challenges that lie ahead.
*Speakers*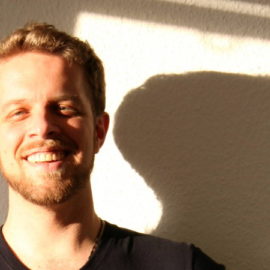 Erik Albers
Erik is an advocate for user's and software freedom and a defender of the commons. He is the FSFE's community-builder who loves to help our friends and supporters all over Europe to engage for Free Software. As a part thereof, Erik also organizes the FSFE community events and our internal and external community communication. If you have a question or you are looking for help for your FSFE activity, Erik is the one to contact (OpenPGP).
About Free Software Foundation Europe (FSFE): Free Software Foundation Europe is a charity that empowers users to control technology. Software is deeply involved in all aspects of our lives; and it is important that this technology empowers rather than restricts us. Free Software gives everybody the rights to use, understand, adapt and share software. These rights help support other fundamental freedoms like freedom of speech, press and privacy.
Elena Poughia
Elena Poughia is Managing Director of Dataconomy Media GmbH and the Founder & Head Curator of Data Natives, Europe's largest data science conference. She has curated and organized events all over Europe, before launching Data Natives Conference in 2015. Elena studied economics at Durham University in the UK and afterwards earned a degree in modern and contemporary art from Glasgow University. She has worked for internationally renowned art institutions such as the Gagosian Gallery and the Athens Biennale. During this time she also co-founded the Fasma Festival of Arts and successfully launched her independent art publication Dialogos. Continuing with this entrepreneurial spirit, together with her team, she developed Data Natives into an important meeting point for experts from the fields of data science, data analytics and machine learning. In addition, Elena is particularly committed to supporting women by helping them become established in tech professions.
About Dataconomy Media: Dataconomy is the #1 media platform for the data-driven generation. Our aim is to educate our community of data enthusiasts with thought-provoking content, pioneering research and knowledge from a worldwide network of business professionals, entrepreneurs, techies, researchers and students.
Prof. Dr. Tilman Santarius: Smart green World? Digitalization between Surveillance, Commerce, and Sustainability
Tilman Santarius is professor at the Technical University of Berlin and the Institute for Ecological Economy Research (IÖW) and writes on topics such as climate policy, world trade, sustainable economics, global justice and digital transformation. Apart from numerous articles, Tilman co-authored the books "Fair Future. Limited Ressources, Security, and Global Justice" (zed books, 2007); "Slow Trade – Sound Farming. A Multilateral Framework for Sustainable Markets in Agriculture" (www.ecofair-trade.org, 2007); "Rethinking Climate and Energy Policies" (Springer, 2016); and "Smarte grüne Welt. Digitalisierung zwischen Überwachung, Konsum und Nachhaltigkeit (Oekom, 2018). www.santarius.de
About Technical University of Berlin: The Technical University of Berlin is a research university located in Berlin, Germany. It was founded in 1879 and became one of the most prestigious education institutions in Europe.
Kaja Santro
I studied philosophy and historical linguistics at the Humboldt University of Berlin and picked up programming afterwards. In 2016 I became a member of the Rails Girls Berlin and contributet as an organizer. During the Summer 2017 I participated the Rails Girls Summer of Code (scholarship program) and afterwards started working as a web developer at Absolventa.
About Rails Girls Berlin (soon 'code curious'): The Rails Girls Berlin (soon being called 'code curious') are an organization that helps women and other under represented groups of people to get into programming by organizing low-threshold beginner's workshops with an environment, that has the aim to empower them and awake their curiousity for programming in general. Rails Girls Berlin is a part of Ruby Berlin eV.
More information about further speakers will be added soon.
*Agenda*
19.00 Open Doors & Networking
20:00 Opening and Presentations
20:45 Quickpitches & Networking
22:30 End
*Quickpitches*
There will be a quickpitch session after the presentations which gives you the opportunity to present your project/organisation/company/idea in 1 minute. Sign up below to get your information on our website!
Quickpitches of this event
The Planet Friendly Web Guide
Hi there,

I'm creating a freely available guide for people who build digital products and websites, to help them:

a) work out the environmental impact they have when creating and using them
b) see how to reduce or zero out this negative impact, and make them work better in the process

I'm doing this because right now, about 7% of the web runs on renewable power, which means more than 90% percent is runs on fossil fuels when it doesn't need to. This translates to the tech sector having a carbon footprint greater than Poland, and about the same as aviation as a sector. I'm looking for people to interview, and people to help create the guide - it's an open source project.

Contact: Chris Adams (email hidden; JavaScript is required)
Faer
Faer makes sustainable fashion easily available to everyone

Contact: Petar Djekic (email hidden; JavaScript is required)
Plan A
Plan A is the first fundraising and action platform in the fight against climate change. We empower environmental NGOs by fundraising for them, while engaging our donors and audience through educational content and events.

Contact: Lubomila Jordanova
*Ticket Reservations*
https://www.eventbrite.de/e/the-sustainable-side-of-technology-tickets-45297076776
Latest posts by Paulo Reiss Fernandes
(see all)