Urban Biodiversity – Is Berlin green enough for you?
March 22, 2018 @ 8:00 PM

-

11:30 PM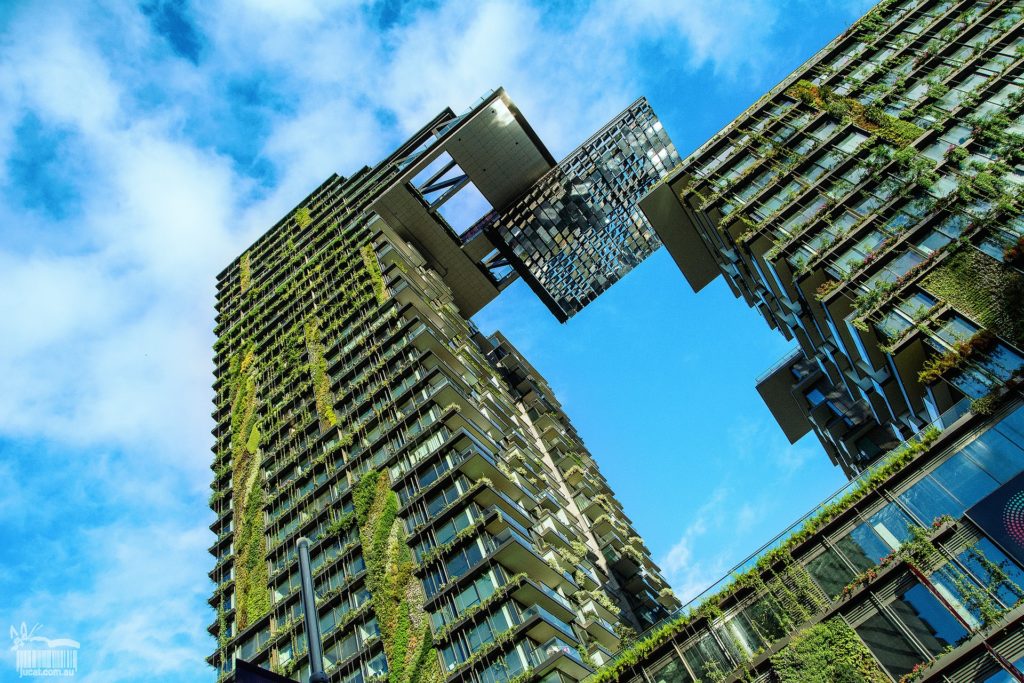 Urban biodiversity plays a key role for the health of our cities, the quality of life and the fight against the climate change. Biodiversity is the diversity of life, diversity of ecosystems, variety of species, diversity of genes. It is also the diversity of interactions within and between these and it does not just exist outside our cities, but also inside, in front of our door, between and with us. More than we perceive it in everyday life.
By 2050, about 70% of the world's population will live in cities and will depend on biodiversity in order to provide many basic services. The challenge of our cities is to protect biodiversity and ecosystems and to involve them in urban planning. However, most of the times the planning efforts to make our cities greener, pass through mobility or energy efficiency solutions, and overlook basic nature integration.
In this event we will take a look at Urban Biodiversity in Berlin: How is Berlin doing? Is it green enough? What is being done to build a more biodiverse and green city? How can you contribute to it?
These and more questions we want to discuss with you in our first Urban Dialogue, jointly organised between Low Carbon City and GreenBuzz Berlin.
Update: we are happy to have some rescued snacks, sponsored by SirPlus at the event as well!
*Speakers*
Herbert Lohner
Herbert Lohner is a specialist for nature conservation and biodiversity at the BUND Landesverband Berlin. He shares the vision that everyone in the city benefits equally from nature, clean air and little noise – regardless of their social status.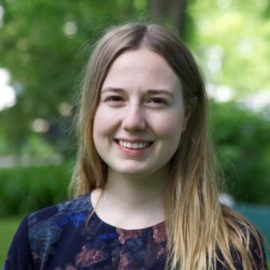 Lina Roeschel
Lina Röschel is a junior researcher at Ecologic Institute, working on projects related to biodiversity conservation, management of aquatic ecosystems as well as green and blue infrastructure. Current-ly, she is active in the project Knowledge, Assessment, and Management for Aquatic Biodiversity and Ecosystem Services Across EU Policies (AQUACROSS), a Horizon 2020 project that aims to support the EU's efforts to protect aquatic biodiversity and ensure provision of ecosystem services. Furthermore, she supports the EU-funded BiodivERsA project Enabling Green and Blue Infrastruc-ture Potential in Complex Social-ecological Regions (ENABLE), which utilizes a transdisciplinary sys-tems approach to examine the relationship between social-ecological dynamics and GBI's potential to meet multiple goals, including biodiversity conservation and climate change adaptation. Lina Röschel completed her studies in geography and economics at Humboldt University Berlin and New York University.
About Ecologic Institut: Ecologic Institute is an independent think tank for environmental research and policy analysis. Since our founding in 1995, Ecologic Institute has been dedicated to improving environmental policy, sustainable development and policy practice. Through findings and ideas Ecologic Institute helps to mainstream environmental issues into other policy areas. Strengthening the European and international dimensions in research, education and environmental policy discourses is a key priority. Ecologic Institute has offices in Berlin, Brussels and Washington DC.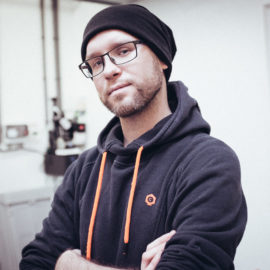 Gregor von der Wall: Max Pflanzen project - community gardening - one way to preserving urban biodiversity?
Gregor grew up in Berlin, studied Geography (BaSc, HU Berlin) and Geography of Sustainability (MA, Greifswald). He wrote his master thesis on "problem solving strategies of community gardens in Berlin" and is now working in a nature park center in Brandenburg (organizing and executing environmental education events and festivals, tourist information).
About Max Pflanzen: A community and school garden project close to Jannowitzbrücke that aims at bringing people together who are interested in gardening and just wanting to learn more about it. We work together with the Max Planck High School and try to involve the school children and give them the chance to experience the joy but also the effort of growing your own food. Thus, showing them the value of food and the importance of an intact ecosystem to be able to grow it. On the other hand the garden is a green oasis in the heart of Berlin that is used as a place for relaxation.
About the talk: a short introduction on how i got involved in the project (motivation), brief summary of the garden's development, showing how the project connects social and ecological interests and thereby helps preserving biodiverse urban areas
*Agenda*
19.00 Open Doors & Networking
20:00 Opening and Presentations
20:45 Quickpitches & Networking
22:30 End
*Quickpitches*
There will be a quickpitch session after the presentations which gives you the opportunity to present your project/organisation/company/idea in 1 minute. Sign up below to get your information on our website!
Quickpitches of this event
freelance sustainability communications consultant looking for opportunities (pro bono!)
I am working to establish a freelance sustainability communications consultancy and am looking for my first clients/references.
If your project aims to make the world a better place, let me help you communicate that in the best possible way.
As I am only at the start of my journey and need to establish myself, I will work with my first clients for free!

Contact: Lisa Schregel (elizaveta.schregel@gmail.com)
Green Walls
The easiest way to grow a steady supply of fresh microgreens in your home! Can be fully automated, looks great, and doesn't take much space.

Contact: Martin Vavrovic (martin.vavrovic@gmail.com)
Facade Brew
FACADE BREW provides innovative solutions for the maintenance and the sustained utilisation of crops from vertical greening

Contact: Swantje Reuter & Philipp Schmal
Make sure to get your tickets at https://www.eventbrite.de/e/urban-biodiversity-is-berlin-green-enough-for-you-tickets-44061102945
In collaboration with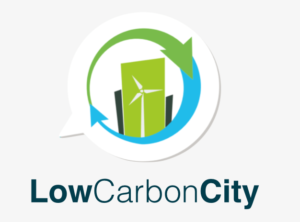 Latest posts by Marco Blumendorf
(see all)