GreenBuzz Berlin is on a mission! This post is part of our 100 Sustainable Solutions initiative. Learn more about it here.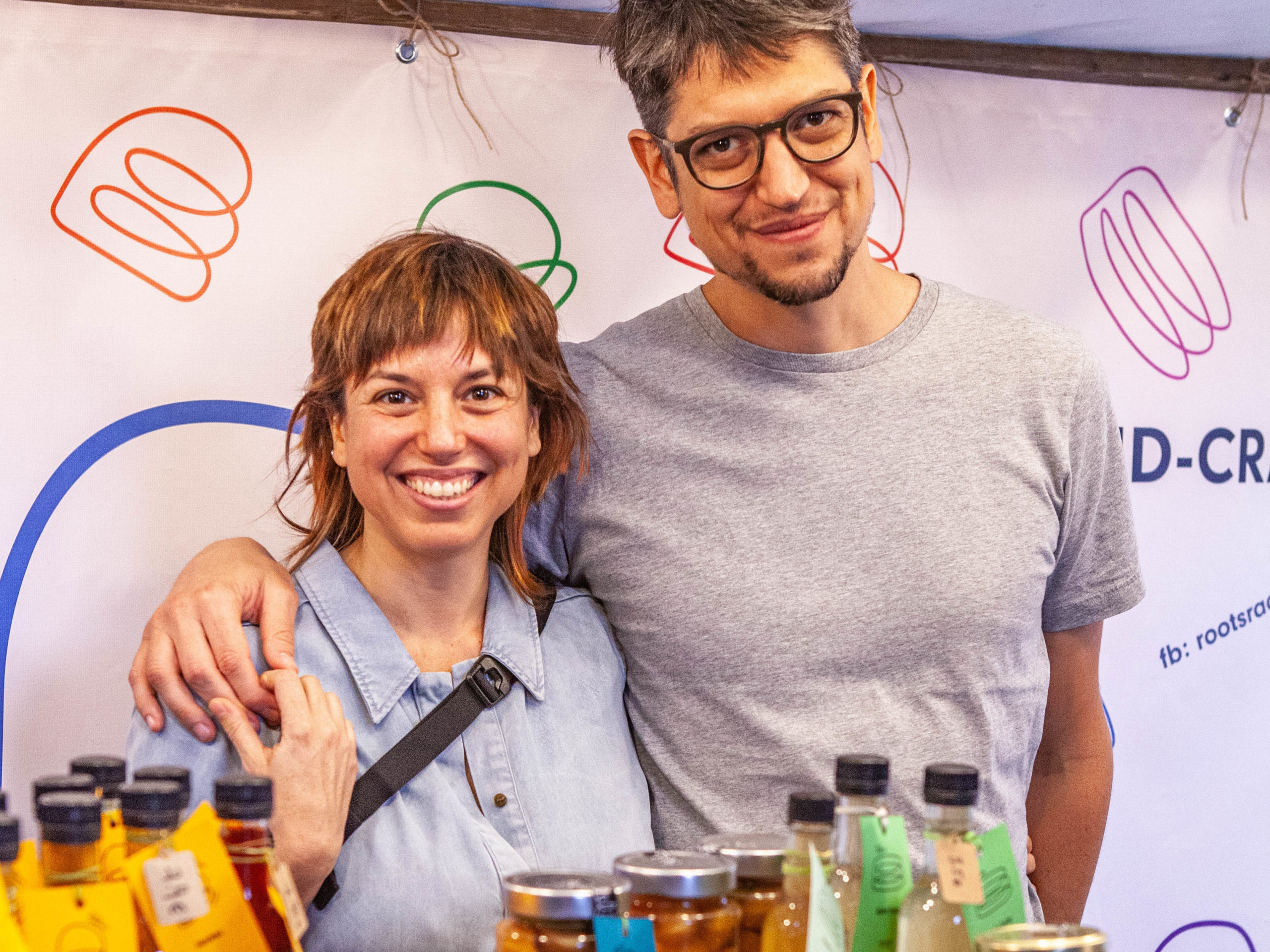 Why does your organisation exist?
Because we believe in the power of food to reconnect and empower sustainable choices. Our food system currently struggles with so many things. Therefore we want to be part of the change towards a circular food system, and be part of the solution to the big problem of food waste.
What impact do you have?
We see 'waste' as a bountiful source full of opportunities. We prevent food waste by sourcing all of our fruits and vegetables from rescued food. At the same time, we cook circularly and reduce our own waste by developing new products from by-products that come from our own production. Education is also a very important road through which we want to have an impact: We want to address and empower our community to change their habits to more sustainable ones.
What are your main challenges? (Now and in the foreseeable future.)
The challenge to grow as a circular company and finding the limits that we want to thrive in, both in a sustainable and a profitable way.
What gives you reason for optimism for the future?
I think we should not be pessimistic because then we wouldn't passionately seek solutions. The community of people that are also working towards the same goals. My daughter and Nicolas' niece also gives me all the reasons I need to be optimistic.
We have curious readers, eager to get active. How can they get involved with your project?
Go to our website! It is our new digital community. Make a profile and start sharing with us what would you like to learn more of. So far we have a circular cooking group, a blog and a "Rooted Lives" session happening every other Friday on Instagram.
You can also come to visit us in Markthalle Neun every Saturday to have a conversation or try our products. And if you want something more hands-on, you can produce with us! Write us. We welcome these experiences in our company!
How can they get in touch?
Through our email hello@rootsradicals.berlin or Instagram.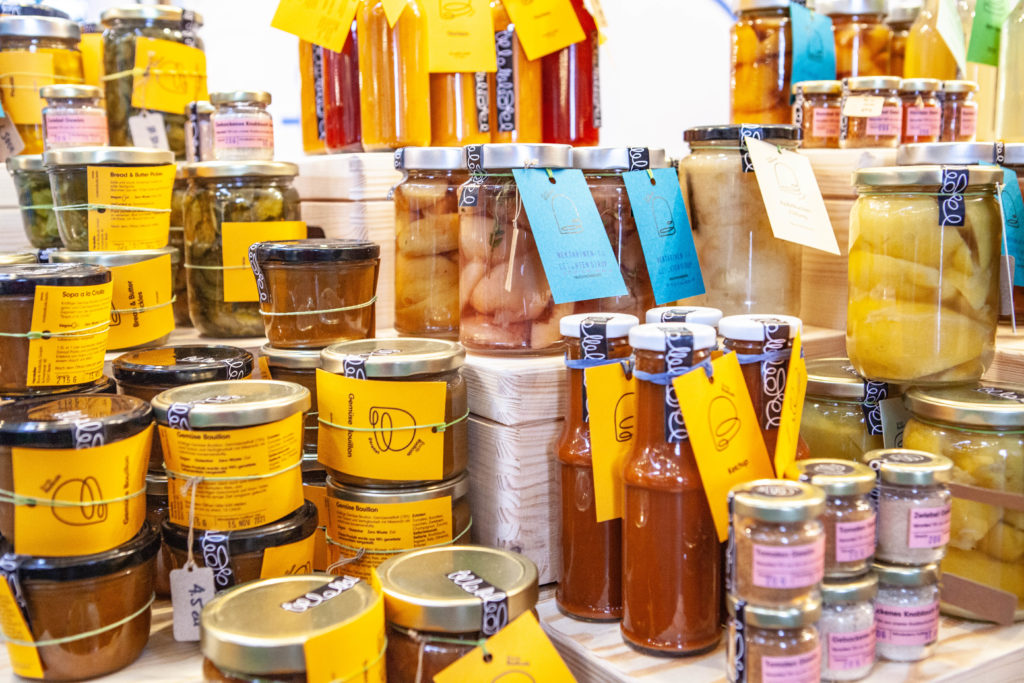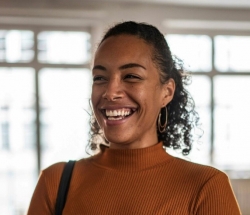 Latest posts by Samie Blasingame
(see all)