GreenBuzz Berlin is on a mission! This post is part of our 100 Sustainable Solutions initiative. Learn more about it here.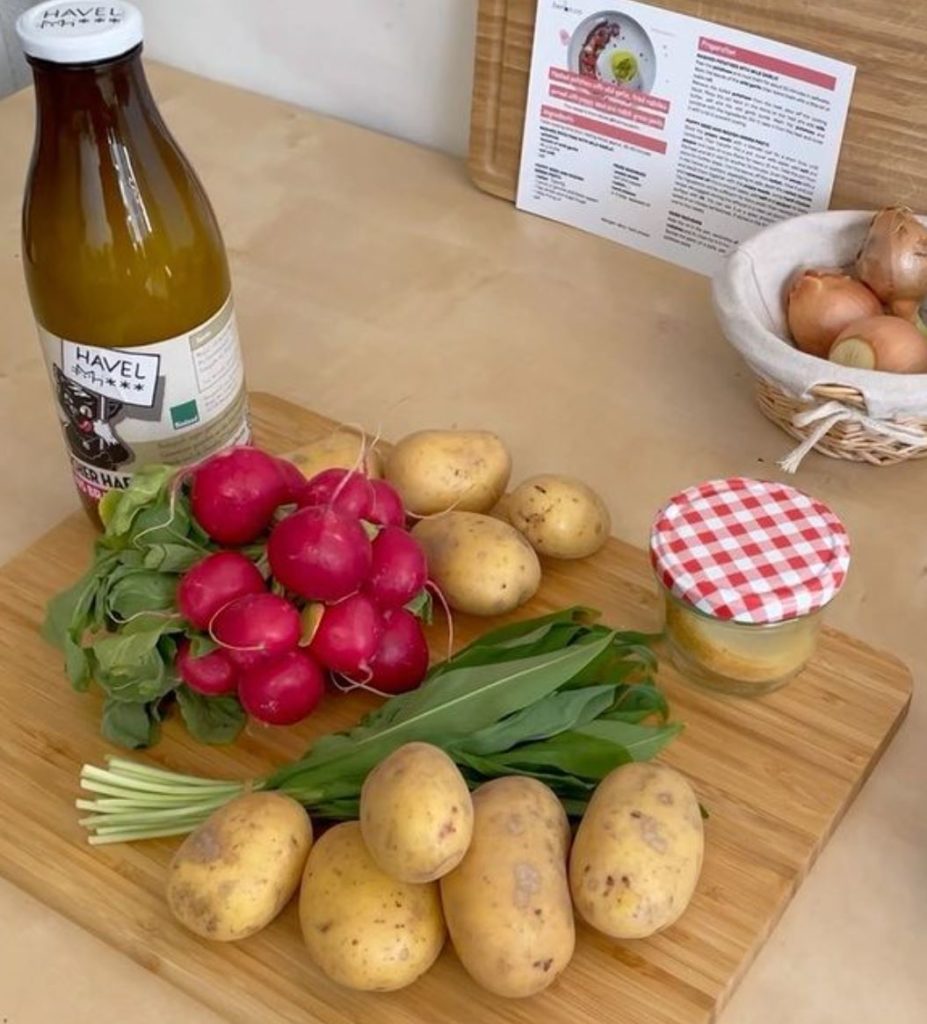 Why does your organisation exist?
To help busy people eat sustainably. We provide a weekly produce delivery and subscription: a vegetarian recipe designed around local and seasonal products for two people to enjoy.
What impact do you have?
We support the local economy by buying only local ingredients. And we show respect for the planet by selling vegetarian recipes that use seasonal vegetables. In addition, we choose new and committed startups to give them visibility. Thanks to our farm to fork system we have a very low carbon footprint and we can avoid plastic packaging.
What are your main challenges? (Now and in the foreseeable future)
One of our challenges is to connect more and more people to the advantages of eating local and seasonal food. And to show the food industry that regional food is uncompromisingly good.
What gives you reason for optimism for the future?
More and more Germans want to eat regional food!
We have curious readers, eager to get active. How can they get involved with your project?
Get in touch with us if you are a cook, a trainee or if you want to help on a farm near Berlin!
How can they get in touch?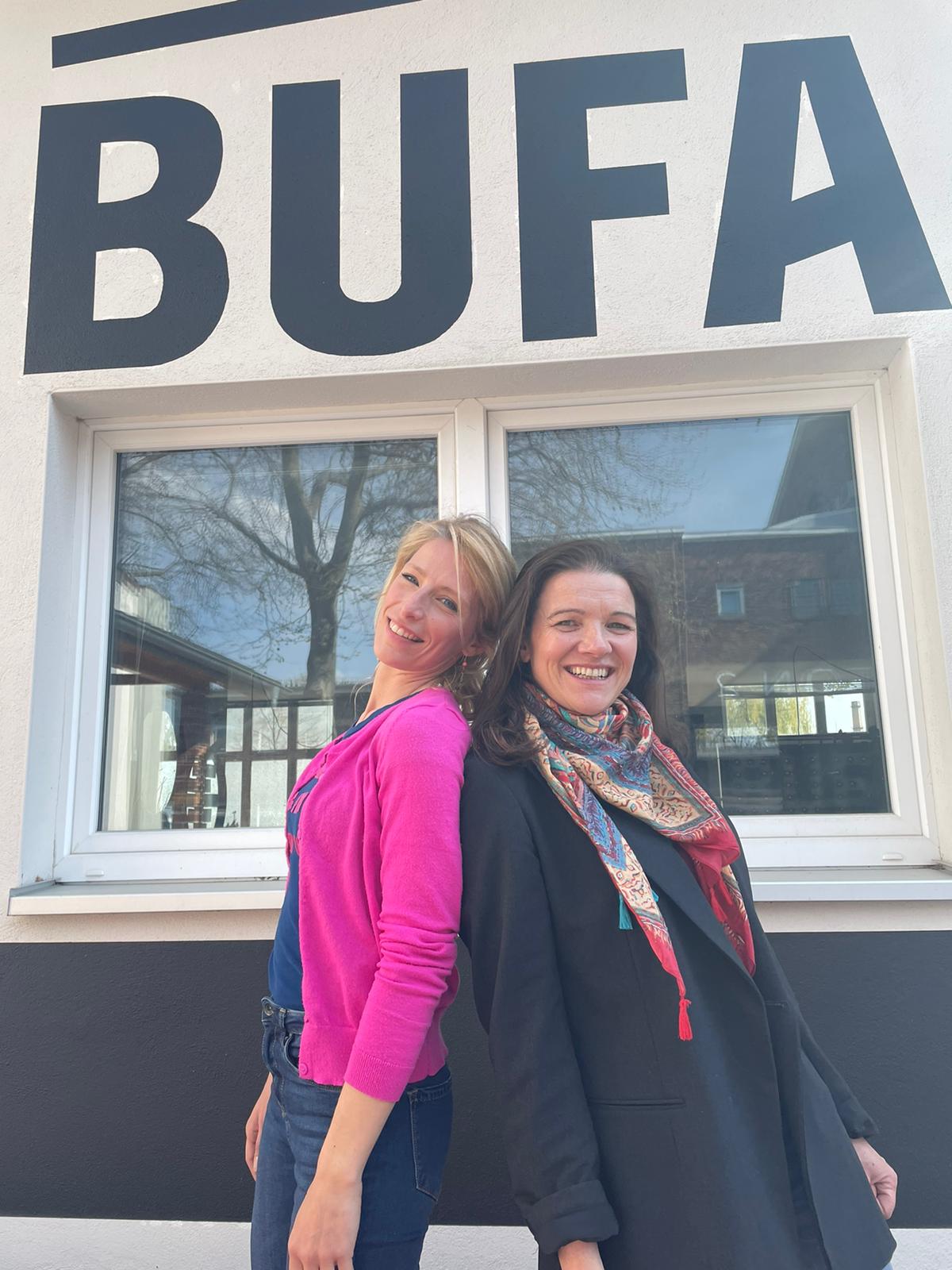 Directly to me, Oriante (oriante@benoo.co), or at info@benoo.co – we look forward to hearing from you!
LEARN MORE AT BENOO.CO AND TRY ONE OF THEIR DELICIOUSLY INTERESTING RECIPES NEXT WEEK!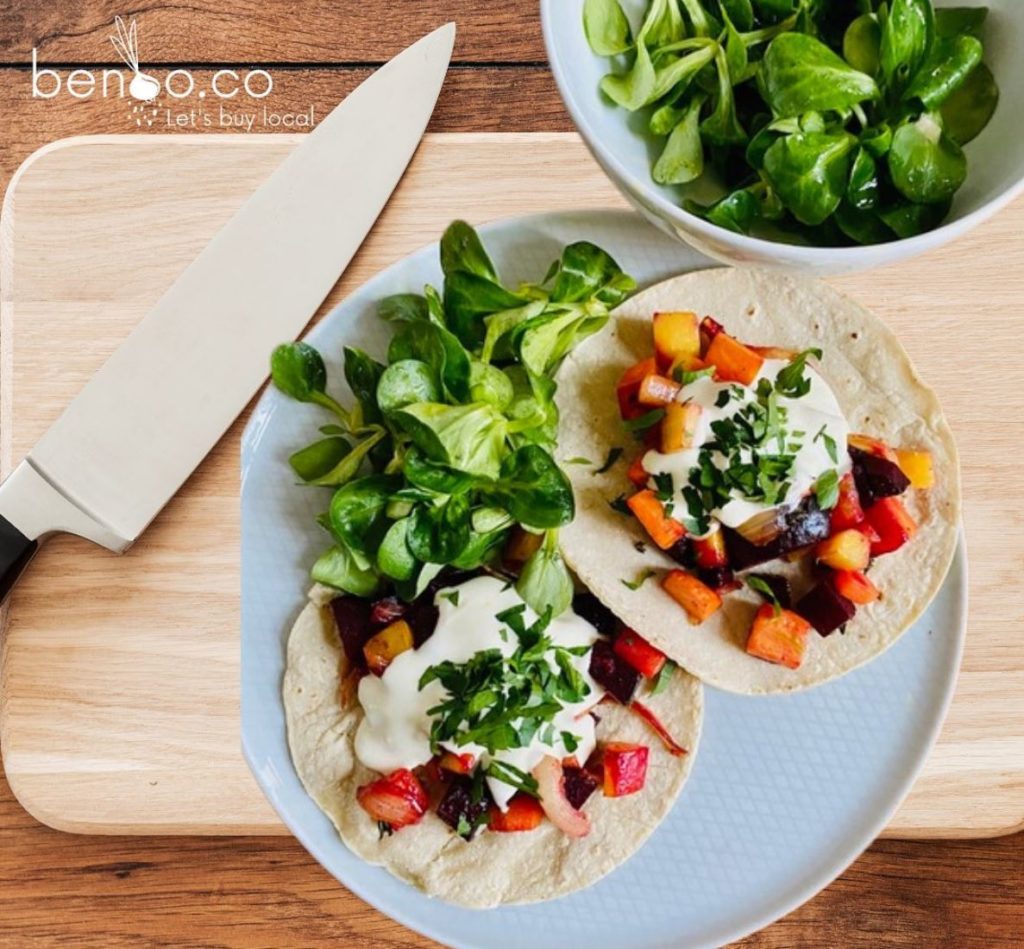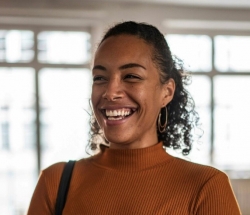 Latest posts by Samie Blasingame
(see all)