We're drowning in information. How can we use public data for sustainability?
March 1, 2019 @ 8:00 PM

-

11:00 PM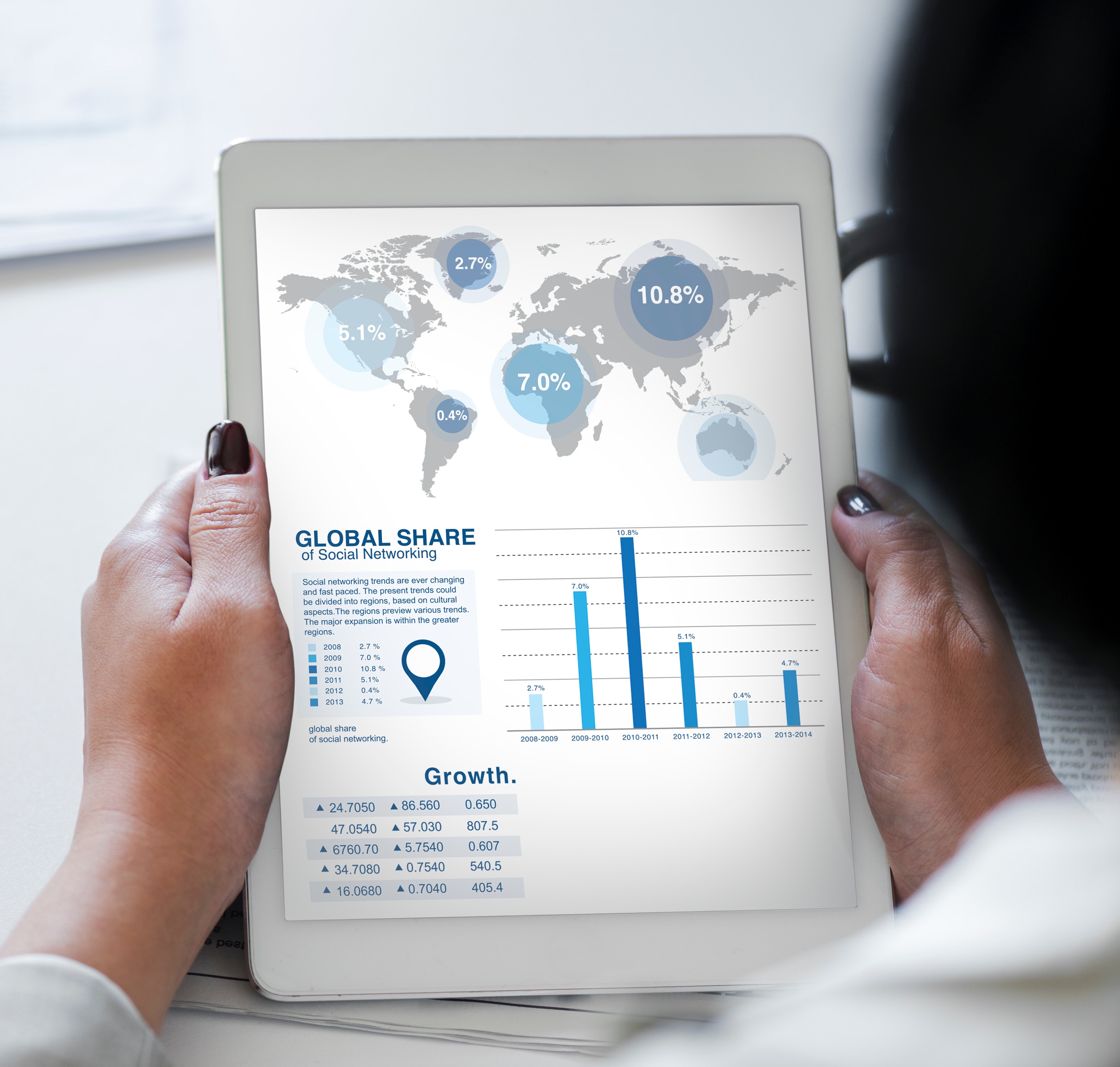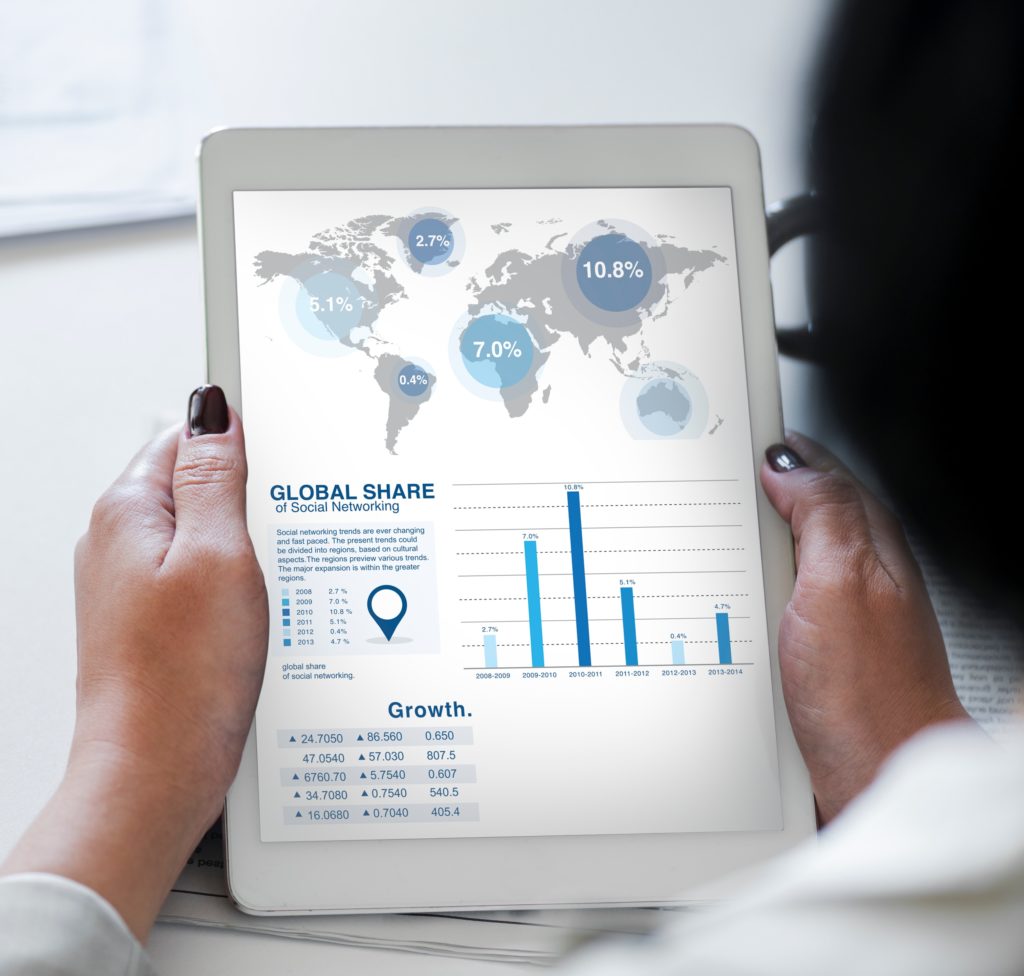 In our daily life we constantly consume and produce information and data through our online activities. While many corporations benefit and monetize them, this data has a lot of potential and could be used by everybody. As so many people around the world start to experience the effects of climate change, we still don't have a complete picture of how it will affect us all in the years to come. Our current and future actions will define its impact, and we need to know more. Now more than ever, it is fundamental to make relevant data and information accessible to everyone, not just the elite. Making data accessible and reusable without restrictions can enable innovative projects, support collaboration, and create accountability.
A lot of groundbreaking research is ongoing, and many scientists have been the loudest advocates for the urgency of taking immediate action against global warming. However, data is not only necessary for them. It can be used by social entrepreneurs, activists and organizations around the world for community driven action. We can harvest this knowledge to direct effort and resources to the most sensible issues.
A number of revolutionary projects are emerging in Berlin's thriving tech community. In this event our speakers will talk about the need of open data and information, and show how they can be used to create positive impact and social change.
We do have limited spaces at this venue. Make sure you register on Eventbrite and come on time. When it's full, it's full.
*Speakers*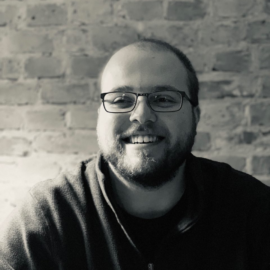 Julius Tens
I started working on open source projects - especially in the context of public transportation - in 2015, which is also when I joined the OK Lab Berlin. Due to my involvment within the public transport community, I also do part-time work as a developer at Deutsche Bahn since last year. Finally, I am studying mathematics and physics at Humboldt-Universität zu Berlin.
About OK Lab Berlin: The OK Lab Berlin is an open group of 15-25 people who meet on a weekly basis and collaborate on projects with a focus on open source, civic tech and open data. We are part of the Open Knowledge Foundation Germany's "Code for Germany" project, which also includes similar labs in more than 25 other cities and regions.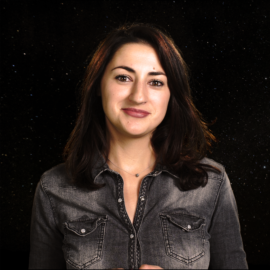 Miss Lubomila Jordanova
Lubomila Jordanova is the founder and CEO of Plan A, the first data-driven action platform in the fight against climate change. Prior to Plan A she worked in the investment banking, venture capital and fintech in Asia and Europe. She holds a Master in Management degree from the London School of Economics and Political Science.
About PlanA.Earth GmbH: Plan A is the first data-driven action platform in the fight against climate change. We use data to predict where and how climate change will hit the hardest and based on the insights, channel capital from planet-conscious businesses to environmental organisations and innovators who address these issues in the affected locations.
tbd (Open Knowledge Foundation)
Details will be here soon!
*Agenda*
19.00 Open Doors & Networking
20:00 Opening, Presentations and Quickpitches
21:15  Networking and Drinks
22:30 End
*Quickpitches*
There will be a quickpitch session after the presentations which gives you the opportunity to present your project/organisation/company/idea in 1 minute. Sign up below to get your information on our website!
Quickpitches of this event
Plantix
I work for a company called PEAT, we have a free app called Plantix with just under a million monthly active users, mostly smallholder farmers in India. Those users can take a picture of their crop and we will diagnose crop diseases with this image using neural networks immediately. We also provide accessible information on treating these diseases and farming in general, and use the data we acquire to prewarn users about potential diseases which may affect their yield in the future.

Contact: Joey Faulkner (email hidden; JavaScript is required)
Open Source Lab on Sustainable Mobility
The Open Source Lab on Sustainable Mobility, a project by German Research Center for Artificial Intelligence (DFKI), is a think tank on open source mobility under the patronage of the Volkswagen Sustainability Council, based on a collaborative network-driven approach. The purpose of the Open Source Lab is to build up a platform to enable interdisciplinary research and a broad dialogue on sustainable mobility and open source potentials by involving various relevant stakeholder groups.

Contact: Julia Ebert (email hidden; JavaScript is required)
*Our Host*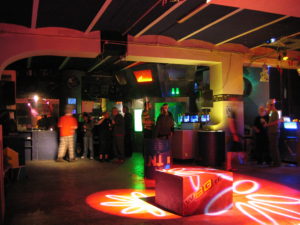 c-base e.V. is a non-profit association located in Berlin. Its purpose is to increase knowledge and skills pertaining to computer software, hardware and data networks. The association is engaged in numerous related activities. For example, the society has had stands at large festivals, such as Children's Day, where they introduce young people to topics like robotics and computer-aided design.
The association's headquarters, c-base station, is also used by other initiatives and groups in and around Berlin as an event location or as function rooms, for example the wireless community network freifunk.net, the Chaos Computer Club and the Berlin Wikipedia group. Any group that identifies themselves with the purpose of the c-base are also welcome to use the premises for meetings and events. Wireless LAN is available for all guests.
Latest posts by Marco Blumendorf
(see all)