c-base
Seventeen people founded c-base e. V. in the autumn of 1995. In the years 2002 and 2003 the BerlinBackBone project was launched to make available and promote free public access to the internet via wireless community networks. Also in 2003 the c-base association began staging weekly meetings of musicians, called Cosmic Open Stage, thus providing a platform for well known or unknown musicians to hold jam sessions or to give concerts. Since 2004 the premises of the c-base association are also used in cooperation by transmediale.
c-base is recognized as one of the first hackerspaces in the world. It, along with Metalab, directly influenced the creation of hackerspaces in the US. 
(from https://en.wikipedia.org/wiki/C-base)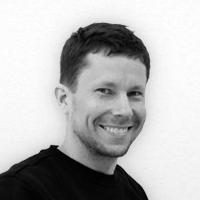 Dr. Marco Blumendorf has over 15 years of experience in green technology, software development and computer science research. He has been building and leading teams and companies for the past 10 years and is currently working as mentor and coach for several Berlin-based startups in the field. Marco enjoys traveling, sports and being outdoors and is enthusiastic about sustainable living. Together with Florian, he started Sustainability Drinks and GreenBuzz Berlin.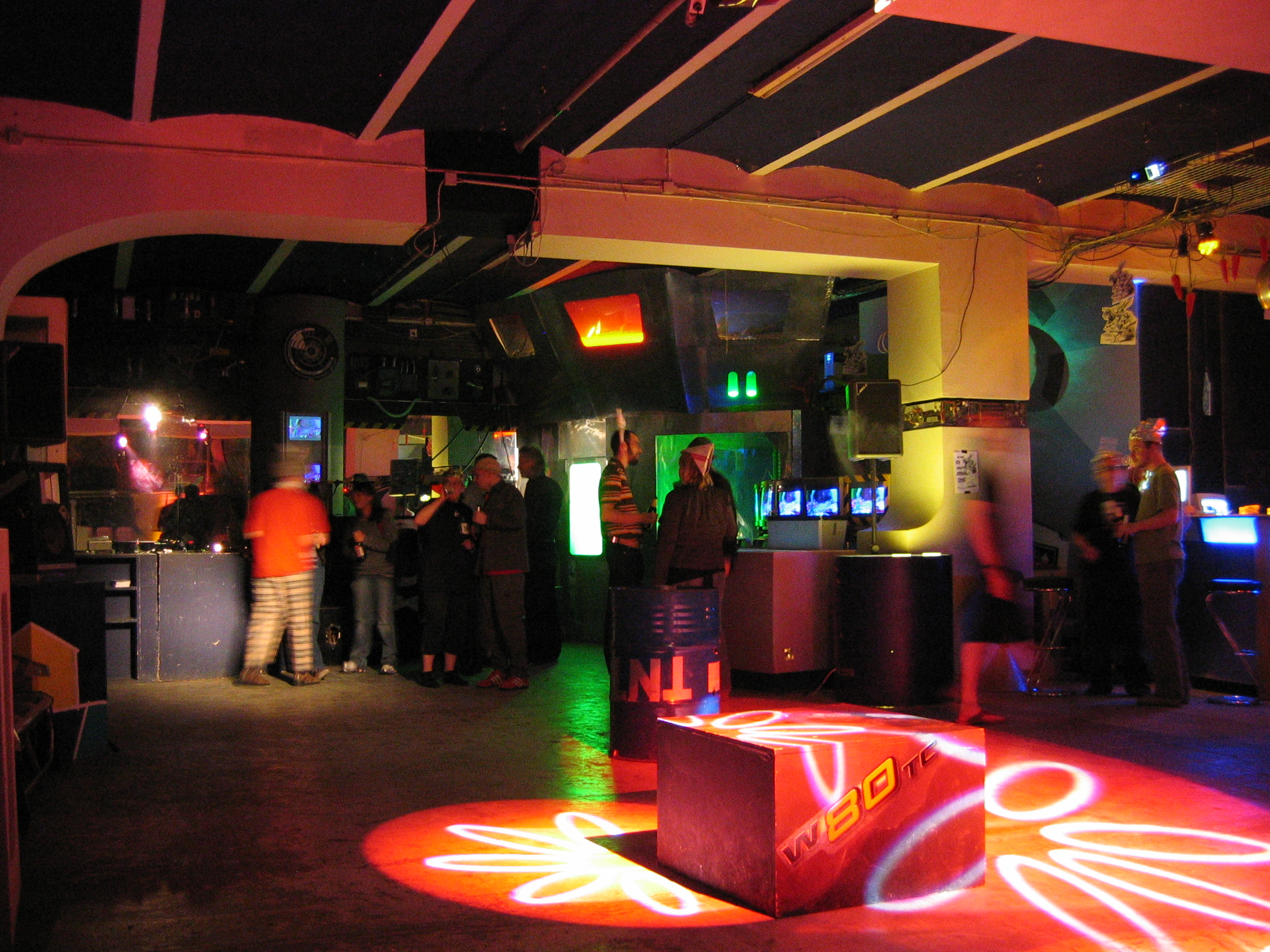 There were no results found.