GreenBuzz Berlin is on a mission! This post is part of our 100 Sustainable Solutions initiative. Learn more about it here.
Our next solution is soulbottles and we are so happy to have them on board!
SOULBOTTLES strives to reduce waste and provide access to clean drinking water to all. Through sales of their stylish, eco-friendly, glass water bottles they support drinking water projects around the world. They also have a very forward thinking internal work culture based on holacracy and non-violent communication. Read on to learn more about this awesome social business!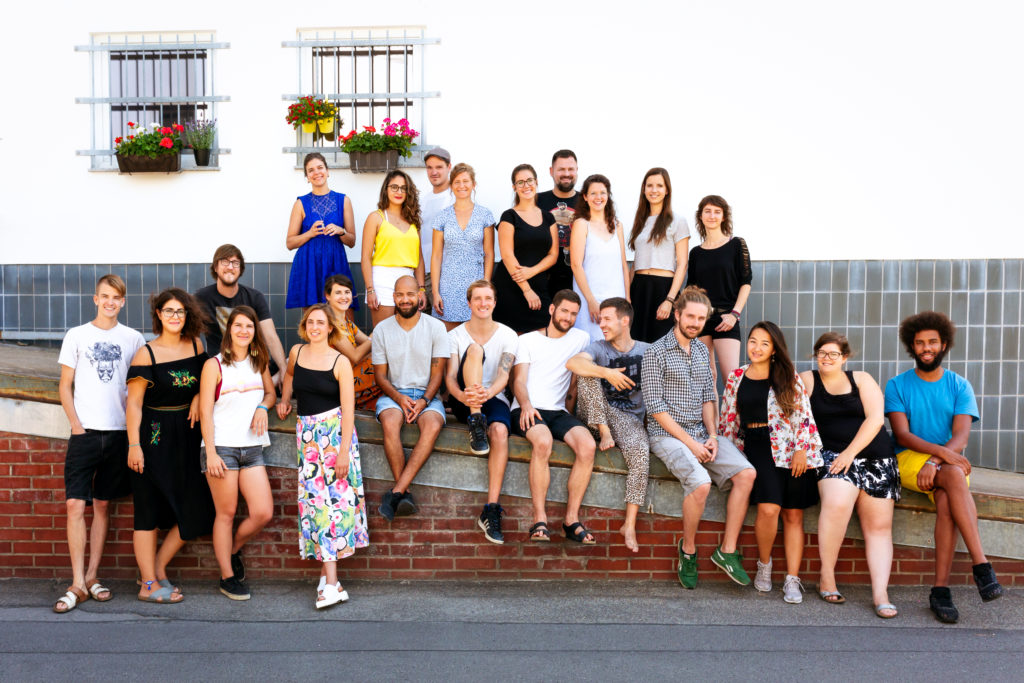 Why does your organisation exist?
That's an easy question for us. As an official purpose cooperation we have a vision: "All people like to act socially and ecologically sustainable, consume without unnecessarily burdening the planet and have access to clean drinking water." So we exist to come closer to that vision. In concrete terms this means: We produce and sell eco-friendly reusable drinking bottles to stop people from buying single-use plastic bottles. Furthermore, 1 Euro per soulbottle sold goes to the drinking water projects of Viva con Agua de Sankt Pauli.
What impact do you have?
From 2012 until today we were able to collect over 1 Million Euros for drinking water projects that gave around 80,000 people in Nepal access to clean and safe water. Furthermore, a survey of our customers showed that we avoided the production of 121 million plastic bottles, which equals 6000 tons of plastic. Tap water, the main beverage which is consumed through our soulbottles, is a lot more eco friendly compared with bottled water, so our bottles helped our customers to avoid around 25,500 tons of CO2. How did we measure this? You can read about it in this article.

What are your main challenges?
The corona pandemic hit us hard. We just started our own incubator programme to help other startups fight the plastic crisis: our soulincubator. One of the main aspects of this incubator programme was a coworking space in our office for the attendees but this was only possible with very specific rules. Of course, the crisis also meant financial troubles for us, but with decentralized decisions and solidarity we managed it quite well so far. You can read more about this topic in this blog post.

What gives you reason for optimism for the future?
Quite a lot! For example that the government in Germany banned single-use plastic items such as straws from 2021 on. Or that the number of people who don't have access to clean drinking water decreased over the last decades. Of course that doesn't mean that we can just lay back and wait for the problems to solve themselves. Especially with the climate crisis going on, we need fast changes now! But it shows that change is possible when we work all together.
We have curious readers, eager to get active. How can they get involved with your project?
Simple as that: commit to drinking tap water instead of bottled water! A soulbottle is a useful reminder for that and helps to create clean and safe water together with Viva con Agua. If you want to support Viva con Agua directly, you can check out their website.
On a larger scale, you can push for more clean drinking water and become more aware of the fact that clean drinking water is a rare good. And we can not only protect it by drinking tap water, but also by saving water and protecting the planet in our daily lives. Especially virtual water makes up a huge number of general water consumption. By virtual water we mean, for example, that the production of one pair of jeans takes 8000 litres of water and for one Kilogram of beef, 15000 litres is needed. So we can always ask ourselves: Do I really need this? How often will I use it? For how long will it last? Each of these questions may help us save a bit more water.
But this is of course only the part of an individual in our society. We can also think bigger: Demonstrate for climate justice and subventions from the government for ecological projects and businesses. Demonstrate against the subsidisation of environmentally harmful industries. Support organizations that commit to fulfilling the Sustainable Development Goals – clean drinking water for everybody is one of them.
How can they get in touch?
You want to know more or have an idea how we could collaborate, improve ourselves or just want to spread love? Write us via hello@soulbottles.com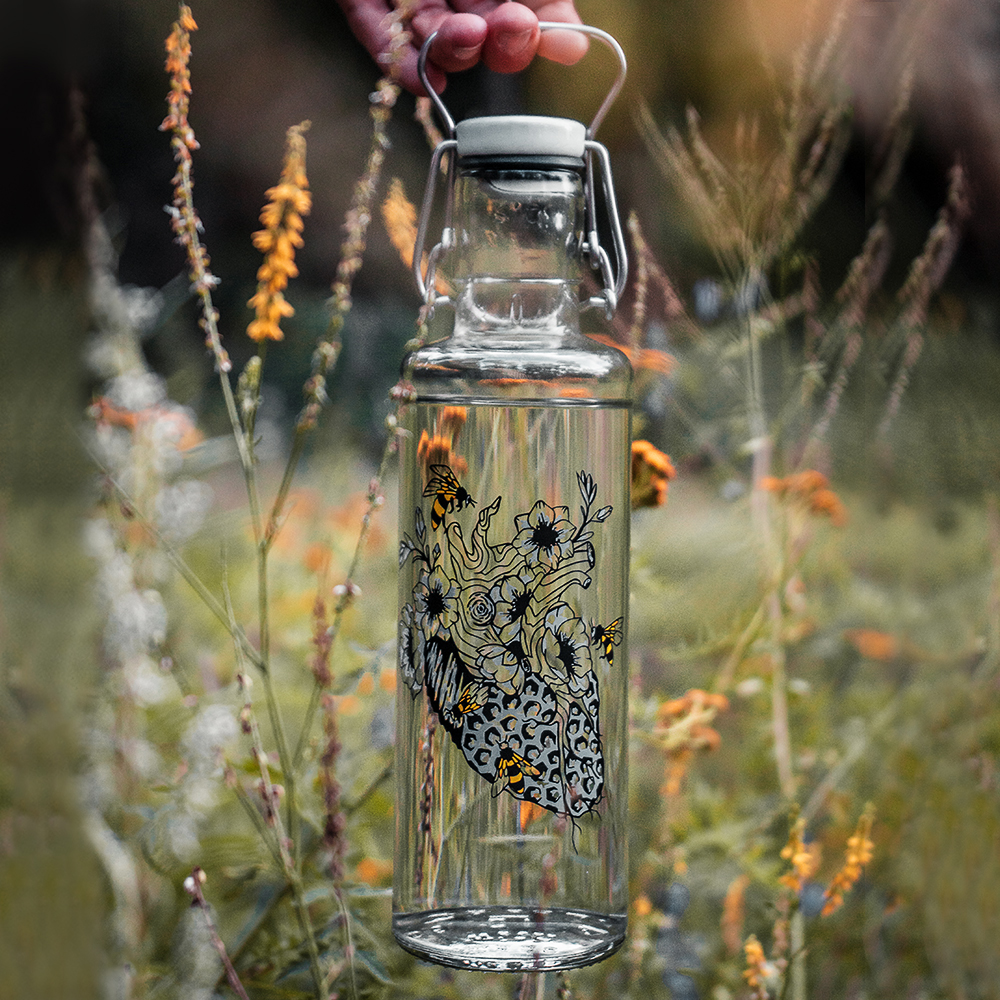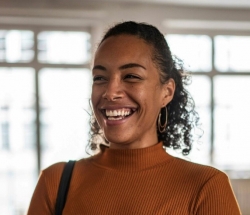 Latest posts by Samie Blasingame
(see all)