This post is part of the on-going collaboration between S&S and GreenBuzz to promote increased dialogue between sustainability practitioners, academic experts, and the general public. GreenBuzz chapters in different cities coordinate on-the-ground events for a word-of-mouth driven community of professionals engaged in sustainability, bringing sustainability leaders together to connect with each other and to discuss specific sustainability topics. S&S will publish excerpts, summaries, and discussions generated by these events in order to facilitate on-going debate and make the information presented at these events available to a world-wide audience.
Formed in 2014, "GreenBuzz Berlin envisions a sustainable world where everybody thrives and contributes to a continuous and sustainable improvement of the status quo." In line with the globally agreed upon United Nations Sustainable Development Goals (SDGs) of 2015, GreenBuzz further believes that "humans need to secure a planet that is worth living on – for all future generations to come." […]
Read the complete article on Sense & Sustainability.
This article by Ken Fullerton has been published at Sense & Sustainability, a sustainability network headquartered in Cambridge.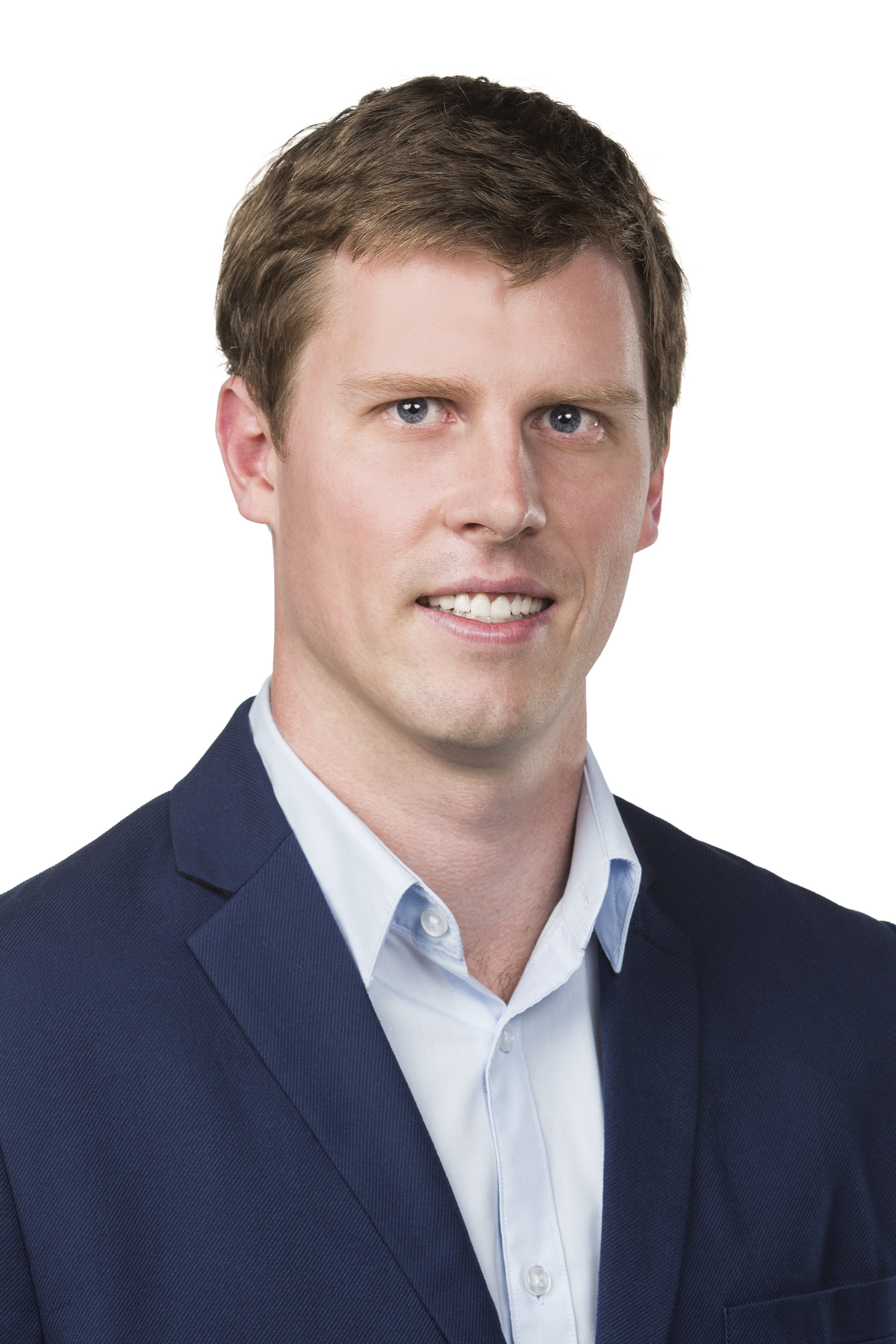 Ken Fullerton is a sustainable development consultant with over seven years of professional and volunteer experience. He has worked on projects in Australia, Germany, South Africa, Tanzania and Uganda and presented at international conferences in Ghana, Senegal and the United Kingdom. Ken currently works as a consultant at ARTD Consultants in Sydney, Australia where he supports government agencies and non-government organisations to make evidence-informed policy decisions, co-design service models and delivery strategies, track and evaluate outcomes and continuously improve performance. Ken holds a Bachelor of Arts degree in History from the University of Otago, New Zealand, a Master of Arts degree in Development Studies from the University of New South Wales, Australia and a Master of Public Management degree from the University of Potsdam, Germany. He is a dual Australian and South African citizen.