Editor's note: This article was first published on the Sense & Sustainability website. It has been reproduced here with the author's permission.
The Global Solutions Initiative is now accepting applications for their 2020 Young Global Changers (YGCs) program which "brings together young people from around the world who are working towards a global paradigm shift, combining their talents and together becoming a strong voice for change." The application deadline is December 1st, 2019.
The opportunity will enable around 100 new YGCs to receive a full scholarship to travel to Berlin, Germany and participate in the Global Solutions Summer School and the Global Solutions Summit from 17-22 April 2020.
Young researchers and academics, entrepreneurs and innovators, non-profit leaders, community organisers, advocacy leaders, campaigners and/or implementors of social, economic or environmental change on a local, regional or global level are highly encouraged to apply.
Applicants should also be between the ages of 21 and 35 and want to become part of a community "which aims at bringing about lasting global change," be committed to "working constantly towards recoupling the economy with social wellbeing in a sustainable way" and be excited about becoming a regular contributor to the Summit and other Global Solutions Initiative activities and events.
After the Summer School and Summit concludes, the 2020 cohort of YGCs will join a community consisting of around 300 YGCs representing more than 100 countries. Described as "a network of inspired, determined individuals committed to making the world a better place" it provides an opportunity for YGCs to remain in contact, be inspired, share ideas and opportunities and to continue collaborating as they design and implement innovative programs and solutions. To learn more about what other YGCs have achieved, are working towards and how they have benefitted from being a part of the YGC network read the Young Global Changers blog.
In 2019, the Summit was headlined by a keynote address from German Chancellor Angela Merkel. Other distinguished speakers and panellists from the three Summits held to date have included academics, government officials, Nobel Prize laureates, development experts, officials from global institutions such as the International Monetary Fund and World Bank, non-profits and start-ups.
The program for the 2020 Summit promises to be as diverse. The latest cohort of YGCs will have a unique opportunity to engage with like-minded youth who are committed to making sustainable changes and to meet, engage with and learn from a wide selection of German, European, international and global thought leaders, professionals and decision makers. YGCs are actively encouraged to engage with these distinguished attendees, share their stories and backgrounds and promote ongoing connections.
The application process for 2020 consists of two phases. Phase one closes on 1 December 2019 and consists of an online application. Submitted applications will then be screened and organisers will invite a selection of applicants to provide additional materials in phase two during January 2020. The process will be concluded in February 2020 giving selected YGCs enough time to organise visas and make alternative arrangements if required.
To learn more about the YGCs program and the application process visit the Global Solutions website.
Latest posts by Ken Fullerton
(see all)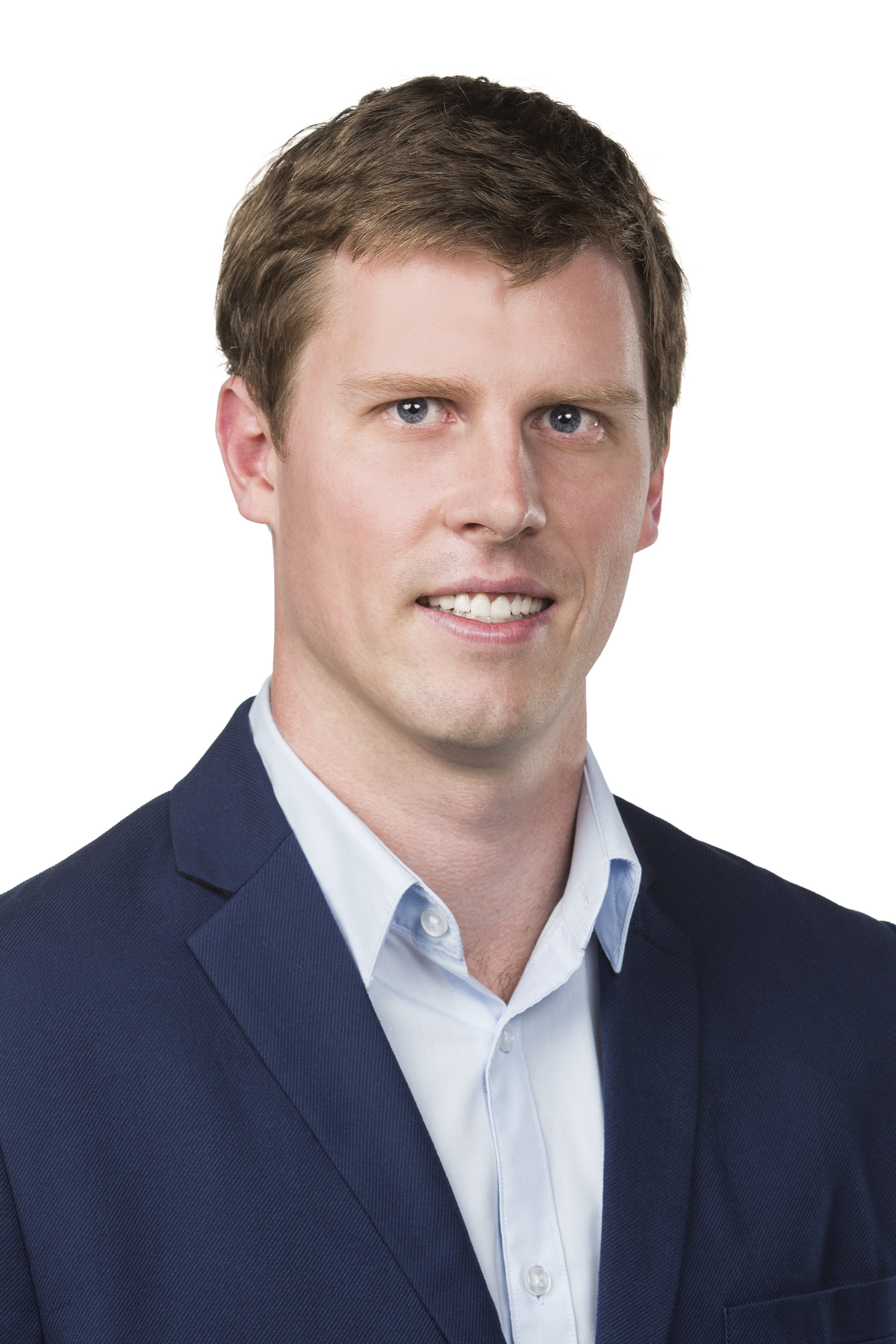 Ken Fullerton is a sustainable development consultant with over seven years of professional and volunteer experience. He has worked on projects in Australia, Germany, South Africa, Tanzania and Uganda and presented at international conferences in Ghana, Senegal and the United Kingdom. Ken currently works as a consultant at ARTD Consultants in Sydney, Australia where he supports government agencies and non-government organisations to make evidence-informed policy decisions, co-design service models and delivery strategies, track and evaluate outcomes and continuously improve performance. Ken holds a Bachelor of Arts degree in History from the University of Otago, New Zealand, a Master of Arts degree in Development Studies from the University of New South Wales, Australia and a Master of Public Management degree from the University of Potsdam, Germany. He is a dual Australian and South African citizen.