Sustainability Drinks is a series of regular events and get-togethers held in Berlin, Germany where any person or organization involved in, or wanting to promote, any aspect of sustainable development is free to attend and participate. The event series is organized by GreenBuzz Berlin, an association to promote an active sustainability movement in Germany's capital. To boost the vision of an active sustainability movement, GreenBuzz Berlin is part of GreenBuzz Global, a platform connecting local initiatives in a worldwide network that offers the possibility to engage, to connect, to start cross-border initiatives or projects, and to learn from one another.
Read the complete article on Ayiba Magazine
Sustainable Drinks for sustainable causes by Ken Fullerton has been published at the pan-African Ayiba Magazine on Sustainability Drinks #15: CSR – Next Generation Business. From Shareholder to Stakeholder.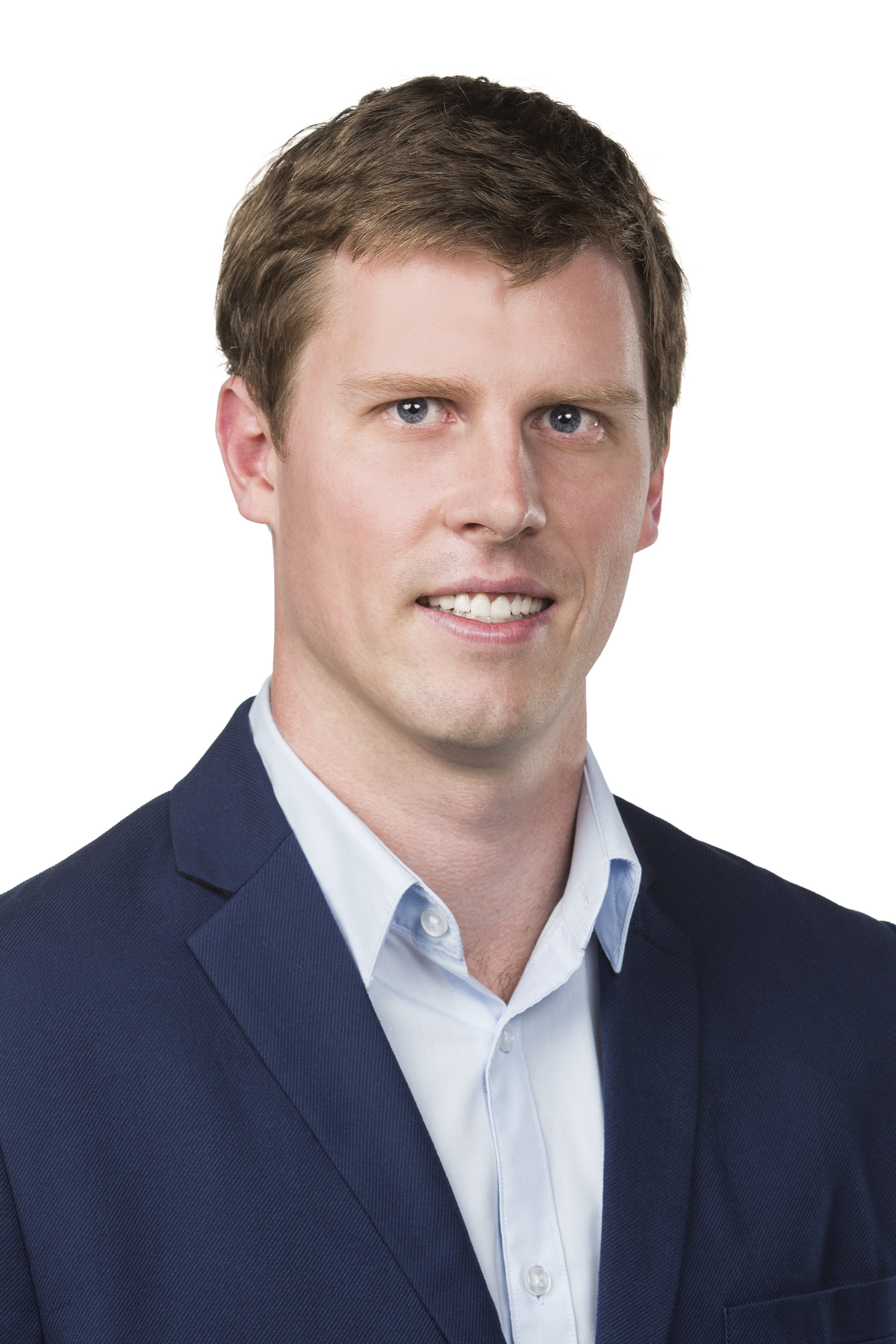 Ken Fullerton is a sustainable development consultant with over seven years of professional and volunteer experience. He has worked on projects in Australia, Germany, South Africa, Tanzania and Uganda and presented at international conferences in Ghana, Senegal and the United Kingdom. Ken currently works as a consultant at ARTD Consultants in Sydney, Australia where he supports government agencies and non-government organisations to make evidence-informed policy decisions, co-design service models and delivery strategies, track and evaluate outcomes and continuously improve performance. Ken holds a Bachelor of Arts degree in History from the University of Otago, New Zealand, a Master of Arts degree in Development Studies from the University of New South Wales, Australia and a Master of Public Management degree from the University of Potsdam, Germany. He is a dual Australian and South African citizen.