Sometimes when I'm walking through Berlin in the middle of winter, the idea that global warming is happening doesn't always seem so bad. Saying that, I usually come to my senses when I make it inside and I can feel my hands again. Luckily for us there are a lot of other people in the world with much more persistence than me who work day in and day out in an effort to reduce our society's impact on the environment. One such person is Franziska Lienert – Marketing and PR Manager of the startup Too Good To Go – who is a confirmed speaker for our event on December 6th. After struggling to find her office for about 15 minutes – and climbing 4 flights of stairs, something which I can't seem to go a day without in Berlin – I finally got the chance to sit down with her on one grey afternoon in an effort to find out more about the startup and her motivations for getting involved. 
Too Good To Go
If you saw my previous blog post, then you know that food waste has an astronomical effect on our environment: if it were a country, it would be the third highest emitter of greenhouses gasses behind the US and China. It's this issue which Too Good To Go addresses. By providing a platform for businesses to sell fresh food that could not be sold during the day for a reduced price, the startup has so far managed to save 9 million meals across Europe, in lieu of throwing said food away; going by the assumption that the average person has 3 meals per day, so far they have saved enough food to feed 8219 people for a whole year.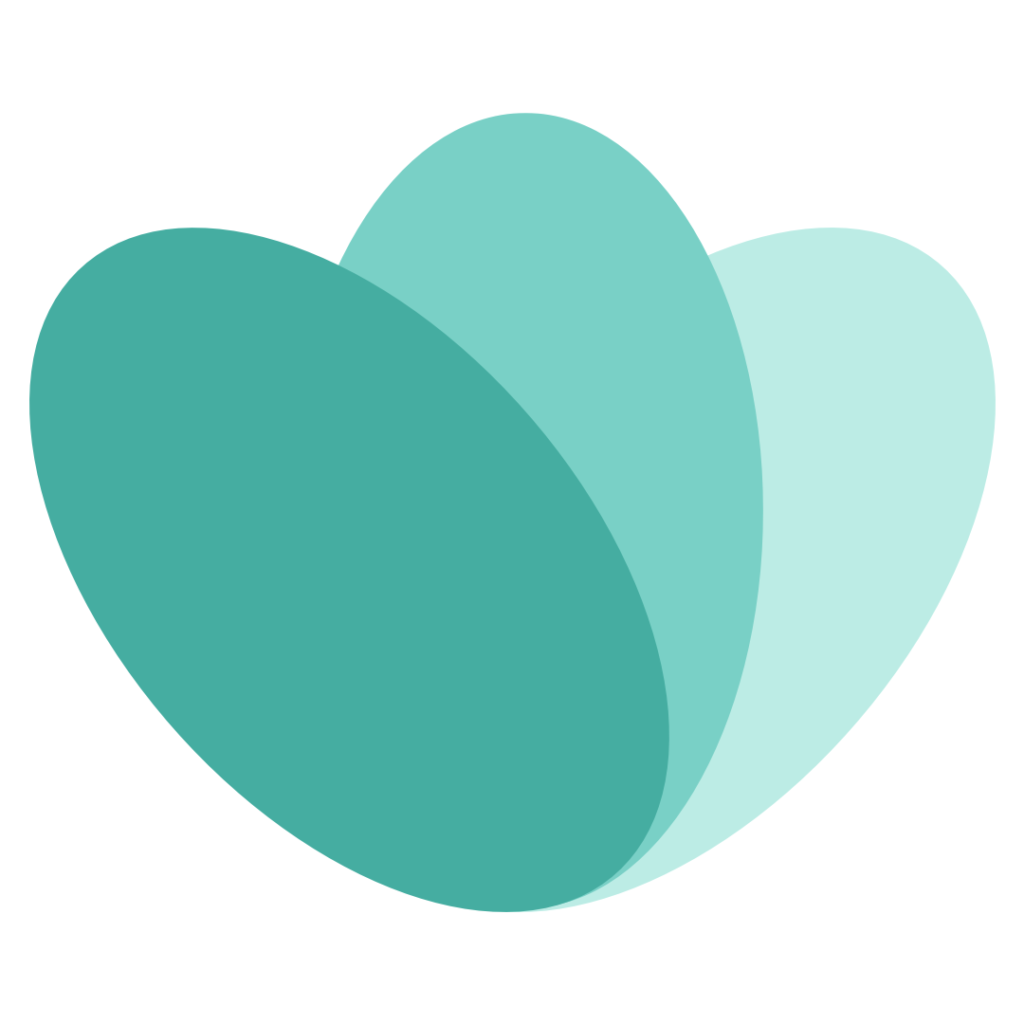 Franziska
So how is that a woman from southwest Germany ended up tackling food waste in the big bad city? Much like myself, Franziska informed me that she has been interested in sustainability for as long as she can remember, though a greater passion for the topic developed alongside her studies; however, the differences between us show in how active she has been in the community in her life so far. As part of her university's sustainability initiative she ran a variety of events from more political topics focusing on things like climate refugees, to events like a Disco Soup (Schnippeldisko in German) – the latter being a protest against food waste. Being already clued up on the problems associated with food waste, and wanting to do some good with her degree, she managed to score the position she holds today with Too Good To Go. 
But what is it about the issue of food waste that makes her so eager to tackle the problem? While she had plenty of other reasons, the two main points were the direct effects of wasting such an insane amount of food, as well as the ignorance in general towards this point. She claimed that in the Western world, we live in this bubble where food is not really appreciated, where its true value has been lost. She also believes that the problem of food waste is something that can actually be solved, particularly through education, though she was quick to mention that this includes everyone working together: the consumer, the politicians and the businesses. 
Berlin
One of her points that I found quite interesting is that, for example, overproduction in a restaurant isn't even bad planning, and I kind of see what she means: one Saturday it could be the case that the restaurant is completely rammed, while the next there could only be a few reservations and one or two people asking if they can use the toilet. An app like Too Good To Go helps to fill this gap and tackle situations which can't be foreseen. According to Franziska, this is also one of the reasons the app calls Berlin its home: being the biggest city in Germany, Berlin also has the largest catering industry and as a result of this the most waste. The second reason she gave me was that – as long as we ignore the grey hairs – the city also has quite a young audience which are open to new technologies and apps.
However, there are also other startups involved in the fight against food waste, and if you're interested in finding out more about the bigger picture, I'm going to have to advise you to stop by our event this coming Thursday. For her speech, Franziska will be using her PR prowess to talk about the startup landscape of Berlin and how different organisations are all tackling the same problem in their own different ways. Given her passion for sustainability, and the fact the cause is very close to her heart, I'm willing to bet that her talk is going to be too good to miss. 
Latest posts by Jack McGovan
(see all)