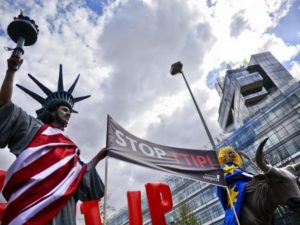 On the 31st May 2016 GreenBuzz Berlin organised and hosted a Sustainability Panel Discussion on the subject of the Transatlantic Trade and Investment Partnership (TTIP) and its impact on the Sustainable Development Goals (SDGs). This agreement is currently being negotiated between the European Union (EU) and the United States of America (USA). Commenting on why the topic was chosen Carolin Kruse, a board member of GreenBuzz Berlin notes that "there is so little information about the agreement and in particular on its impact on sustainability, that our aim with the event, was to put it more into focus and to enable discussion".
Read the complete article on International Development Journal
Transatlantic Trade and Investment Partnership: Five Major Concerns by Ken Fullerton has been published at the International Development Journal on Sustainability Panel #03: TTIP and its impact on the sustainable development goals.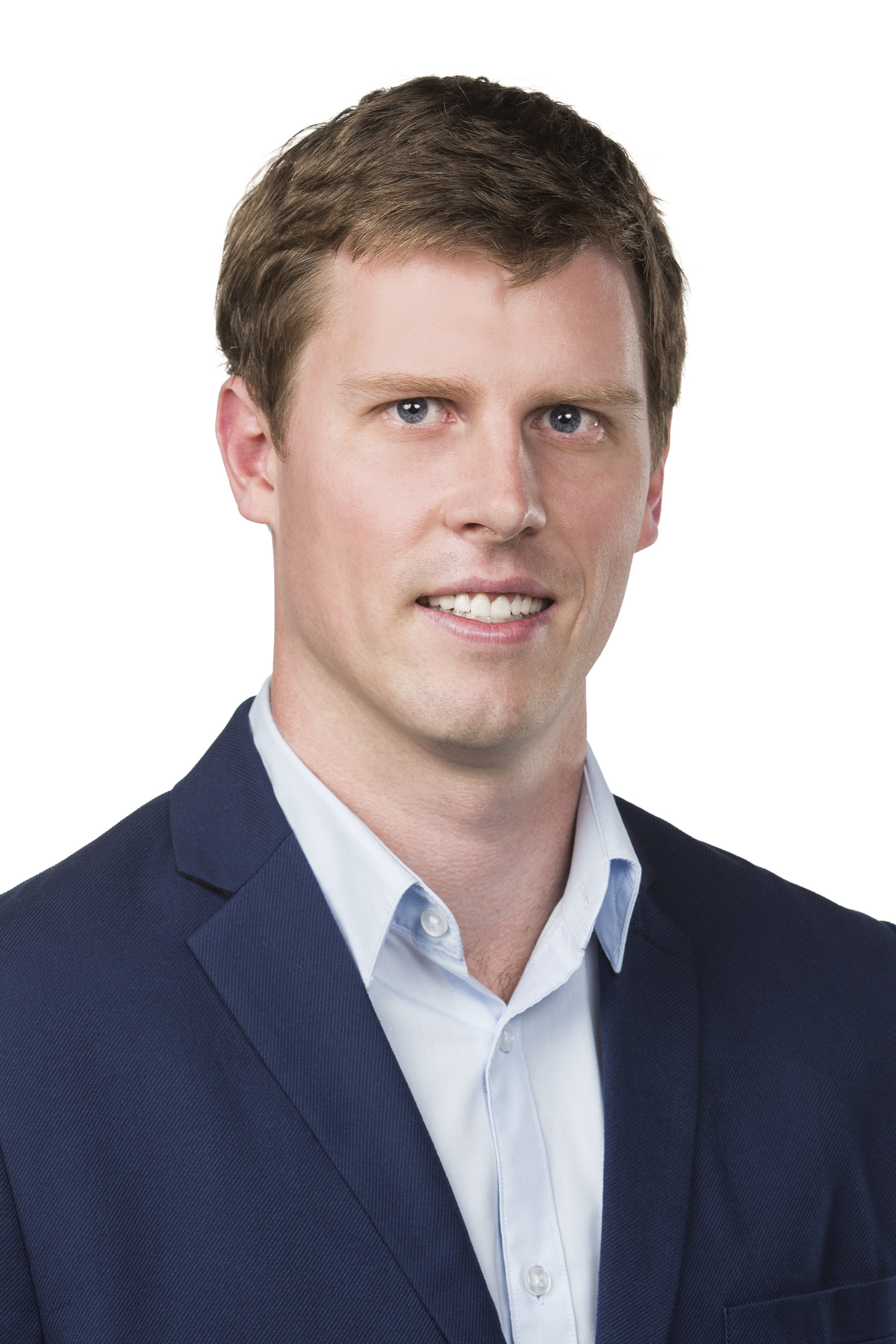 Ken Fullerton is a sustainable development consultant with over seven years of professional and volunteer experience. He has worked on projects in Australia, Germany, South Africa, Tanzania and Uganda and presented at international conferences in Ghana, Senegal and the United Kingdom. Ken currently works as a consultant at ARTD Consultants in Sydney, Australia where he supports government agencies and non-government organisations to make evidence-informed policy decisions, co-design service models and delivery strategies, track and evaluate outcomes and continuously improve performance. Ken holds a Bachelor of Arts degree in History from the University of Otago, New Zealand, a Master of Arts degree in Development Studies from the University of New South Wales, Australia and a Master of Public Management degree from the University of Potsdam, Germany. He is a dual Australian and South African citizen.