GreenBuzz Berlin is on a mission! This post is part of our 100 Sustainable Solutions initiative. Learn more about it here.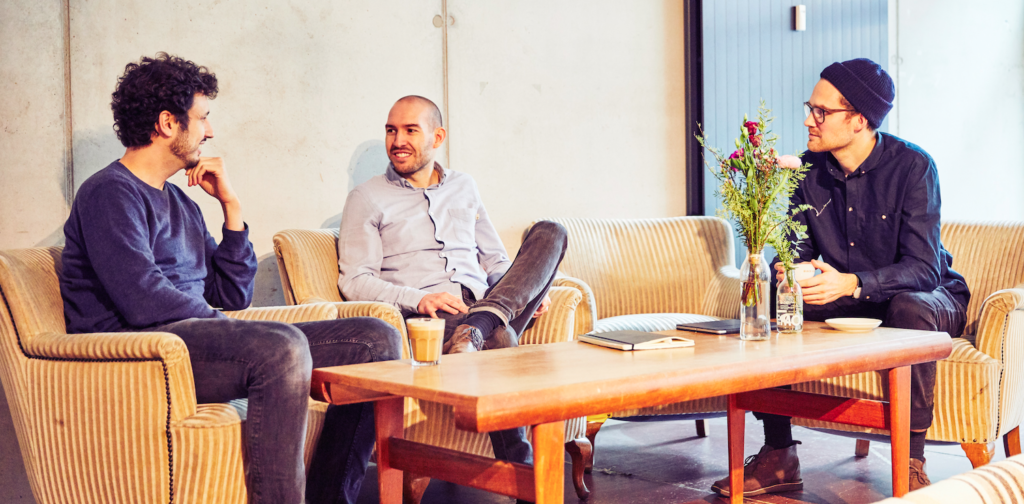 Why does your organisation exist?
Conventional, or so called 'bad', banks invest their money in yesterday's industries. These operate at the expense of future generations, supporting, for example, the arms industry or coal-fired power plants. At Tomorrow we think differently: It's time to turn the tables. We are developing a bank that is changing the course of the industry by exclusively financing sustainable and social projects.
What impact do you have?
We think transparency is queen (and king). We communicate the impact our customers' money has on all of our platforms. Thus our customers are financing sustainable change: Together we have saved almost 99,000,000 m² of rainforest and compensated more than 25,000,000 kg of CO2, for example. Plus every euro spent with the Tomorrow card saves 1m² of rainforest from deforestation.
What are your main challenges? (Now and in the foreseeable future.)
To make sure customers understand the difference between greenwashing and truly sustainable, green banking. And we want to get sustainable banking out of the niche!
What gives you reason for optimism for the future?
A lot is happening in the field of sustainability: Many sustainable businesses are working for a better future and more people want to live a sustainable lifestyle. We think that Tomorrow can help! We offer an easy to use product that shifts money to enable positive change. The more people we are, the greater the joint positive influence we will have.
We have curious readers, eager to get active. How can they get involved with your project?
It is simple: Open an account with Tomorrow in less than ten minutes and be part of the solution! Every card transaction supports the vision for a better tomorrow for everyone. Let's start spreading the word about the impact of money!
How can they get in touch?
You can find us on Instagram or LinkedIn. Or contact us directly via email: hello(at)tomorrow.one. Our support team will answer any of your questions.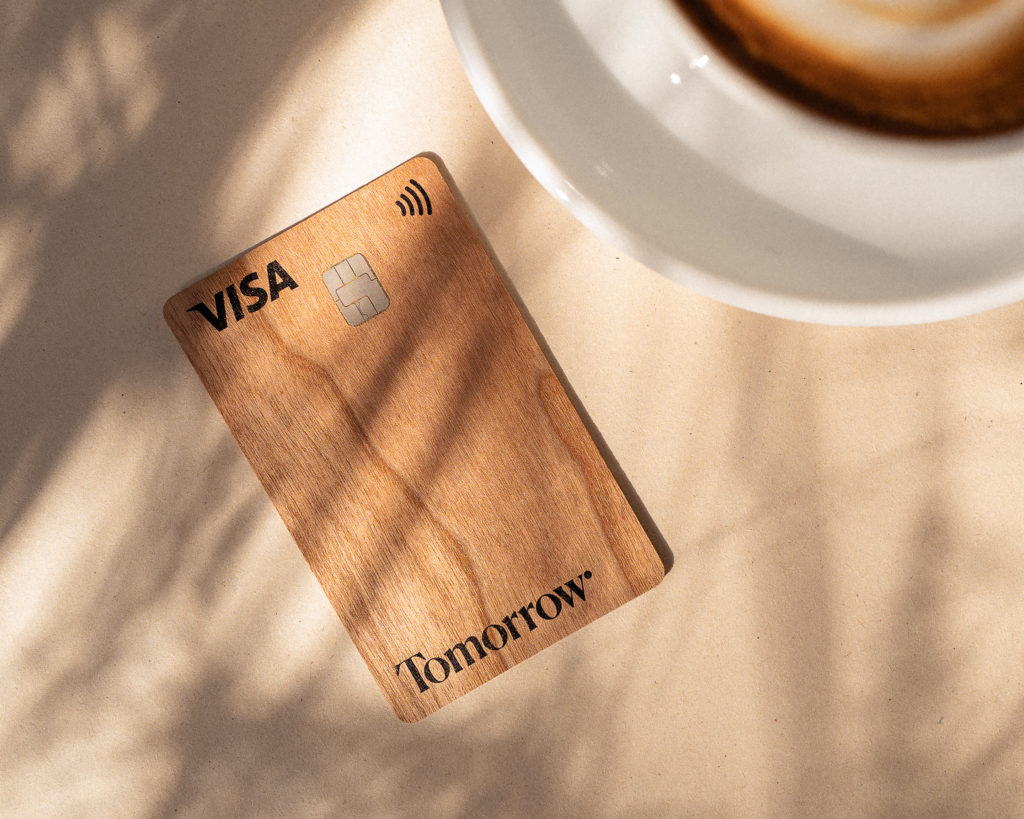 Latest posts by Philipp Grevenstette
(see all)