GreenBuzz Berlin is on a mission! This post is part of our 100 Sustainable Solutions initiative. Learn more about it here.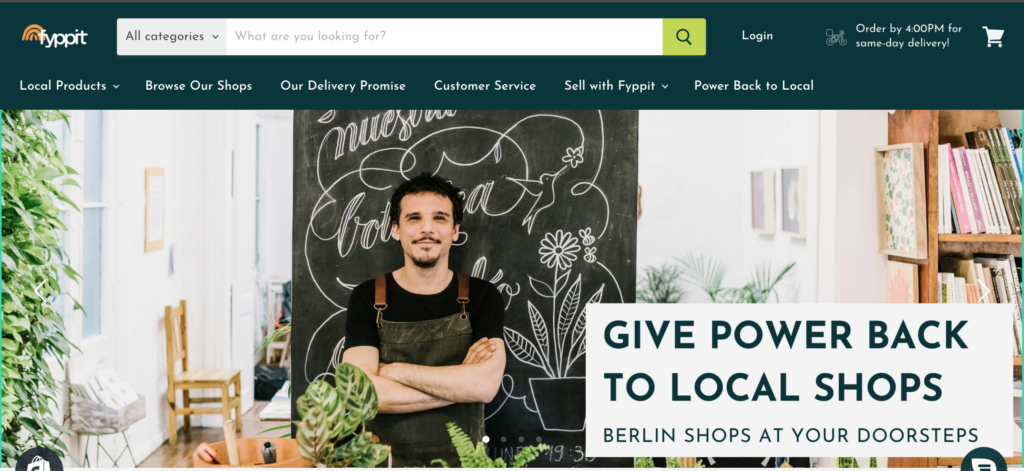 Why does your organisation exist?
90% of the things we buy online are available in our local shops. The whole foundation of societies was built to live inter-dependably. E-commerce has shifted that balance by letting the money that should go to small local shops, go to a few big online players instead. Fyppit enables communities to discover and buy things directly from local shops (Einzelhandel), while offering them the convenience of same day home delivery.
What impact do you have?
Fyppit's mission is to bring the power back to locals. As of 2019, 60% of small shops in Germany are still not online. While e-commerce is capturing retail markets at the rate of 8% per year, it is the local shops that loose their market share, not the bigger retailers. We are changing the narrative by bringing them online and giving them a strong platform to showcase their products.
What are your main challenges? (Now and in the foreseeable future.)
Our main challenge is to educate the consumer. Choosing to buy local is good for the economy, but also good for cities as it causes less emissions and reduces packaging waste. This idea needs to be reinforced in many ways and across various mediums.
What gives you reason for optimism in the future?
More and more people are online and aware of the problems with current e-commerce, partially triggered by the pandemic. There is also a growing trend of buying local, which we want to encourage and enable.
We have curious readers, eager to get active. How can they get involved with your project?
Readers can help us by activating their Kiez. If you know of shops that are struggling and looking for support, or you want to help bringing your Kiez online, tell us and become a Kiez ambassador.
How can they get in touch?
You can reach us via email at hey@fyppit.com. Or find us sharing our best Berlin vibes on Instagram at @justfyppit or check out our website. And use the code greenbuzz10 to get 10% off your first order!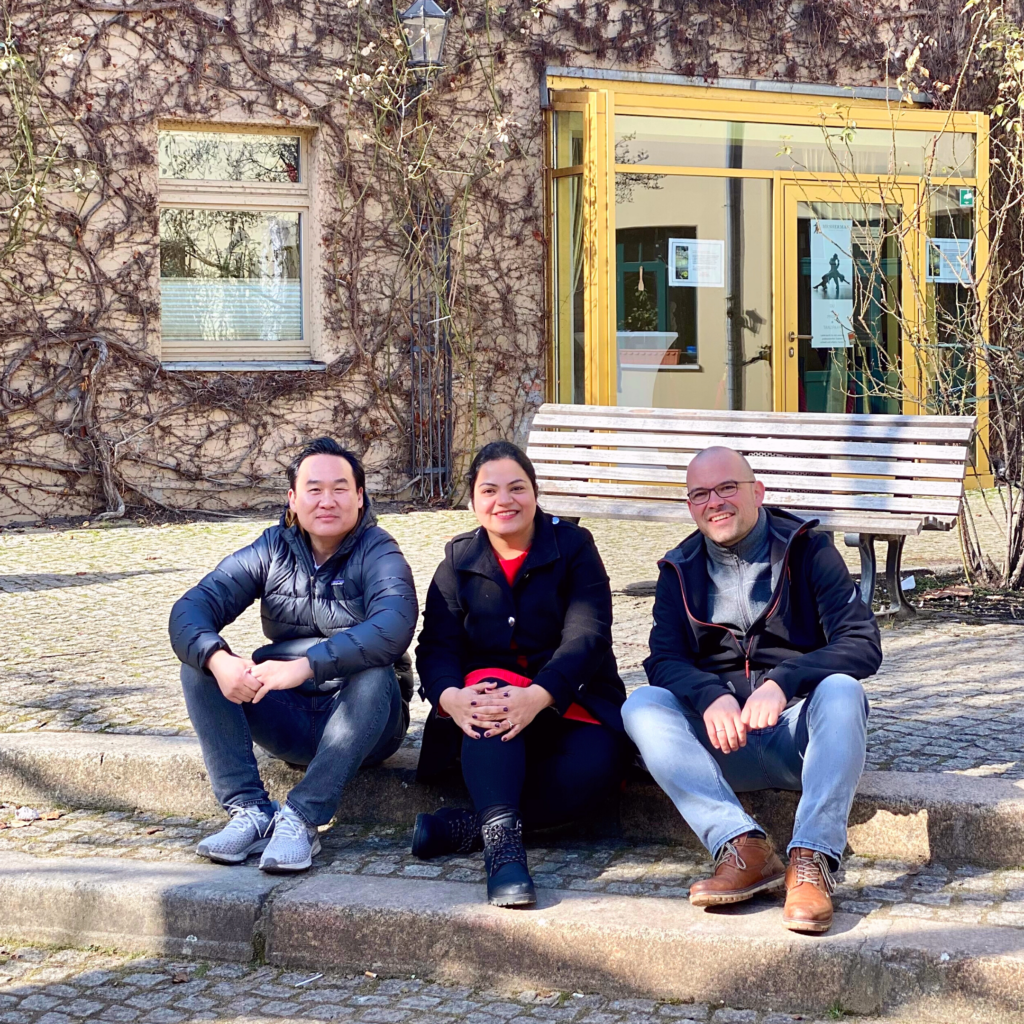 Latest posts by Billy Pullar
(see all)