GreenBuzz Berlin is on a mission! This post is part of our 100 Sustainable Solutions initiative. Learn more about it here.
We are happy to have ActiveGiving on board as our next sustainable solution!
Active Giving brings communities together through sports. Combining this with the necessity for climate action, they are creating an athletic community for the good of the planet! Building a platform that turns fitness activities into funding for environmental causes, originated from Active Giving's experience as athletes who care for the wellbeing of our communities and the planet we inhabit.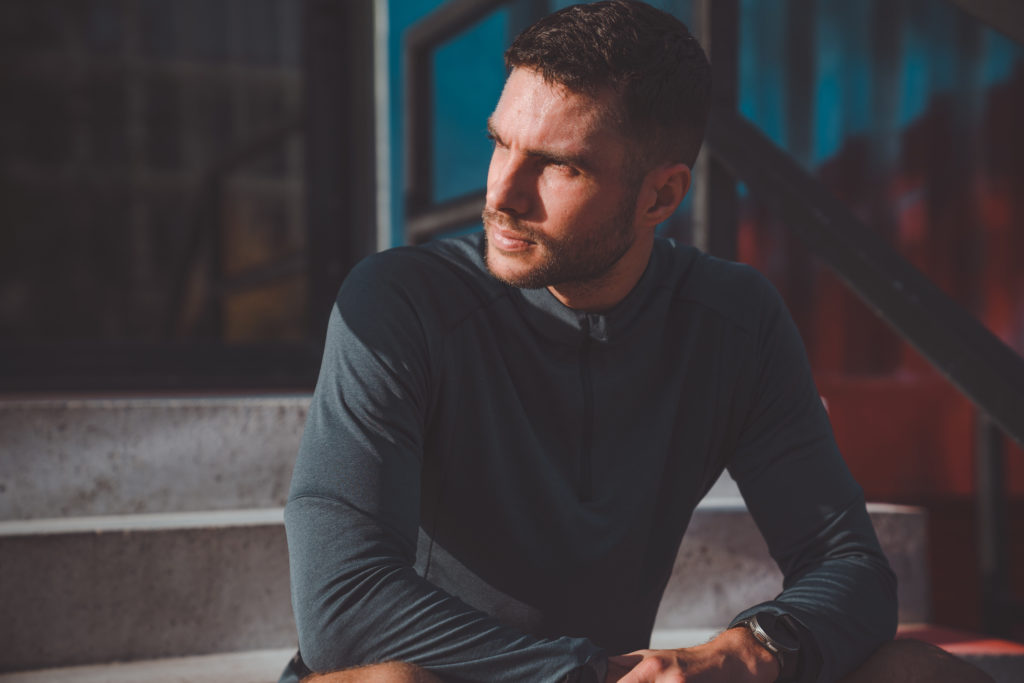 Why does your organisation exist?
To keep people Active and Do Good! Active Giving exists to create a sense of stewardship towards oneself and the planet. It seeks to engage individuals and companies in daily actions that benefit global wellbeing. By promoting an active and eco-conscious lifestyle, it not only has a positive impact on human's health but on their environment as well. This is made possible by the conversion of trackable fitness activities into funding for green projects through the Active Giving mobile app.
What impact do you have?
We have a positive impact on the fitness level of individuals as well as on reforestation. We measure it through our mobile fitness app Active Giving, which tracks fitness activities. The impact of the reforestation projects we finance, for example, is not only positive for the climate, but also for the communities that are managing the projects. Our reforestation project partners are certified, active in the field for many years, and provide us with tangible reports.
What are your main challenges?
Our main challenge is to engage in direct conversations with the right decision makers in companies. Unfortunately wellbeing and sustainability are not always at the core of companies' values. The future is currently very uncertain for physical sports events. This may make it challenging to celebrate group sports and build communities.
What gives you reason for optimism for the future?
The fact that more and more awareness is created around the idea of maintaining a good personal health as well as a healthy planet – both at the core of sustainable living. By combining them in one app, Active Giving provides everyone with an opportunity to take action in a fun and easy way.
We have curious readers, eager to get active. How can they get involved with your project?
Active is the right word! Let's all get active and do good! That's the goal! Simply download our app (iOS – Android), create an account, start tracking your daily fitness activities and contribute to the plantation of trees!
More? You can spread the word amongst your friends or communities on SoMe. Tell your boss to create an Active Giving challenge for employees or for your sports club.
How can they get in touch?
The best would be via email : info@activegiving.de or find us on Instagram and LinkedIn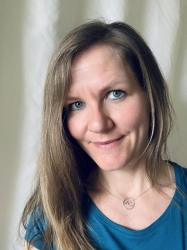 Latest posts by Sabine Zimmermann
(see all)